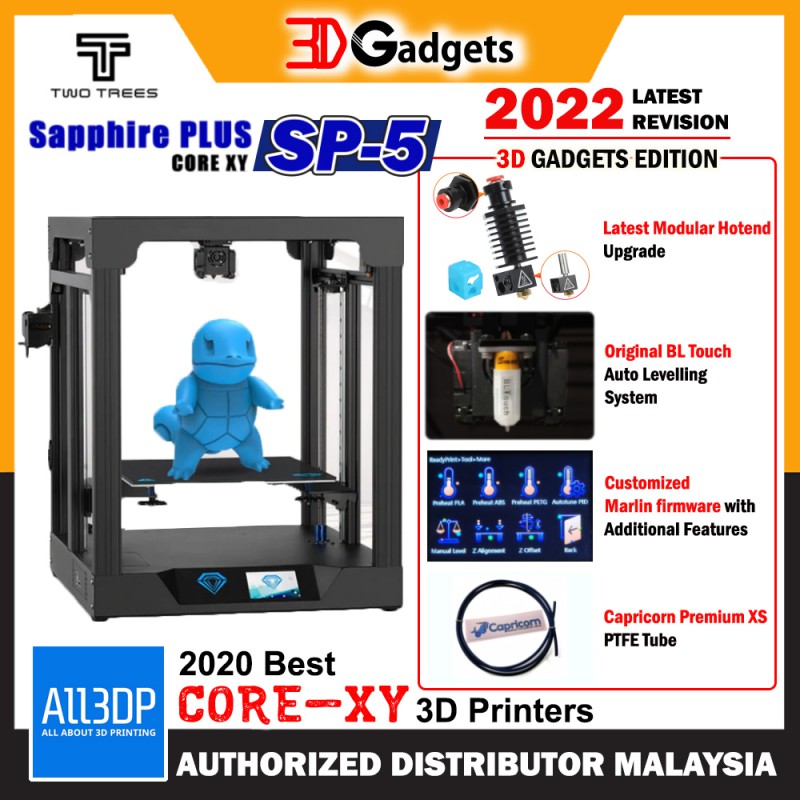  
TwoTrees Sapphire Plus SP-5 Semi DIY Core XY 3D Printer Kit - Latest Revision 2022
Ship On Next Business Day
Semi DIY 3D Printer   
BMG Style Dual Drive Extruder
Auto Levelling
TMC2225 Silent Stepper Driver   
Print Size 300X300X330mm      
Filament Detection Sensor
Power Resume
360W Power Supply
3.5 inch Color Touch Screen
We Accept:

3D Gadgets 2022 Revision
- Modular Hotend: Anti- Clogging & Anti- Leakage
- BL Touch Auto Levelling: Further Improve auto levelling stability
- Customized Marlin Firmware: Easy one touch access to important features.
- Capricorn PTFE Tube: High temperature resistance, high lubricity & 1.9mm inner diameter for better feeding accuracy

Features:
Semi DIY 3D Printer   
BMG Style Dual Drive Extruder- Better filament grips especially for TPU Filament
TMC2225 Silent Stepper Driver   
Print Size 300X300X330mm      
Filament Detection Sensor
Power Resume
360W Power Supply
3.5 inch Color Touch Screen
Core XY cubic design:
Sapphire Plus SP-5 with improved Corexy structure. Stable structure and XY motors coordination allows faster printing speed and higher accuracy. The power supply and the main board are hidden in the base to provide better space utilization.
Ultra Large Printing Space:
The 300X300X350mm large printing space is large enough to meet more printing demands, enable more ideas to be printed out, achieve better print results and a larger print model at a time.
Easy installation:
The wiring of the base has been pre-assembled and marked for easy assembling. The motherboard is located on the base and can be easily adjusted (patented design), which can easily solve the troubles of beginners in installation and debugging.
Stable Printing:
Sapphire Plus SP-5  have dual Z-axis and uses high-quality linear guides on the X, Y, and Z axes, which makes the machine run more smoothly, thereby achieving high-precision and quiet results
Filament Sensor:
When the filament runs out or disconnected, Sapphire Plus SP-5 3D Printer will automatically pause the printing process to ensure the model can be smoothly printed.
Resume Printing Function:
Sapphire Plus SP-5 3D Printer resume printing while power-off, the motherboard is fully upgraded and supports continuous power failure, which effectively reduces model scrapping caused by power outages.
Specification
Model: Sapphire Plus SP-5
Number Of Nozzles: 1
Nozzle Size: 0.4mm
Molding Platform Size: 300*300*330mm
Printing Accuracy: ±0.1-0.2mm
XY Axis Positioning Accuracy: 0.01mm
Z-Axis Positioning Accuracy: 0.0025mm
Layer Thickness: 0.1-0.4mm
Printing Method: TF card / online printing
Display: 3.5" Color Touch Screen
Machine Speed: 10~1000mm/s
Printing Speed: 20-200mm/s
Max Extrusion Head Temperature: 260℃
Max Hot Bed Temperature: 100℃
Support Filament: PLA/ABS/PETG/Wood etc.
Filament Diameter: 1.75mm
Software Format: STL、OBJ、JPG
Print File Format: Gcode
Power supply: 220V/110V 360W
Operating System: Windows, MAC
Support Software: Repetier-Host, Cura
Machine Size: L485*W460*H590mm
Machine Weight: 14KG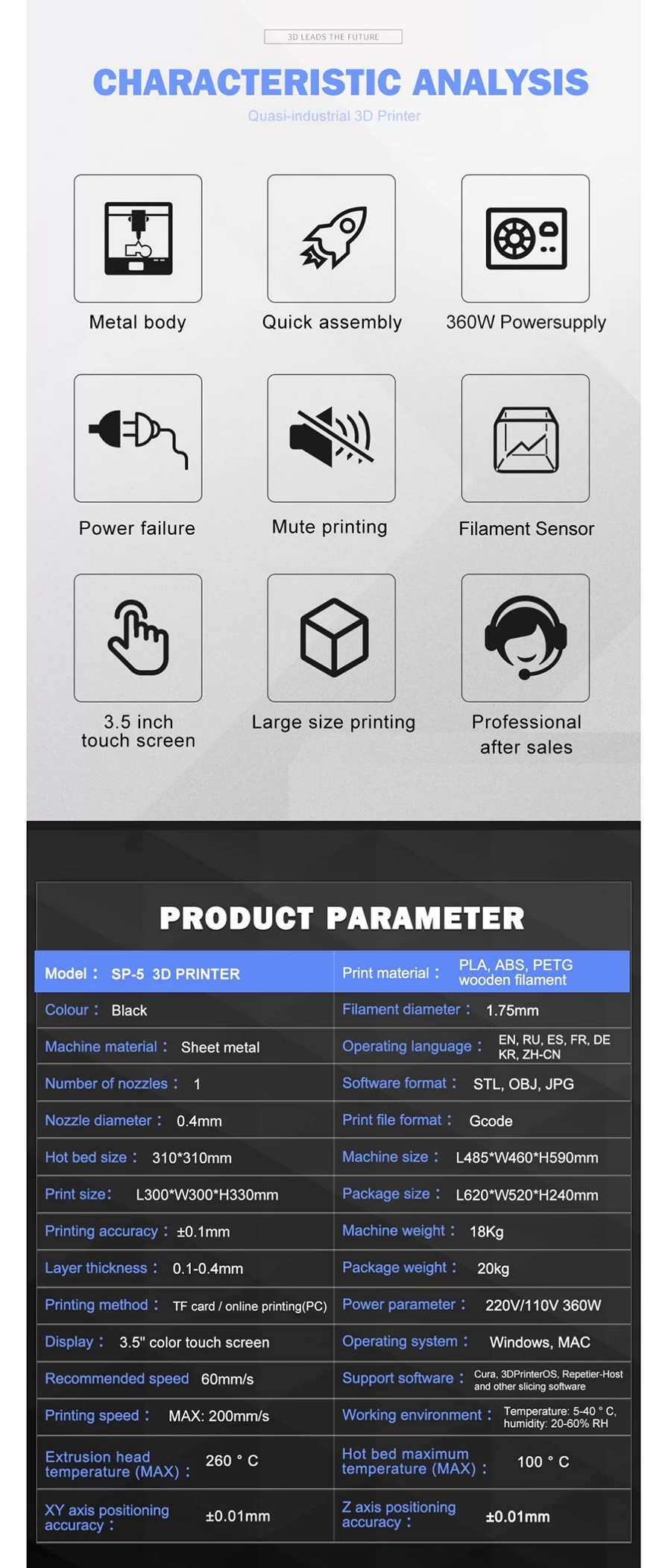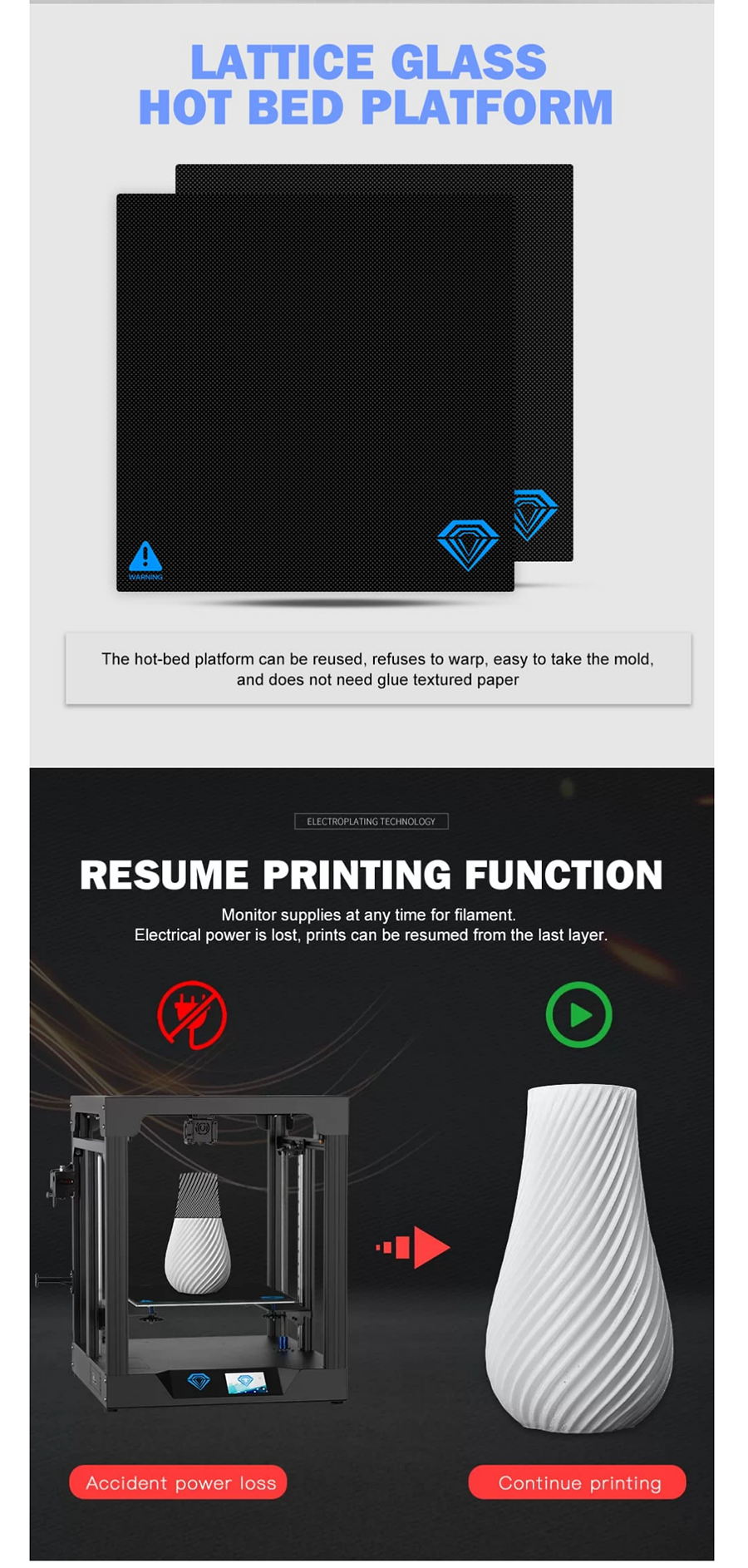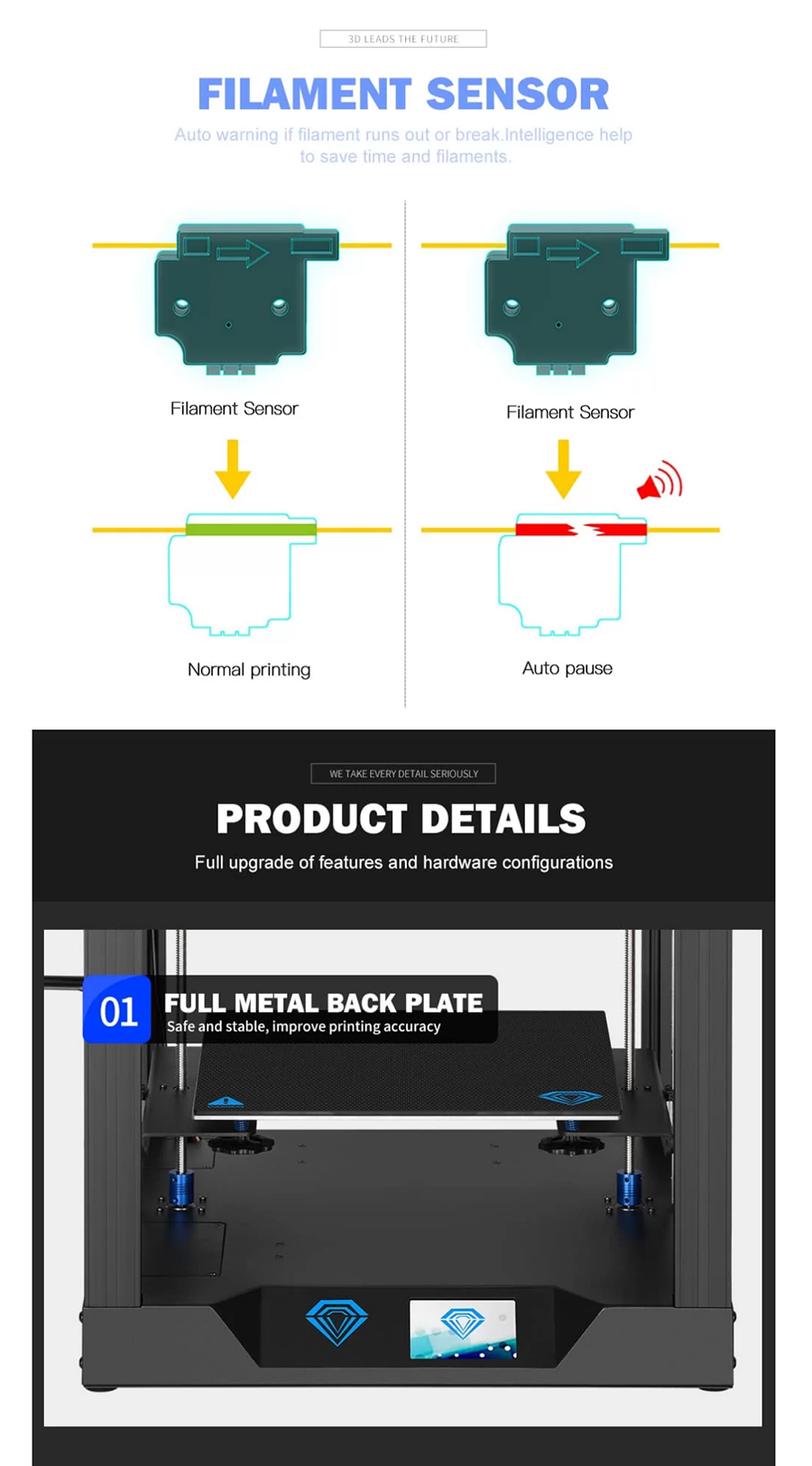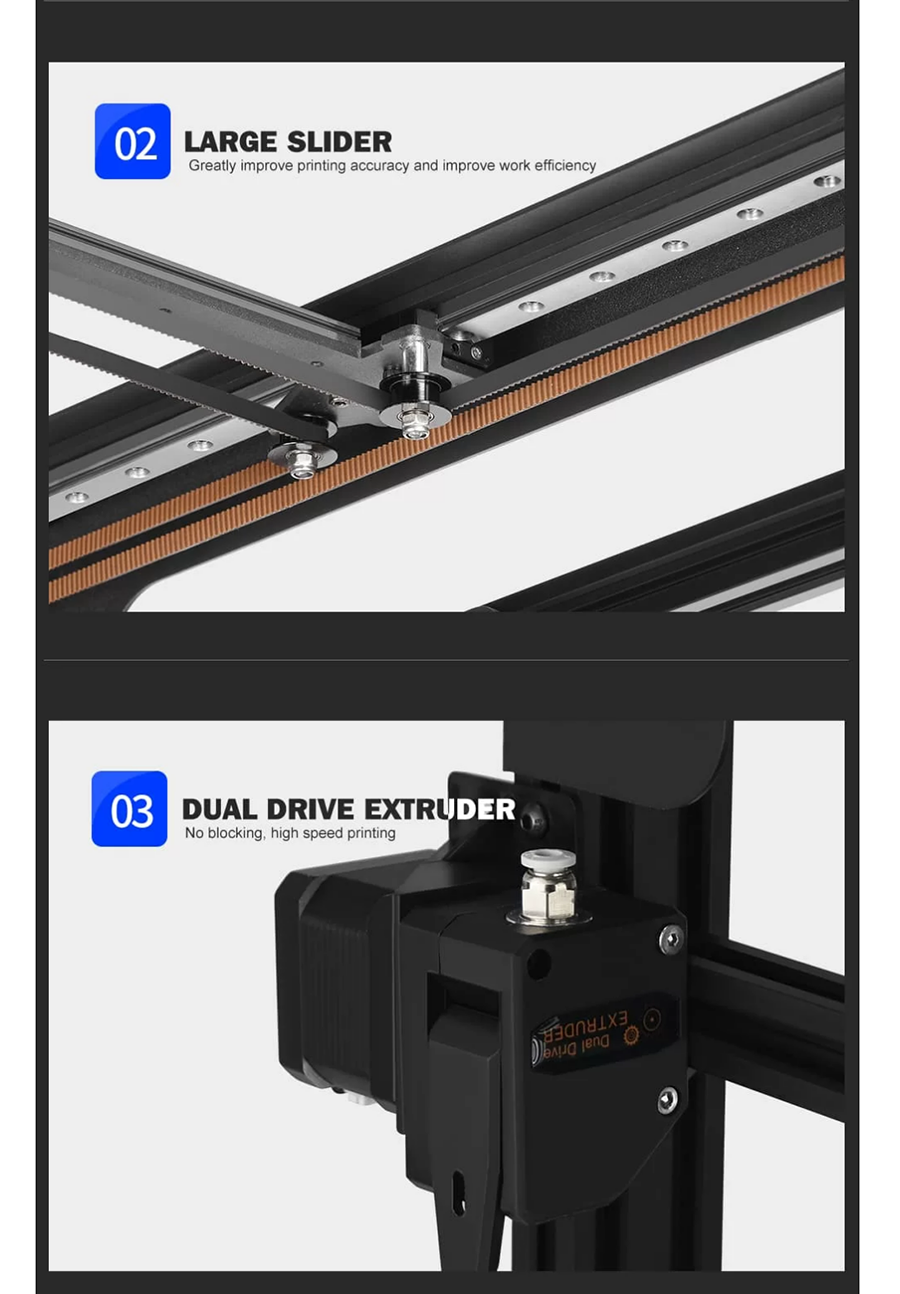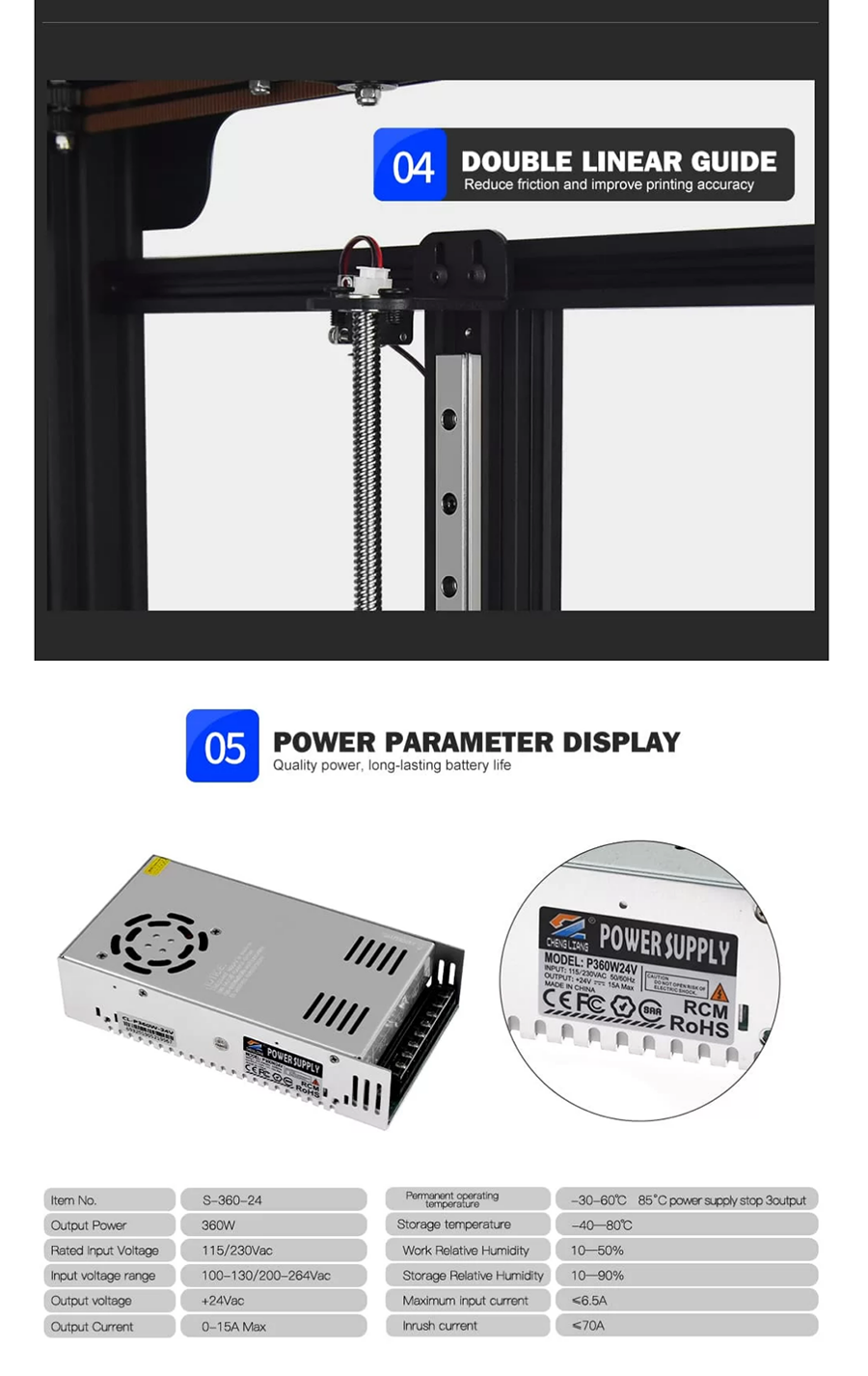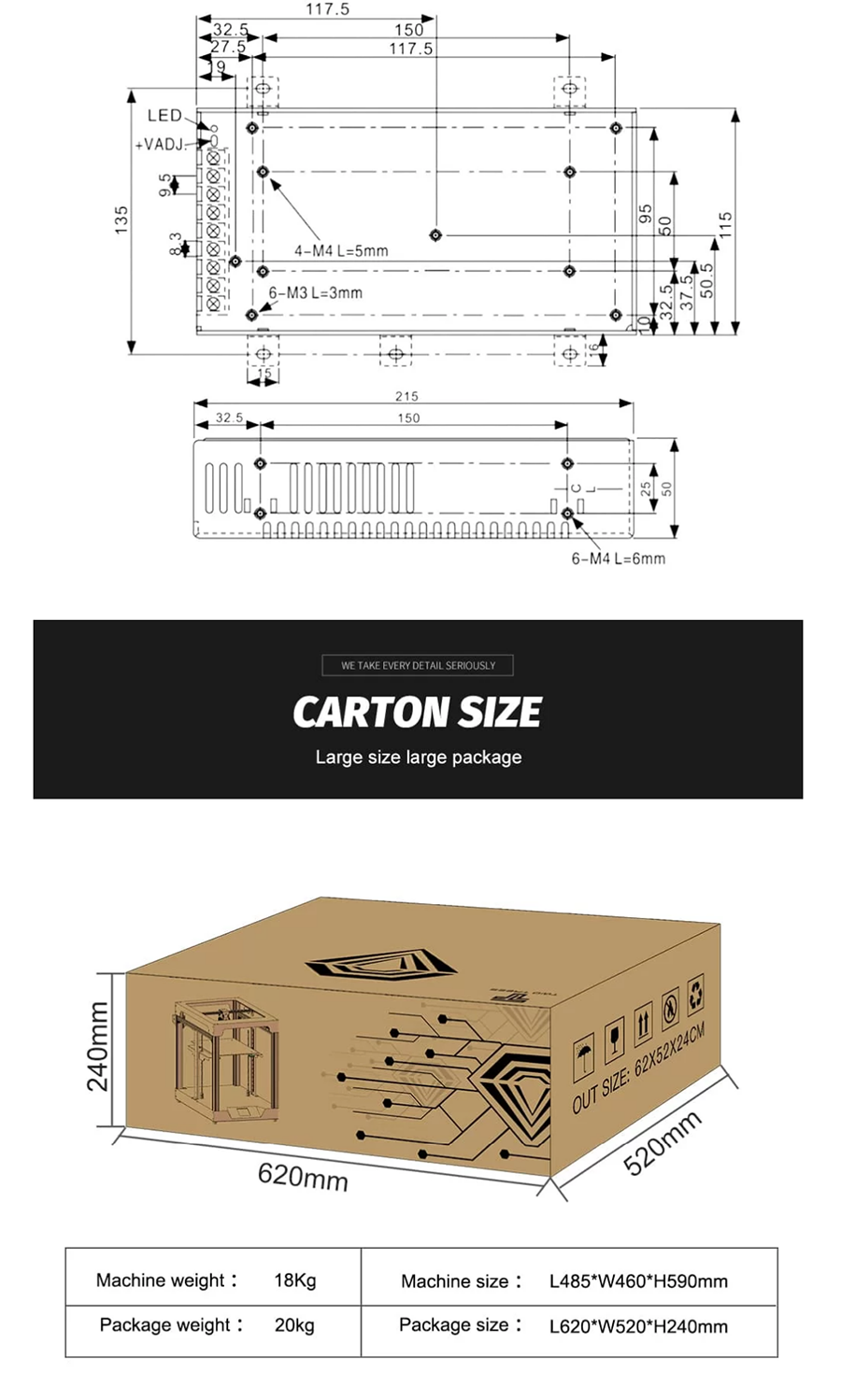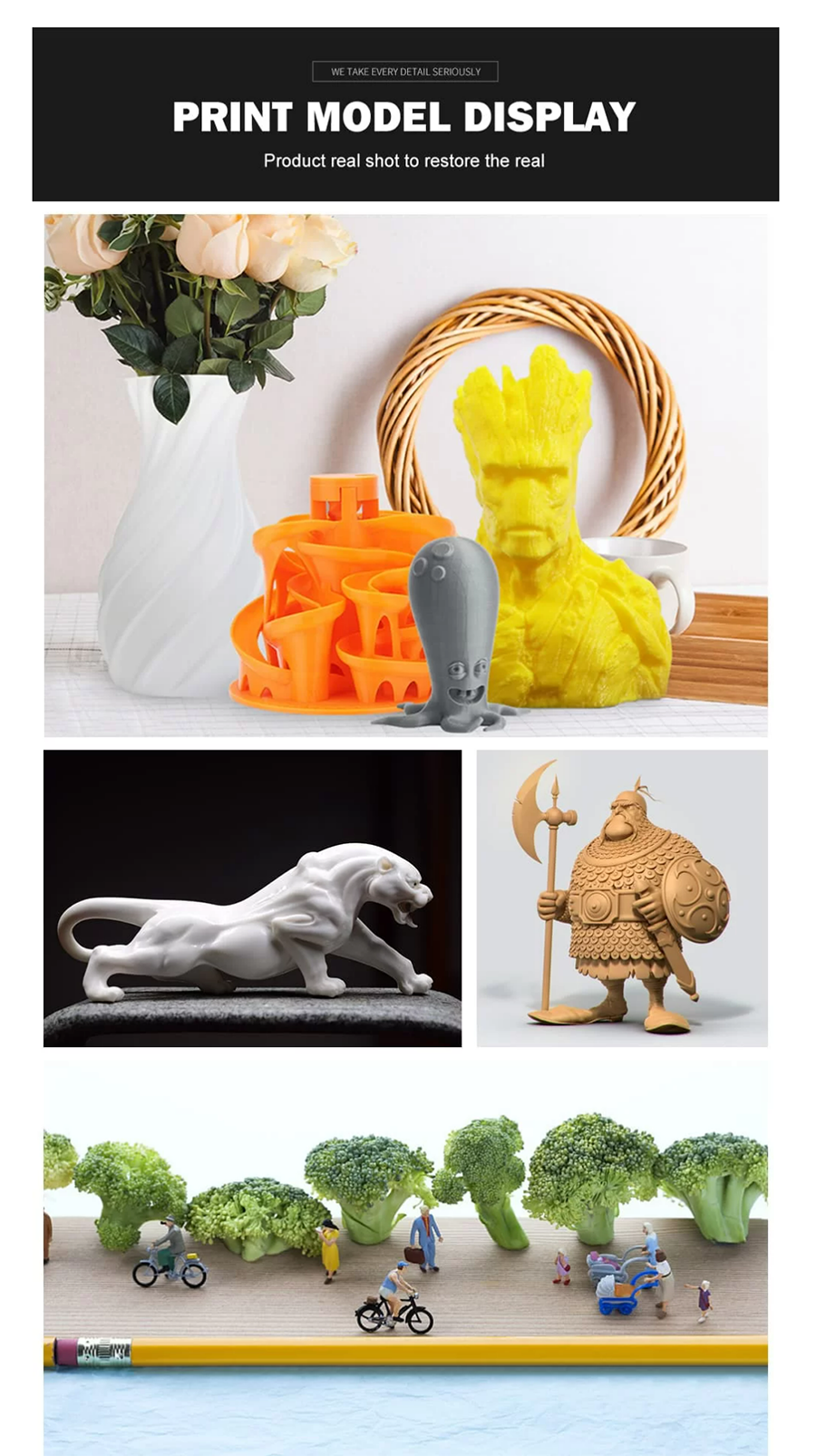 Package Includes:
1 x TwoTrees Sapphire Plus SP-5 Semi DIY Core XY 3D Printer Kit - Latest Revision 2022
No customer reviews for the moment.
Customers who bought this product also bought: