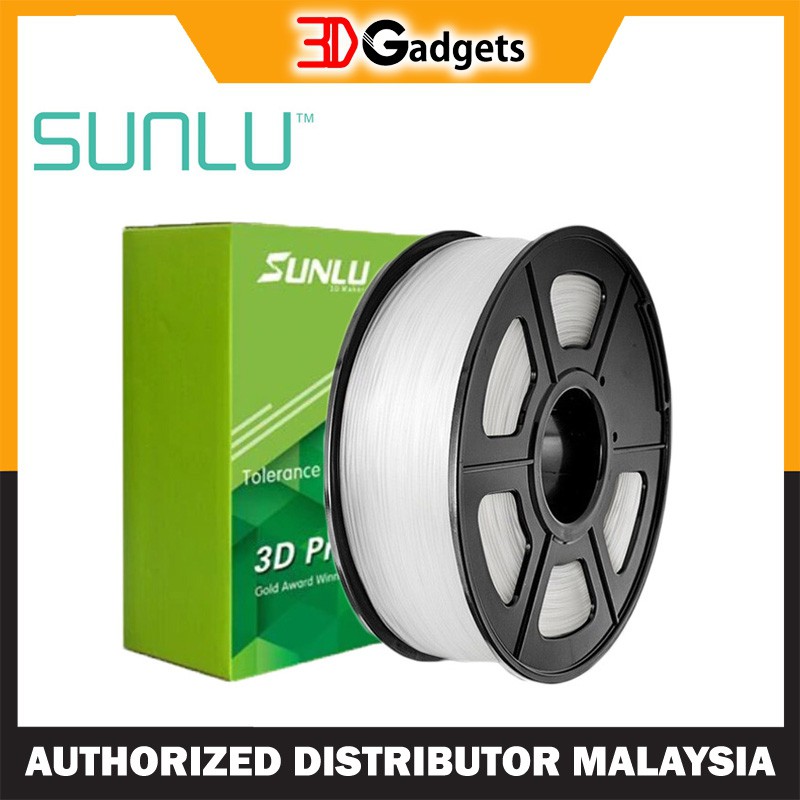  
Sunlu PLA Transparent Series 3D Printer Filament 1.75mm 1KG
We Accept:

PLA Filament Features :
1. Environmentally friendly, non-toxic, biodegradable;
2. Bright color;
3. Low shrinkage;
4. High strength and strong rigidity;
Suitable for all types of FDM3D printers, suitable
Co-print crafts, artwork and industrial design samples
Grade
Specifications:
Model : PLA
Diameter Format: 1.75mm
Print Temp.: 200-230℃
Tolerance: ±0.02mm
Print Speed: 50-100mm/s
Platform Temp: Depends on the platform: No need or 60-80℃
Length: 330m
Tensile Strength: 6-11kgf
Melt Flow Rate: 7-9g/10min(190℃,2.16kg)
Certificate: RoHS, Reach-CN
Compatible for SUNLU/Creality/Anycubic. Fit Most of FDM Printer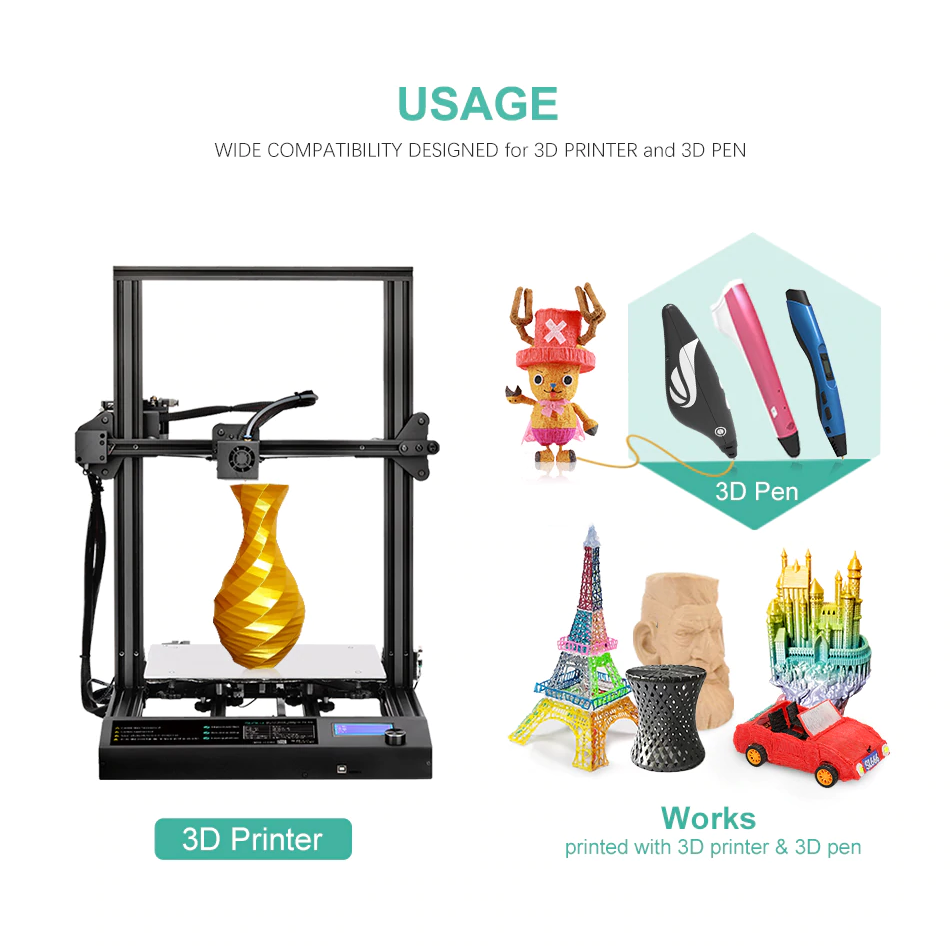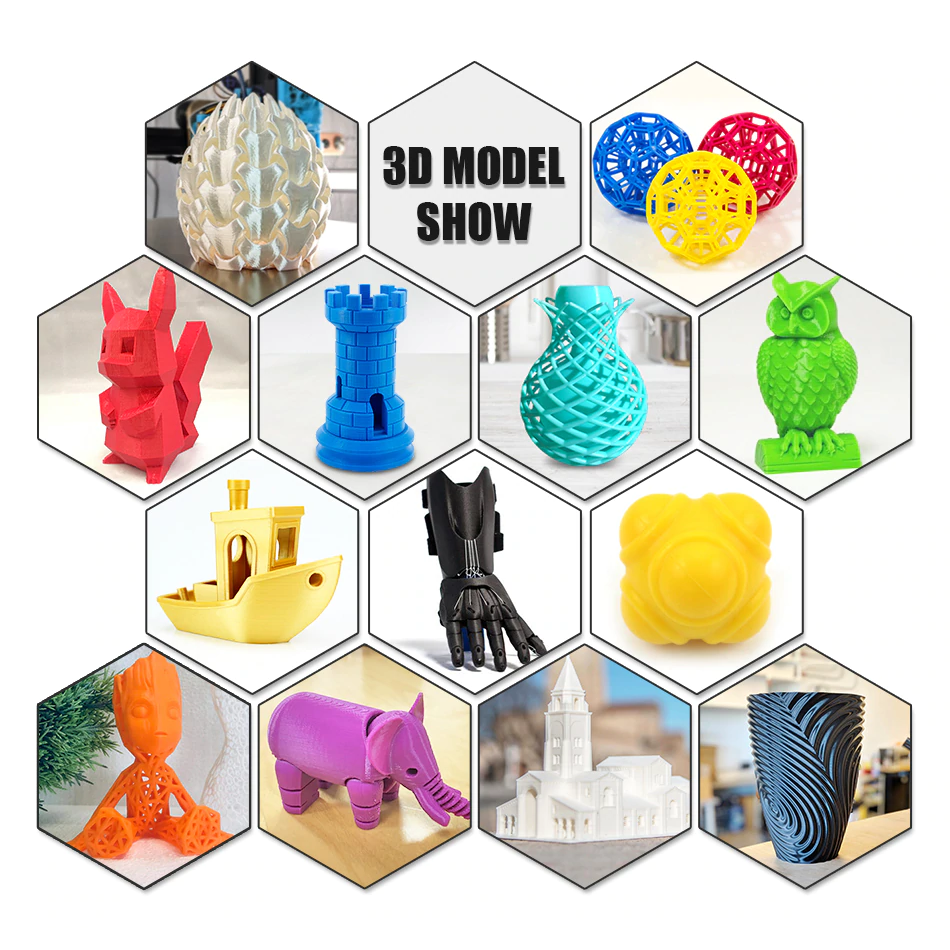 Sold by 3D Gadgets Malaysia
No customer reviews for the moment.
Customers who bought this product also bought: