 
Sunlu ABS 3D Printer Filament 1.75mm 1KG
We Accept:

ABS filament excellent impact strength, abrasion performance, chemical resistance and dyeability.
Compatible printers must have heating device in order to print ABS models.
Suitable for models that require high impact strength and post-processing such as: Dyeing, polishing, electroplating,ect. Good for Printing small parts, etc. 100% no bubble 3d printer material.
Specifications:
Material: ABS
Diameter format: 1.75 mm
Printing temperature: 230-270°C
Tolerance: ±0.02 mm
Printing speed: 50-100 mm/s
Platform temperature: 80-120 °C
Length: 395m
Tensile strength: 6-11kgf
The melt flow rate: 12-19g / 10 minutes (220 °C, 10 kg)
Certificate: RoHS, reach
Compatible with FDM 3D printers and 3D Pens that use 1.75mm filament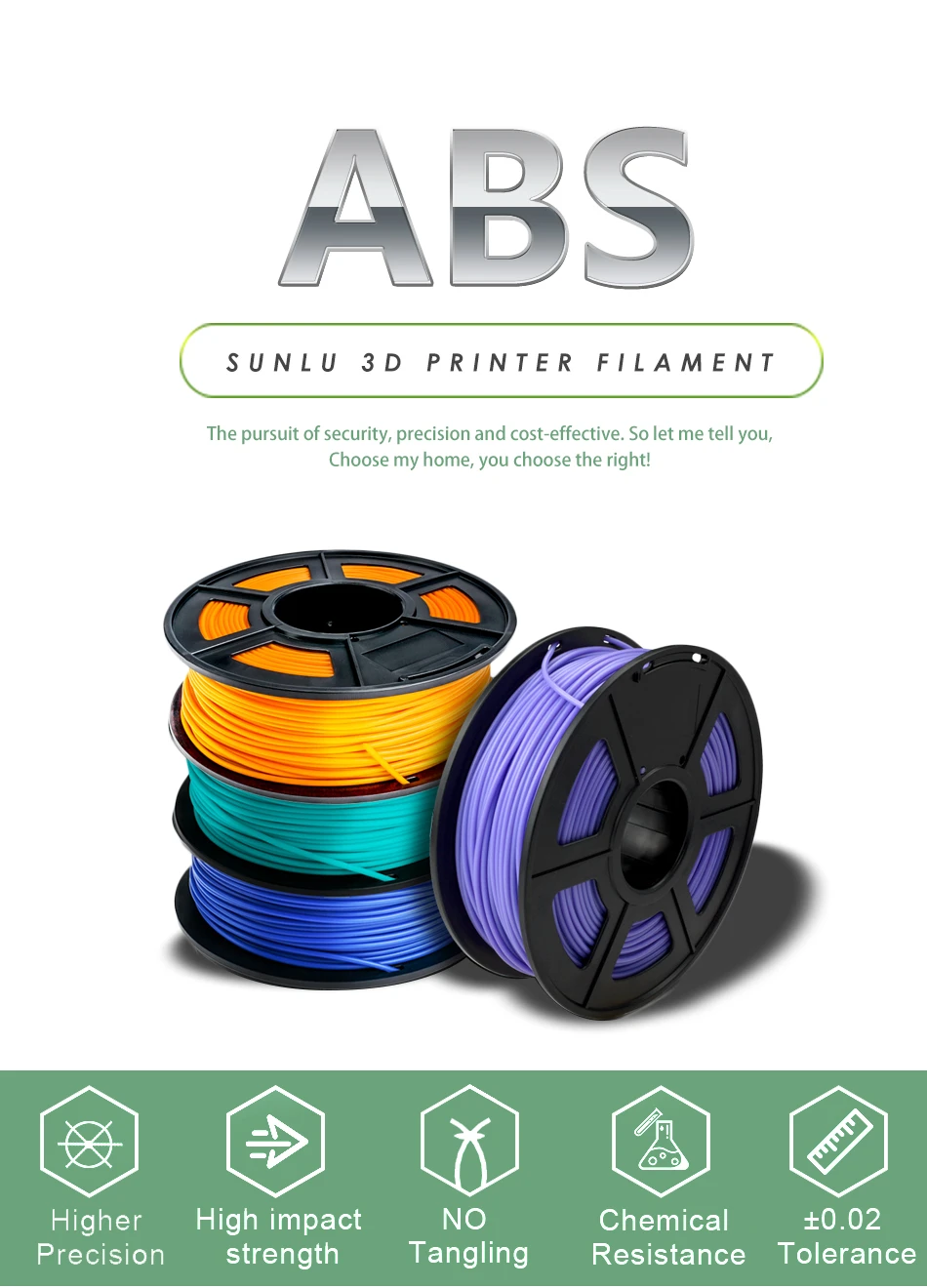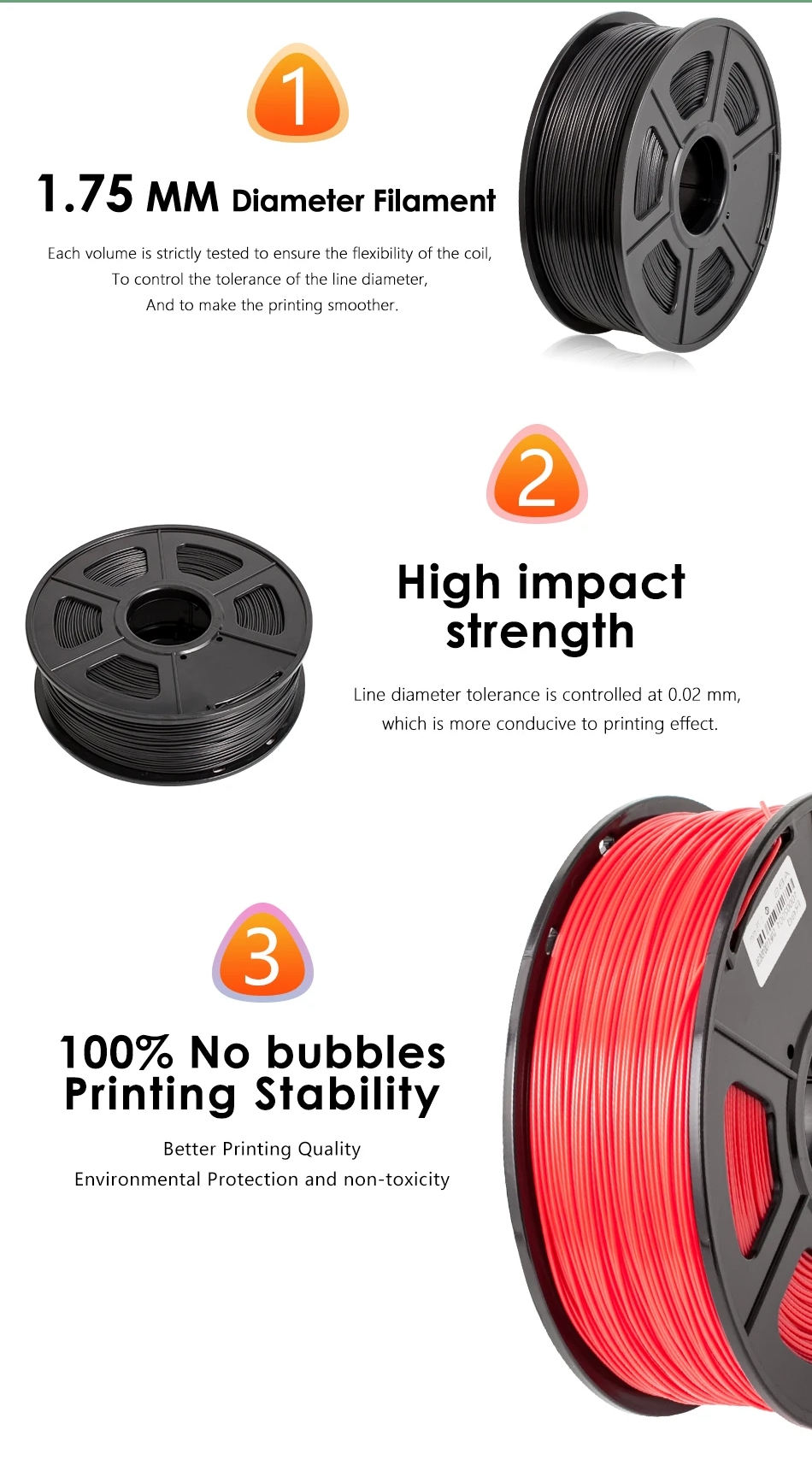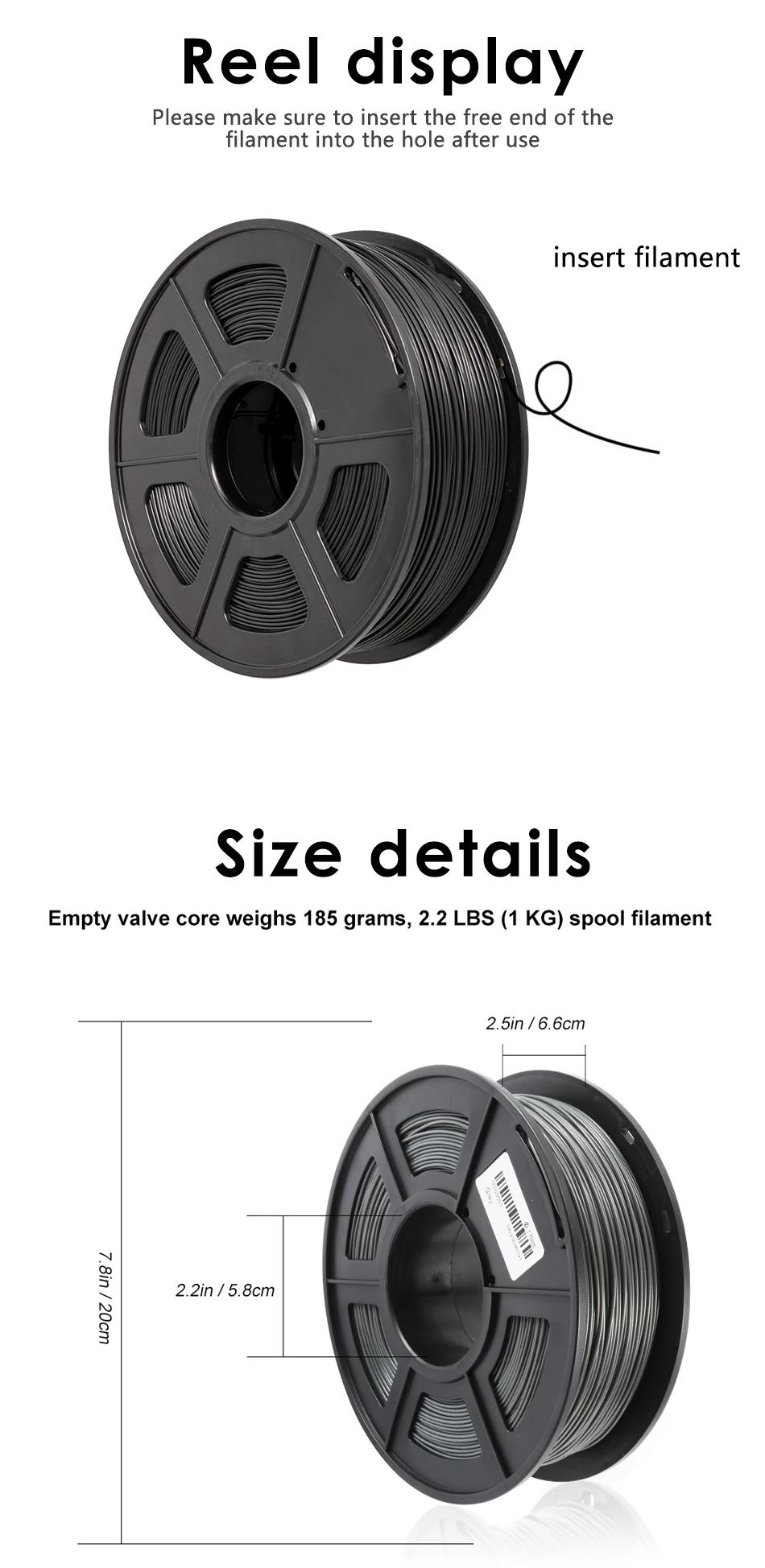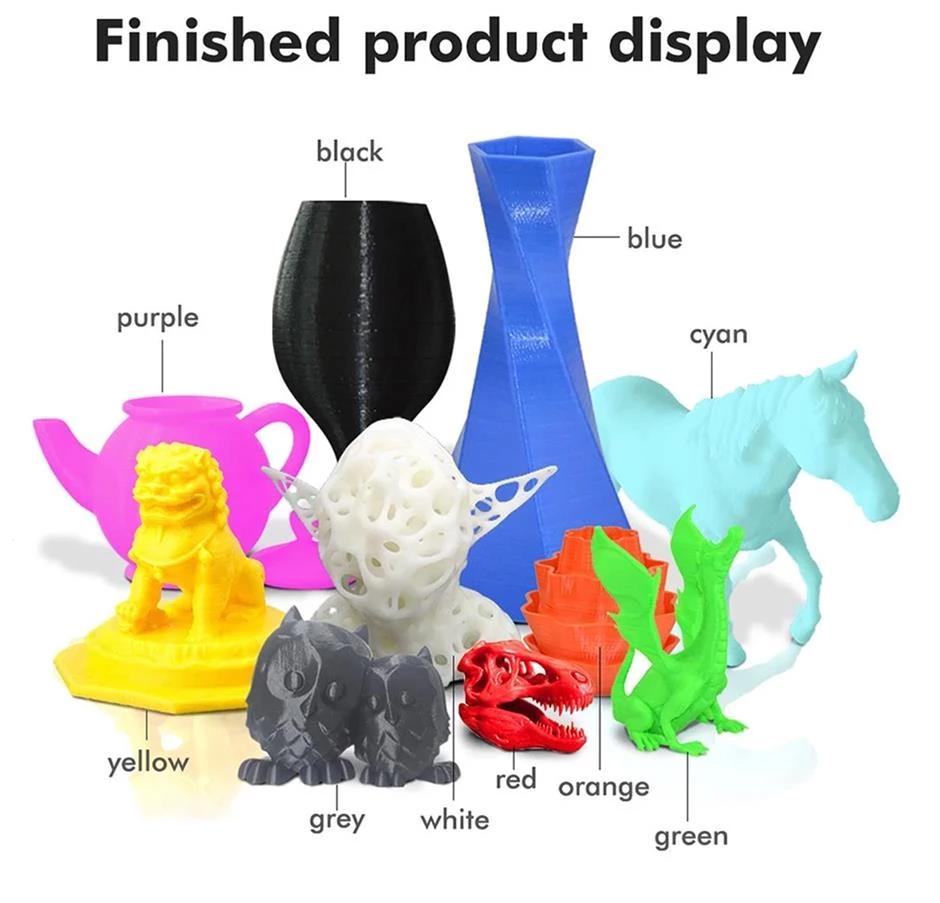 Sold by 3D Gadgets Malaysia
No customer reviews for the moment.
Customers who bought this product also bought: