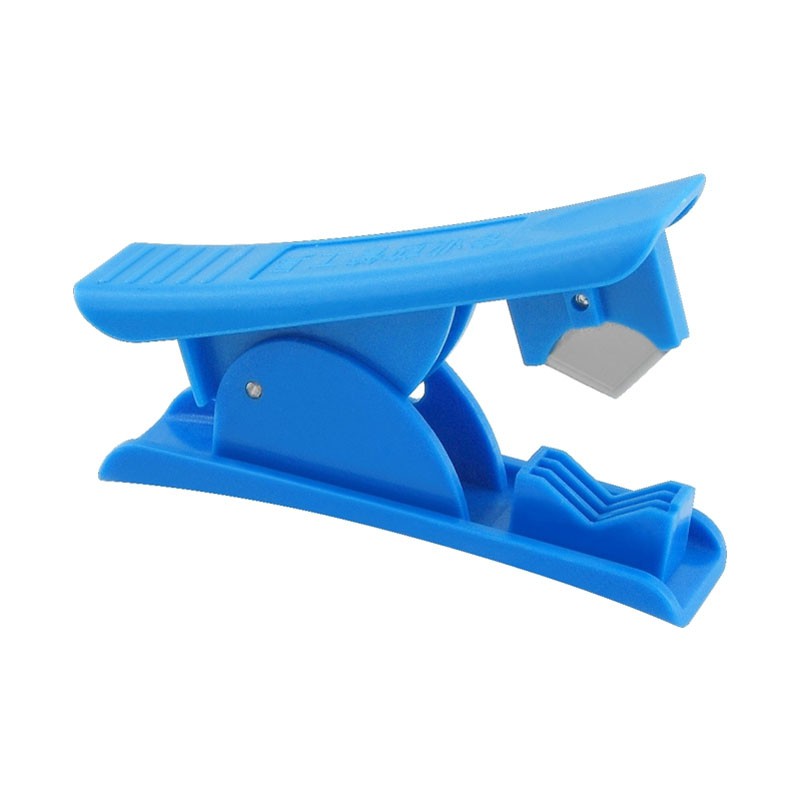  
PTFE Tube Cutter
Sold: 366
Ship On Next Business Day
We Accept:

This super-sharp tubing cutter is the perfect tool for obtaining a clean cut of PTFE Tube.
Features:
1.To properly seat PTFE tube before cutting. it is important to have a clean cut for PTFE Tube to avoid situation such as filament unable to pass through the tube and clogging at the hotend.
2. Stainless steel blade and spring with tough durable plastic. 
3. Can also be used to cut filament but DO NOT use this as a wire cutter as it will make the blade become blunt.
Package Includes:
1 x PTFE Tube Cutter
No customer reviews for the moment.
Customers who bought this product also bought: