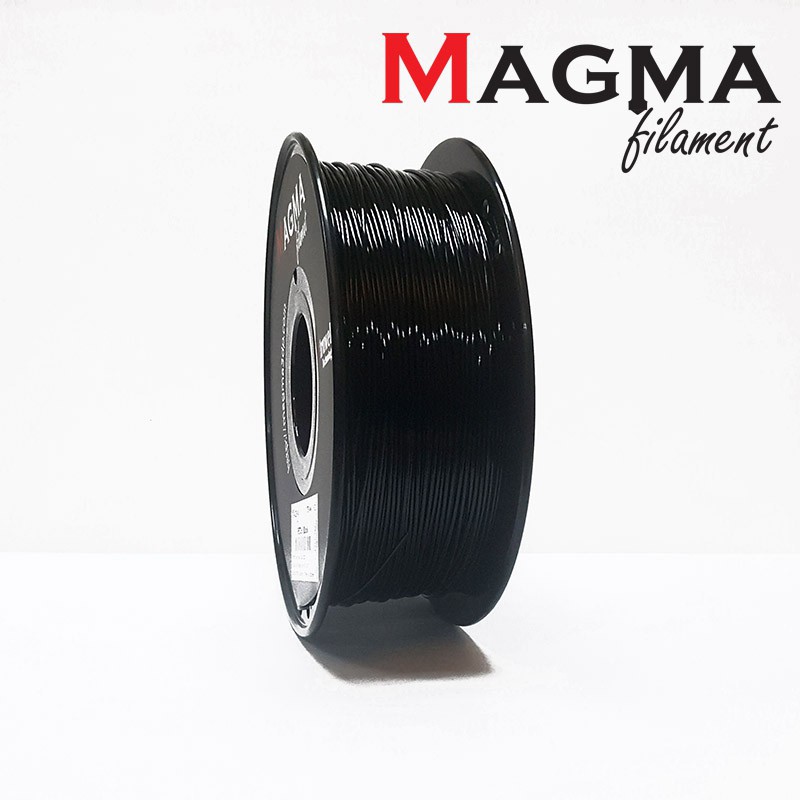  
Magma Exotic PC Series Filament 1.75mm
We Accept:

Magma PC Filament
PC (Polycarbonate) is a strong material with high toughness, great heat resistance and high optical clarity. PC is widely used for DVD's, smartphone parts, safety eye glasses or even bulletproof glass.
Magma PC Filament is a great filament to be used in 3D printing as it can provides a strong 3D Printed objects and able to sustain high temperature. 
Material
PC (Polycarbonate)
Packaging
All Magma Filament rolls are vacuum- packed with silica gel desiccant.
Storage
PC is a hygroscopic material and has very high water absorption. Please make sure to store filaments in an airtight storage container or airtight zip lock bag when not using. It is also encouraged to use desiccant to keep the material free from humidity. It is recommended to us drybox during printing.
Sold By 3D Gadgets Malaysia
No customer reviews for the moment.
Customers who bought this product also bought: