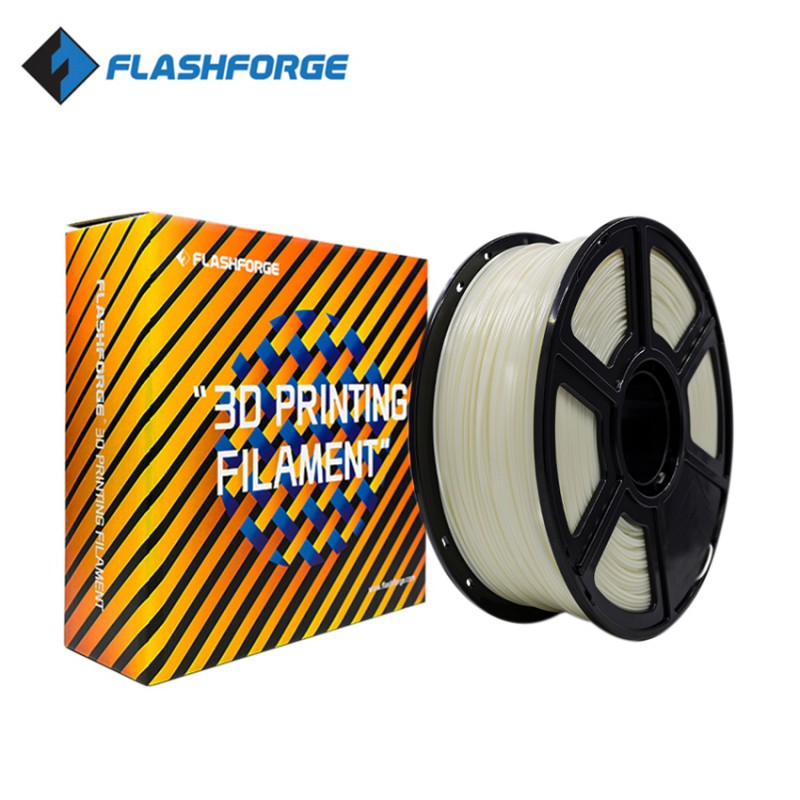  
FlashForge Flexible Filament 1.75mm
Sold: 26
Ship On Next Business Day
New-upgraded Formulation. Anti-moisture ingredients. Stored For a longer time
Minimize filament problems such as warping, curling and bubbles during printing.
The anti-moisture ingredients for longer storage time without loss of quality.
Purest-grade material and manufactured in the dust-free workshop
Preventing nozzle jams.
Dimensional accuracy within +/- 0.02mm.
We Accept:

FlashForge Flexible
Flashforge's Flexible Filament is a soft, high glossy, reliable and easy to use 3D print consumable. Applicable to a wide range of mainstream FF 3D Printers.
The product is soft and high toughness, and it can be stretched to the original length of 4 times more.
The interlayer bonding of the print model is very good, the strength of Z-axis direction is not weaker than X,Y-axis direction.
Raw material is FDA food-contact compliant and fully biodegradable, therefore, the consumable is environmentally friendly and safe to use.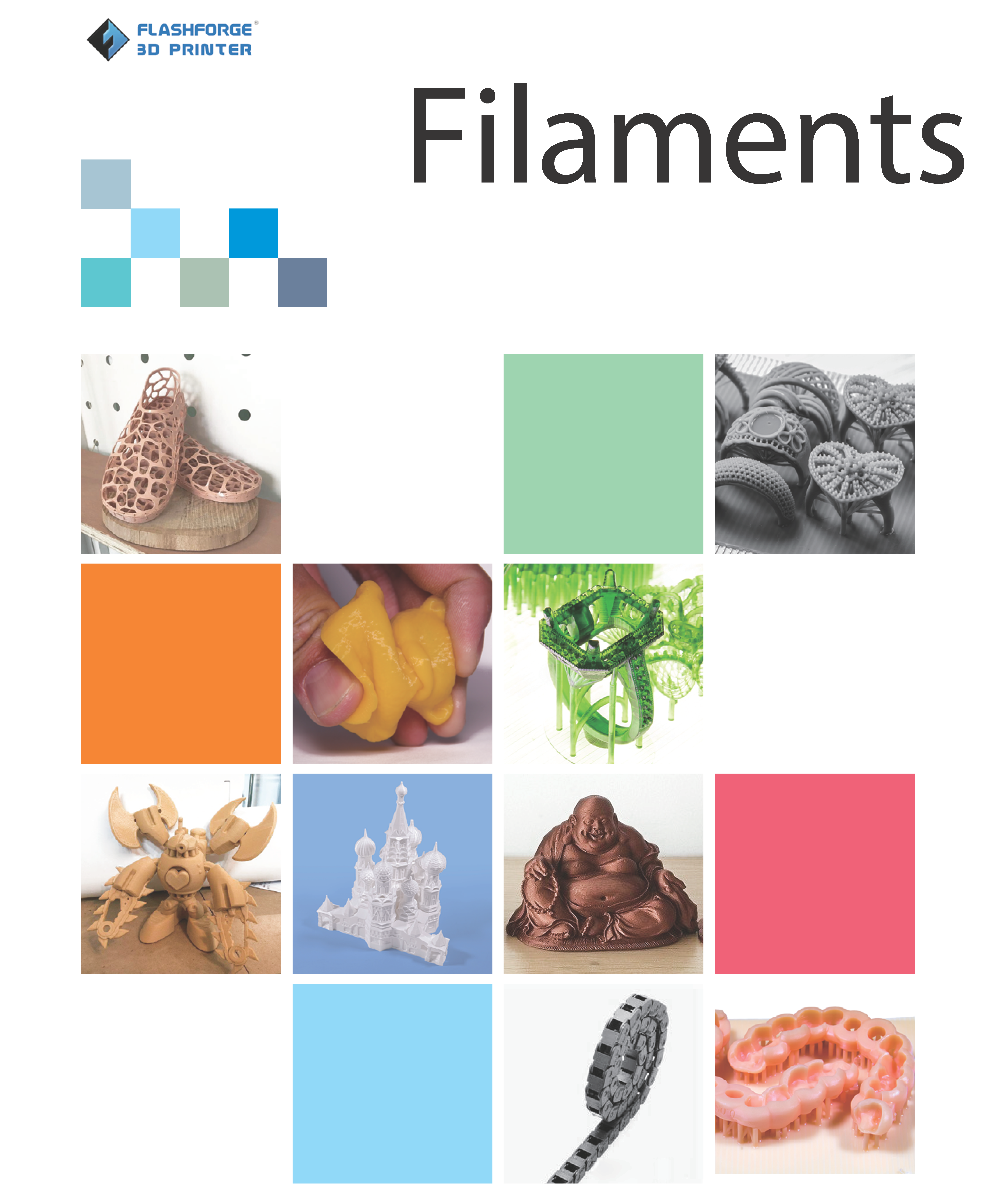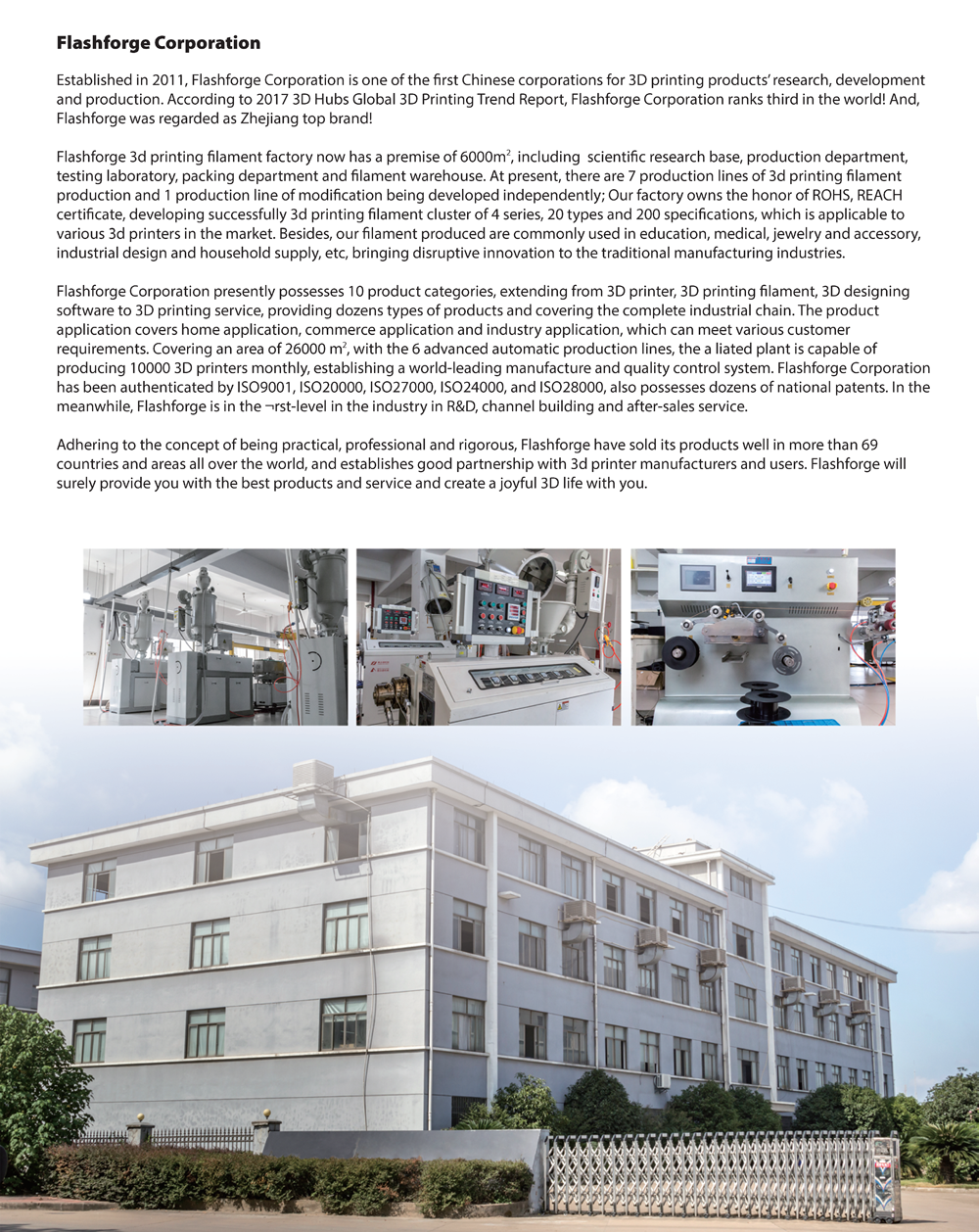 Sold by 3D Gadgets Malaysia
No customer reviews for the moment.
Customers who bought this product also bought: