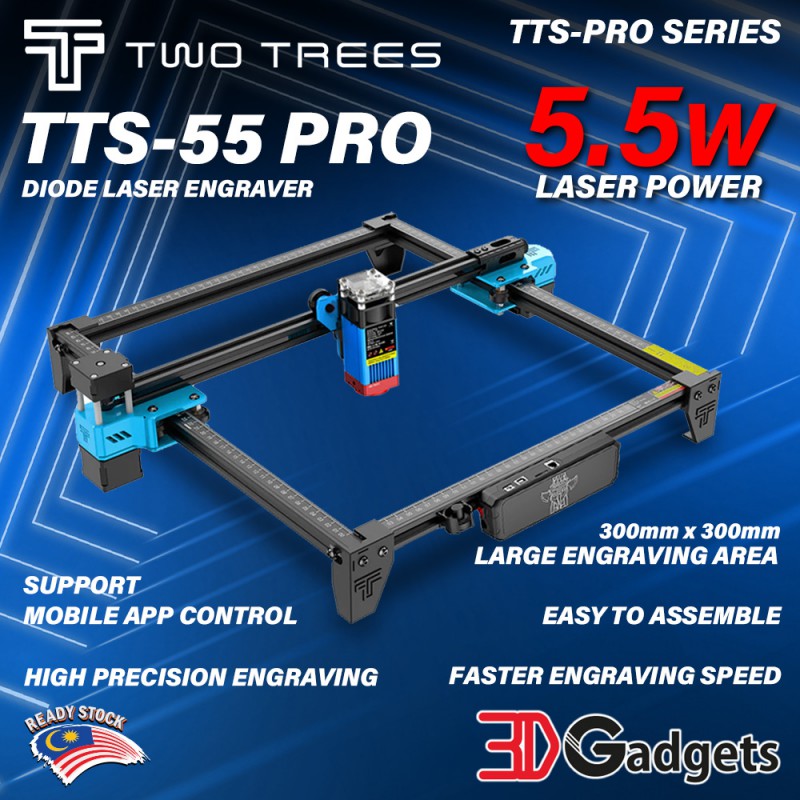  
Two Trees TTS Pro 5.5w Laser Engraver
Ship On Next Business Day
Features:
Designed for intricate and high-precision laser engraving and cutting tasks.
Versatile materials: Capable of working with various materials like wood, acrylic, leather, and more.
Adjustable power and speed.
Spacious work area.
Advanced laser technology.
User-friendly software.
Robust Structure.
Efficient workflow.
Precision control.
We Accept:

The Two Trees TTS Pro series laser engraver is a high-performance and professional-grade machine designed for precise laser engraving and cutting tasks. With its robust construction and advanced laser technology, this engraver is capable of creating intricate designs on a variety of materials such as wood, acrylic, leather, and more. The TTS Pro series offers enhanced features, including adjustable power and speed settings, a spacious working area, and user-friendly software, catering to the needs of experienced creators, artists, and small businesses seeking to add intricate and customized designs to their projects with efficiency and precision.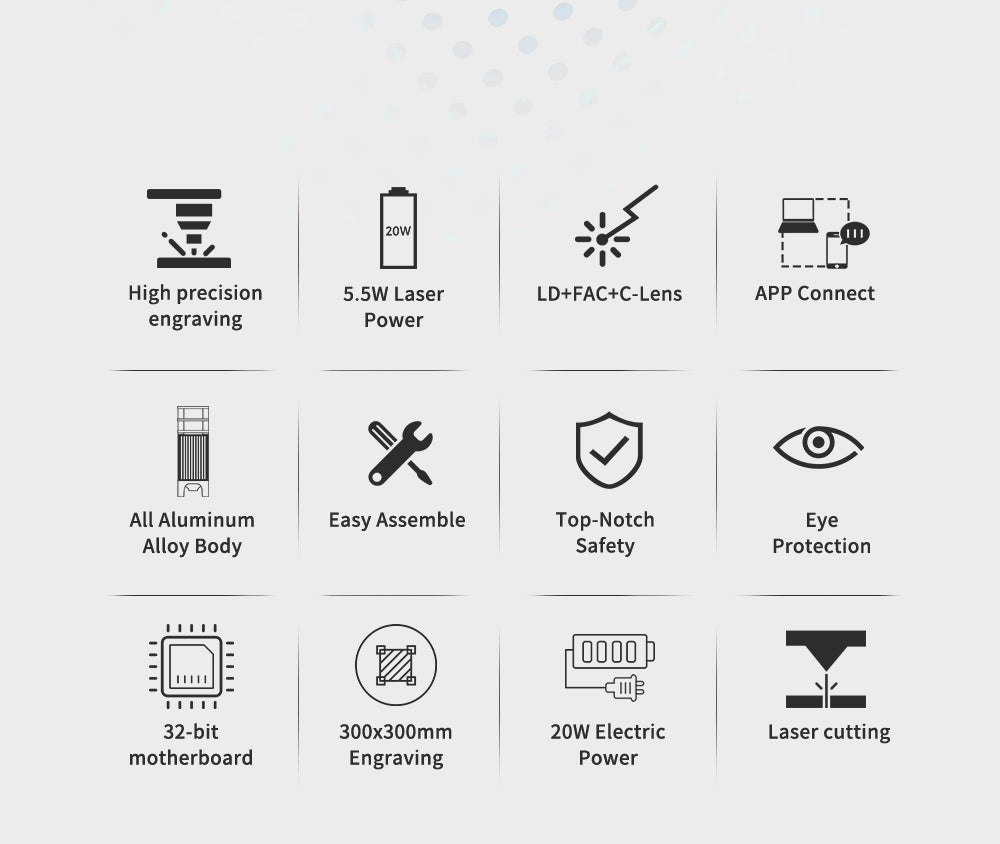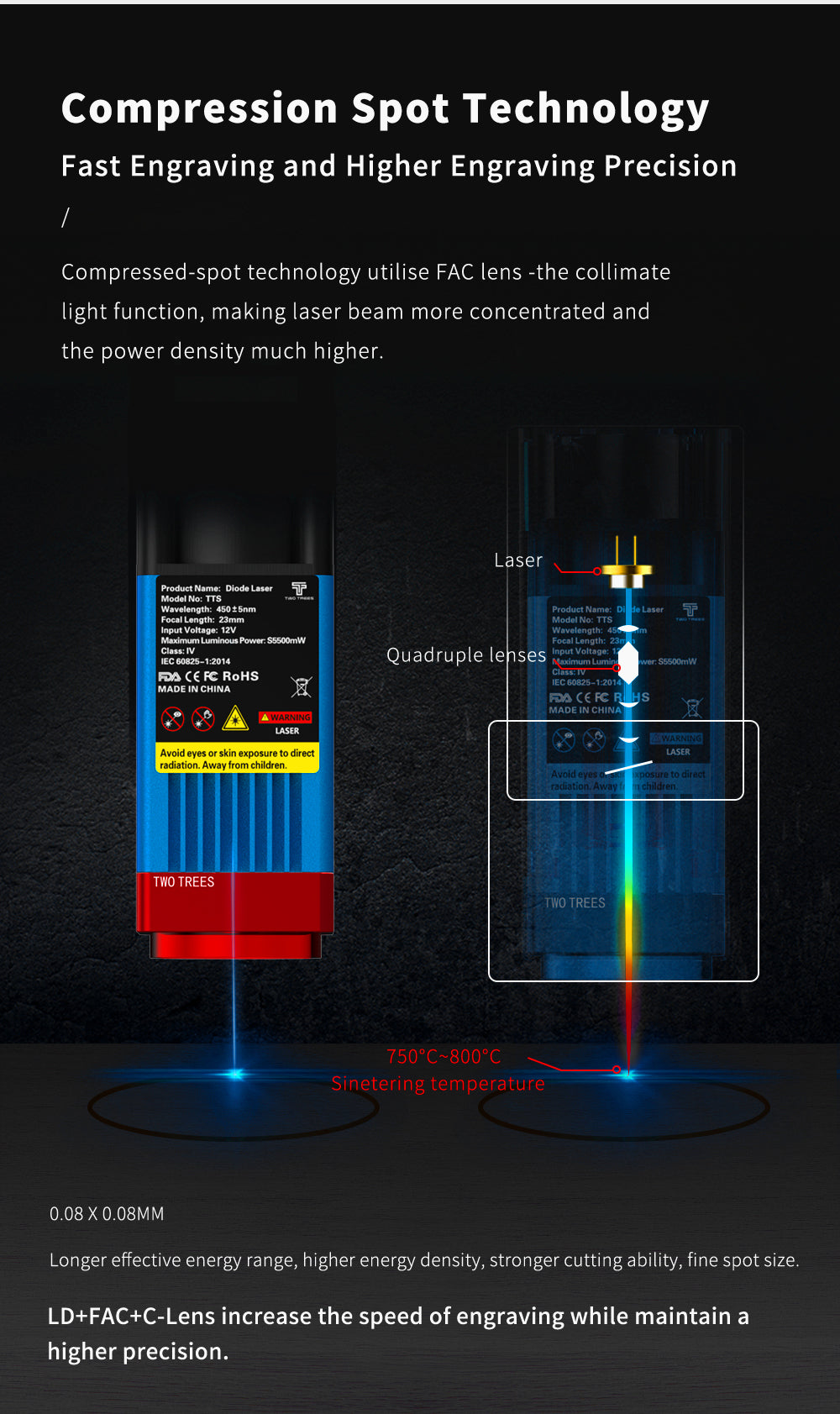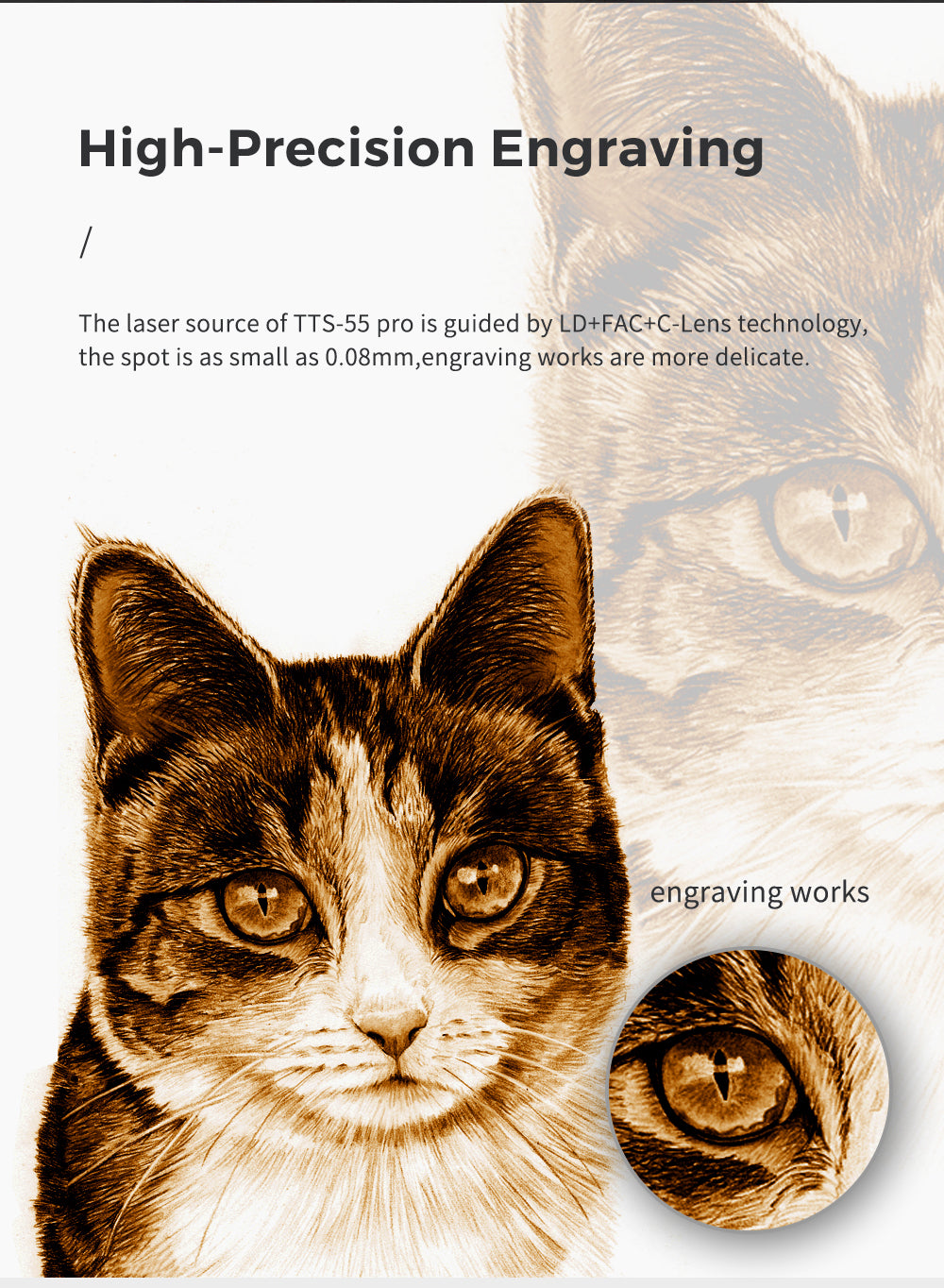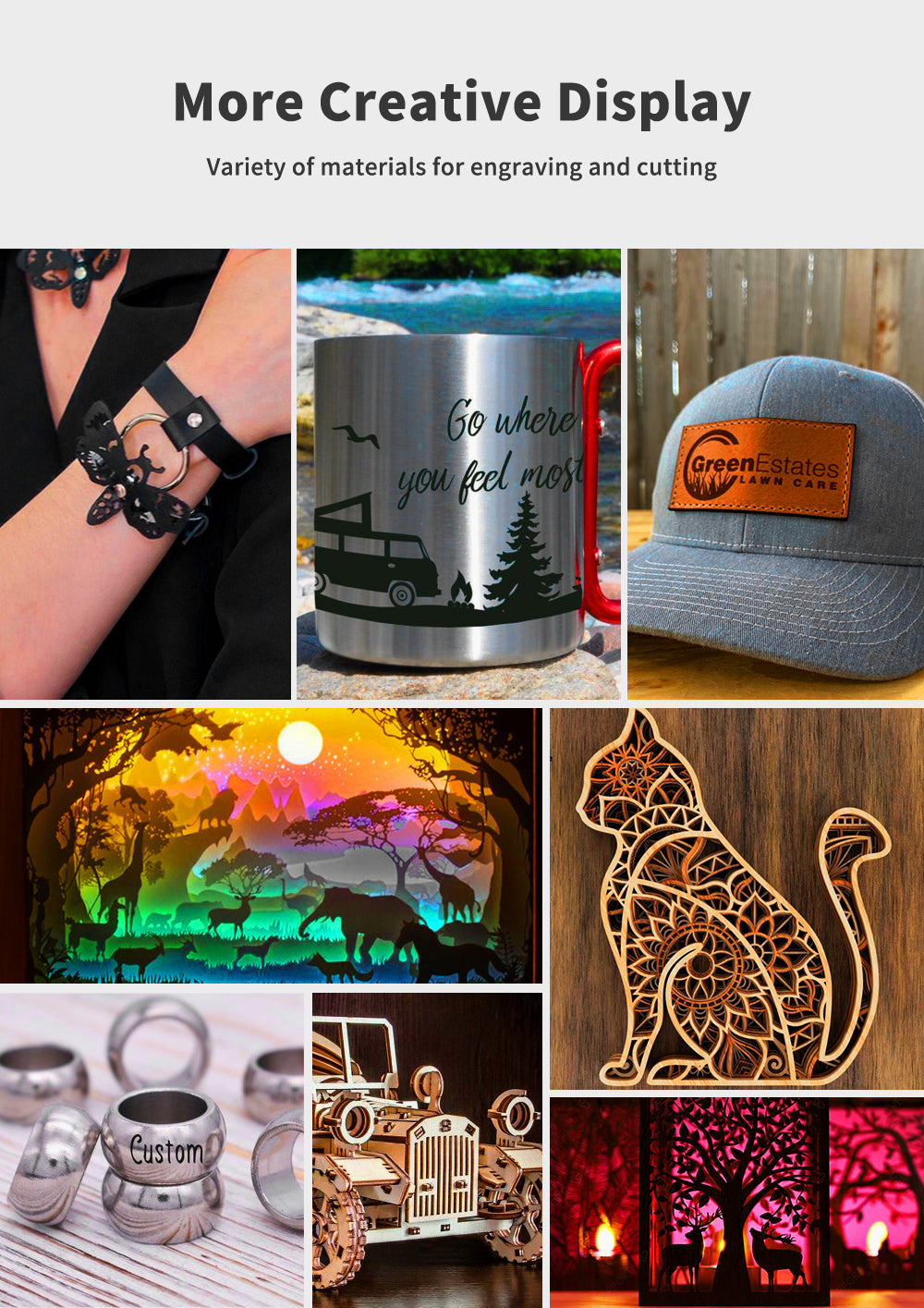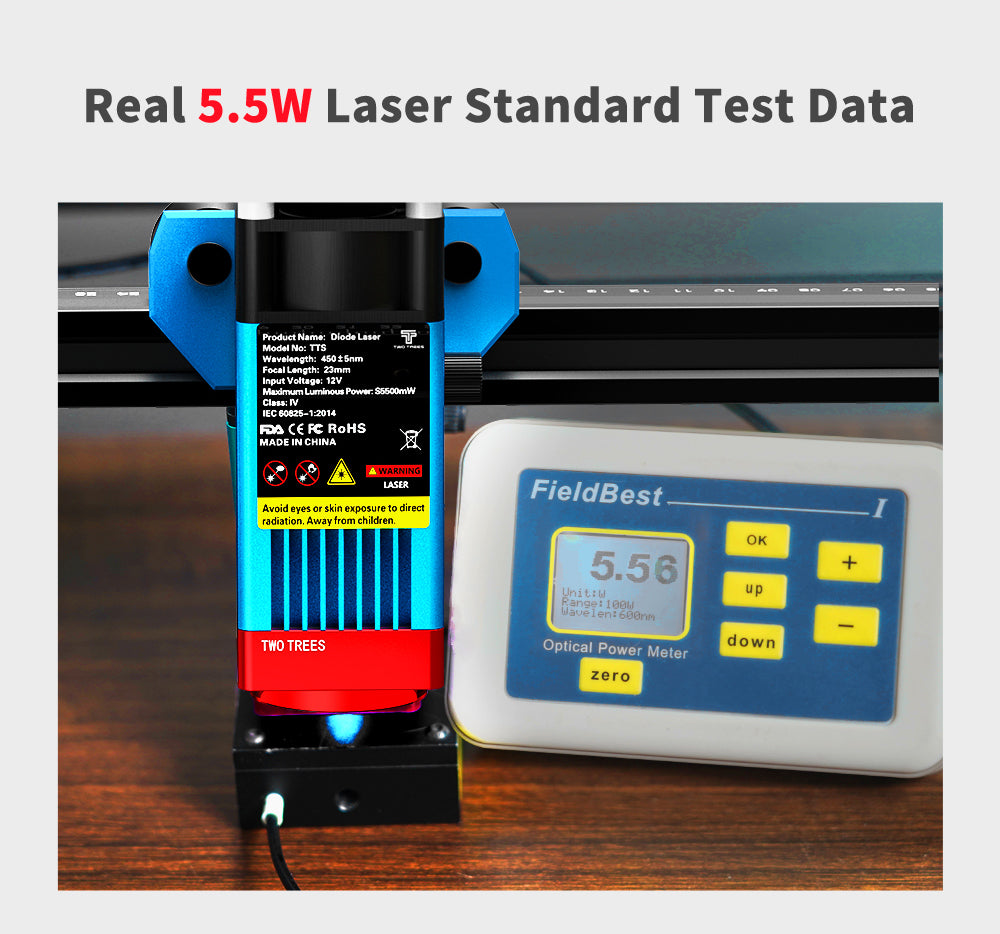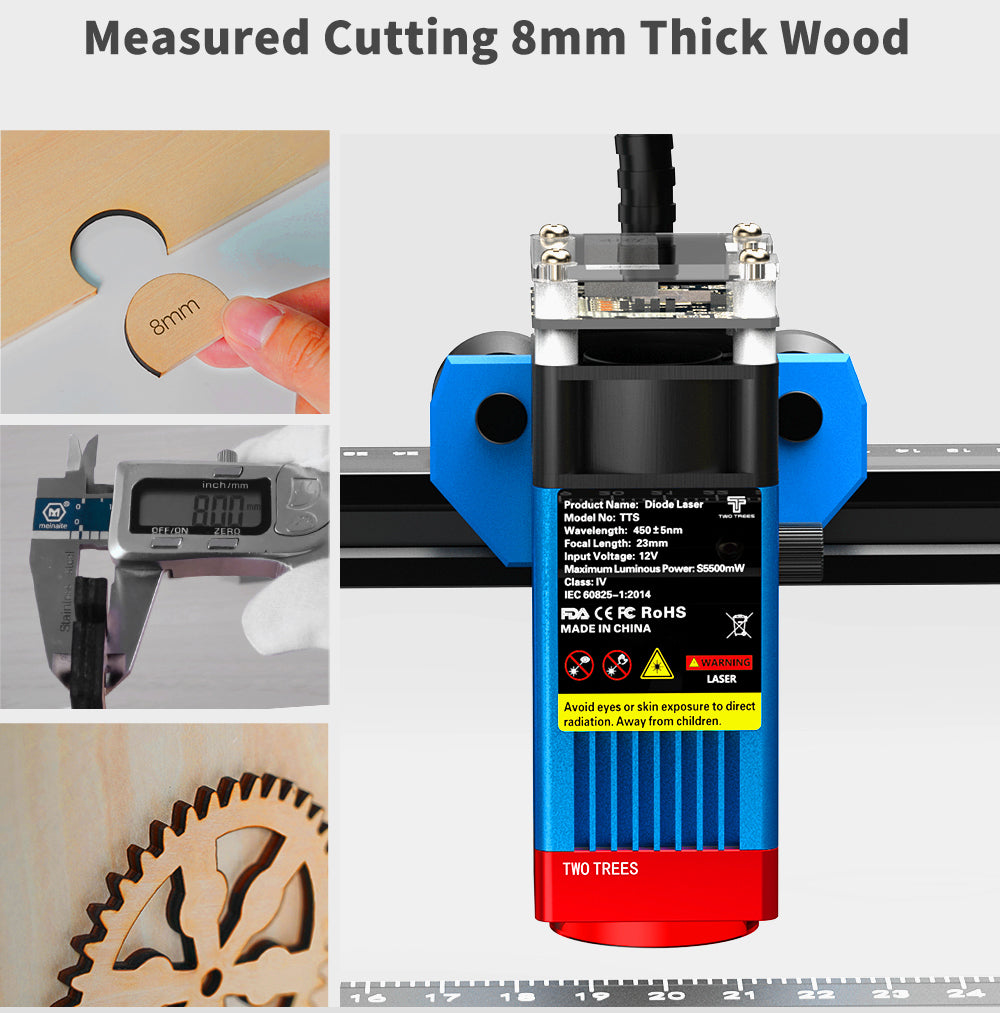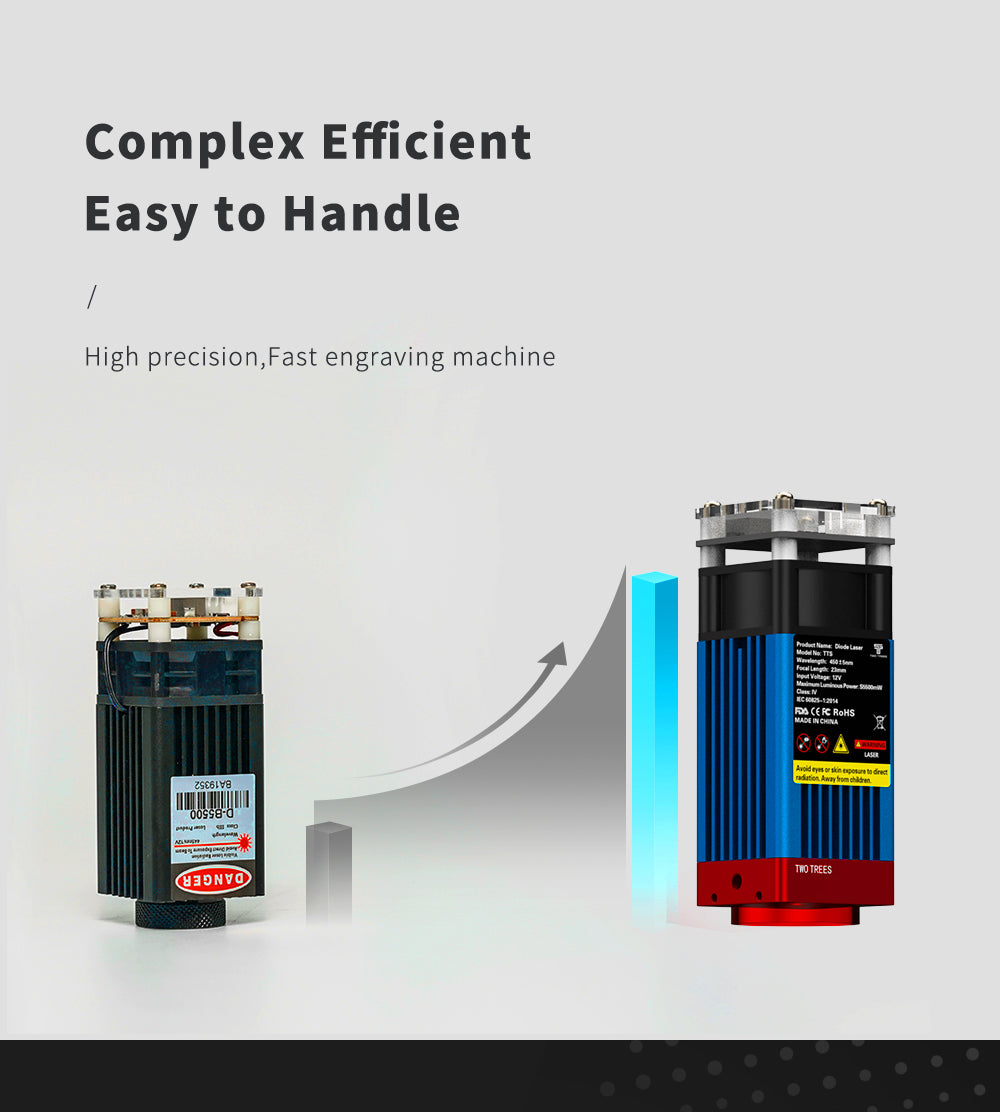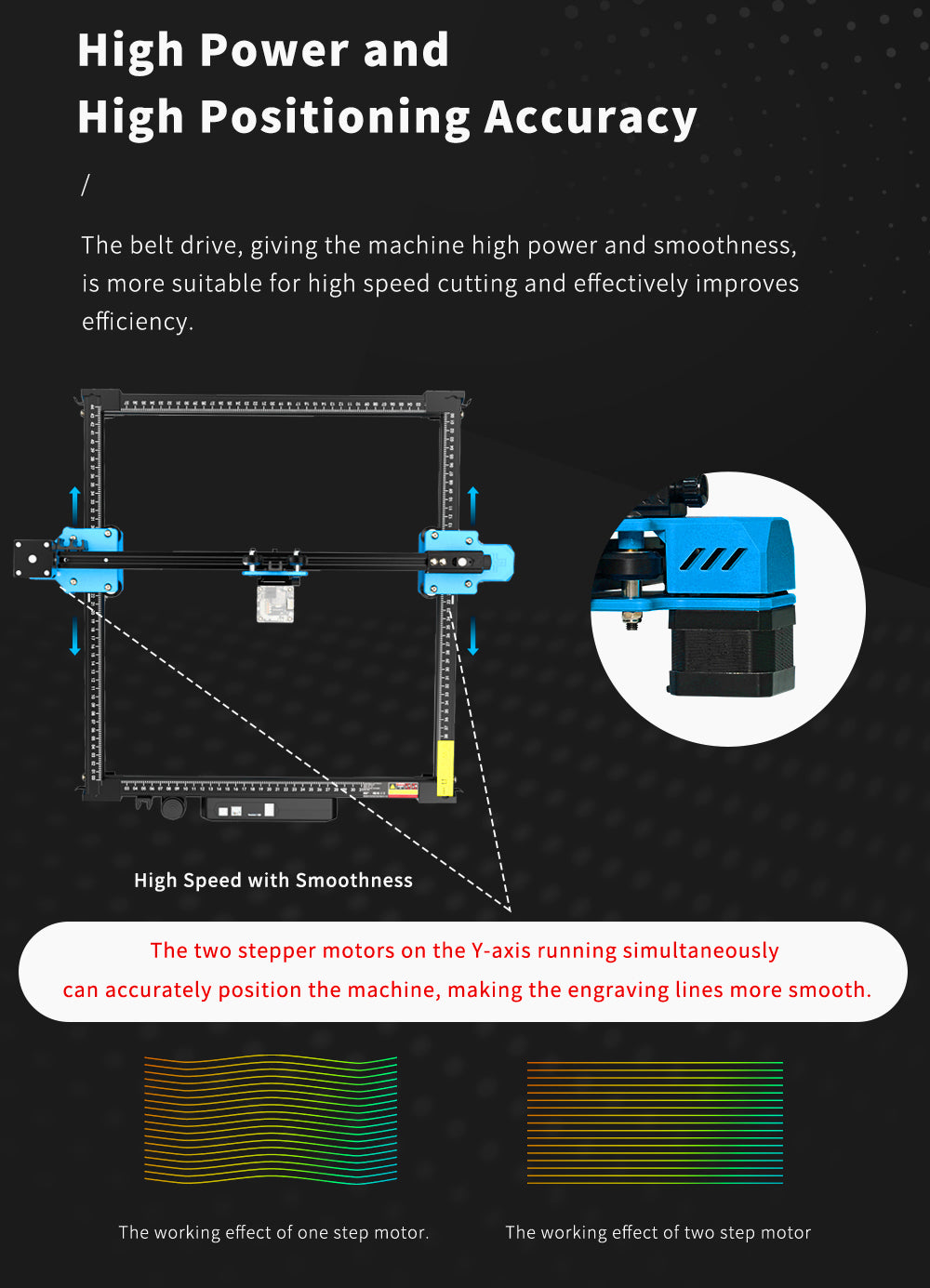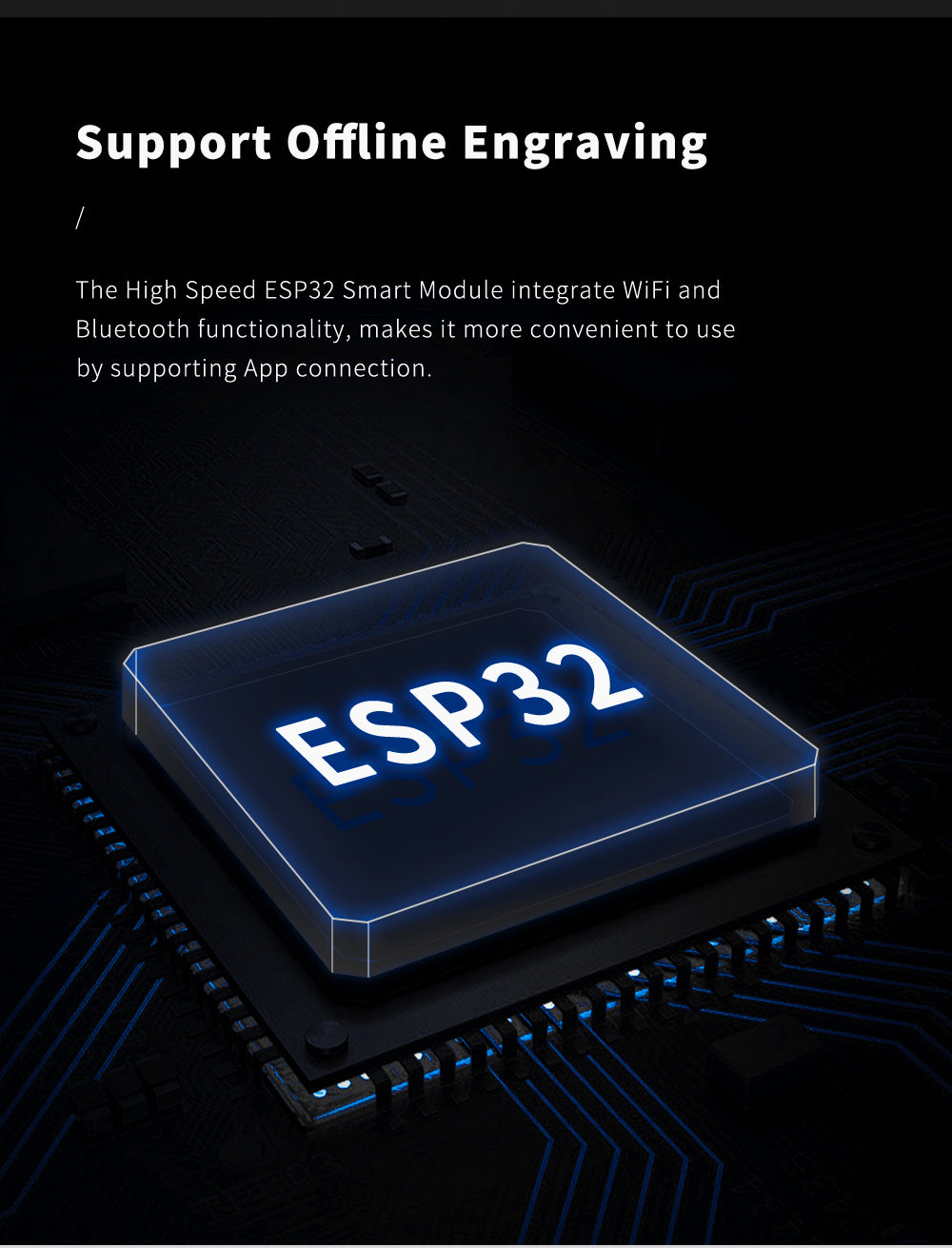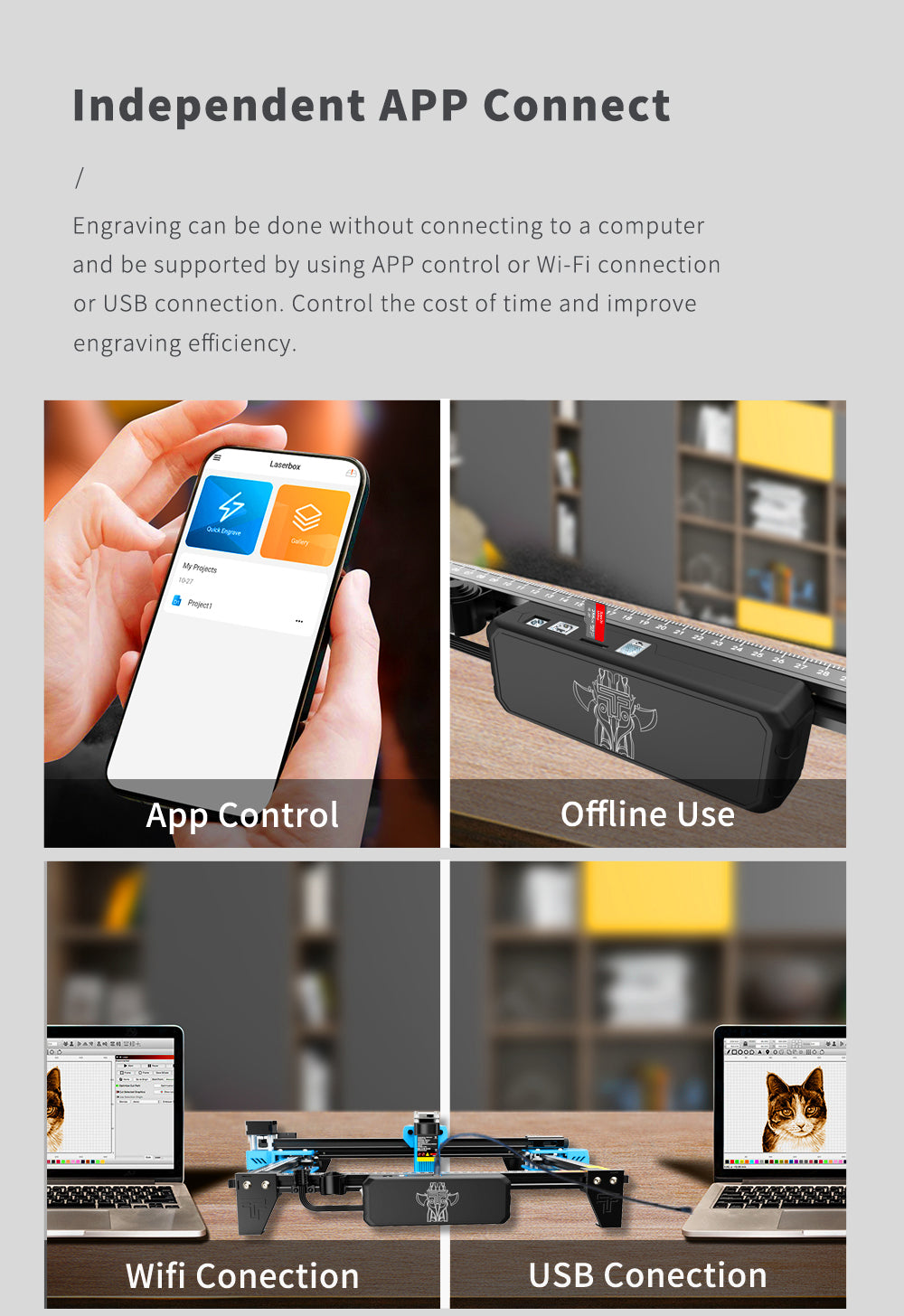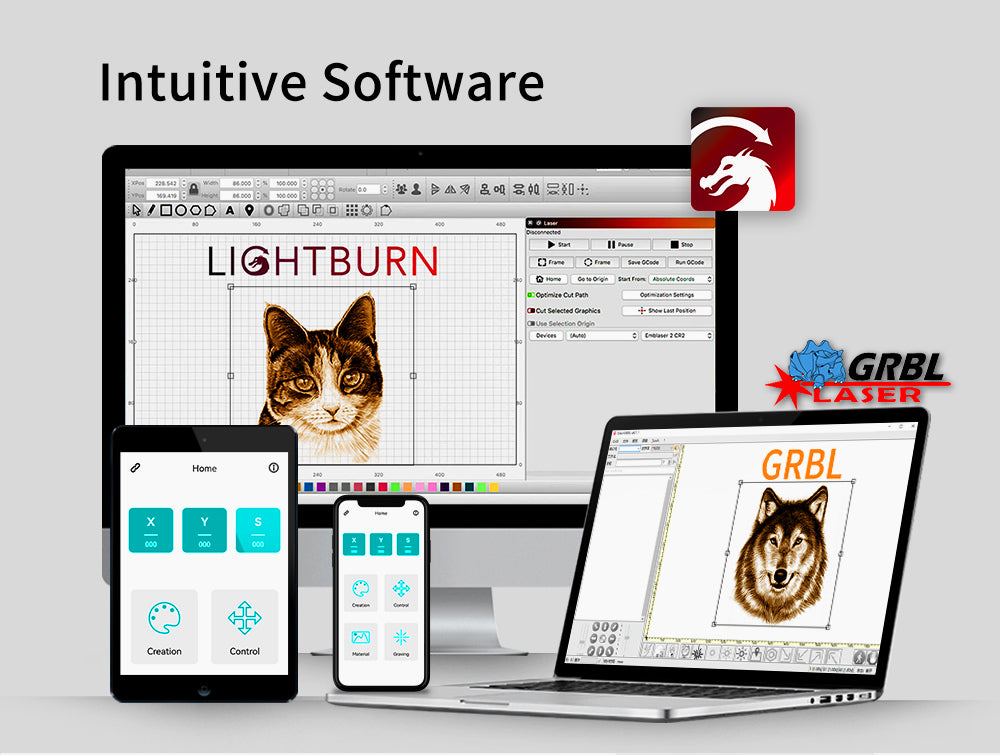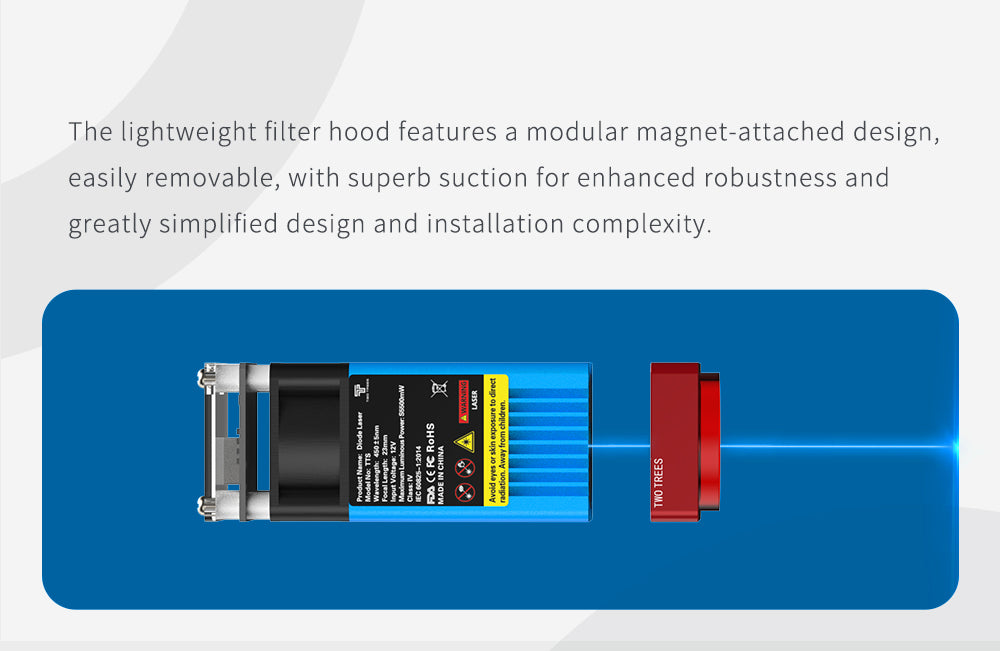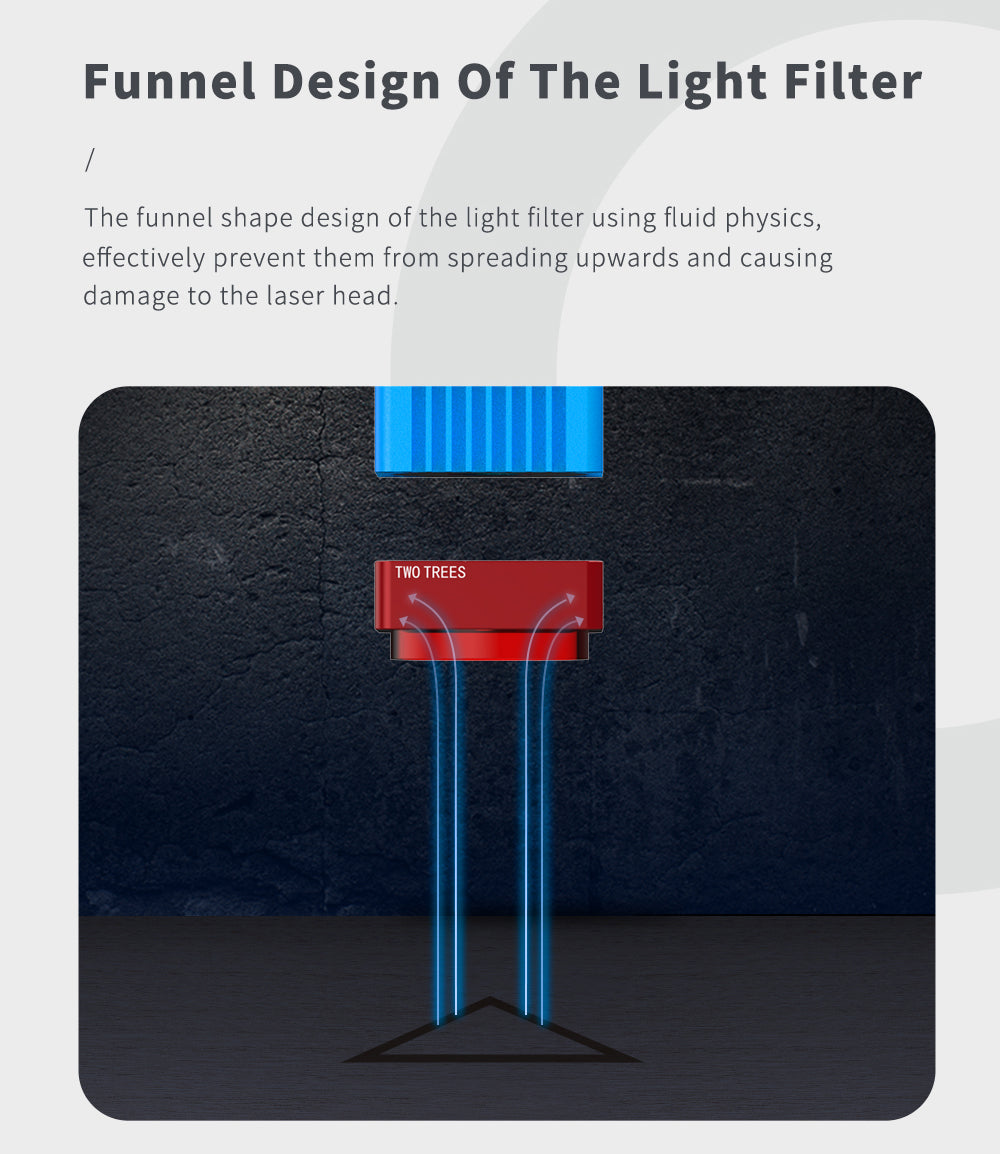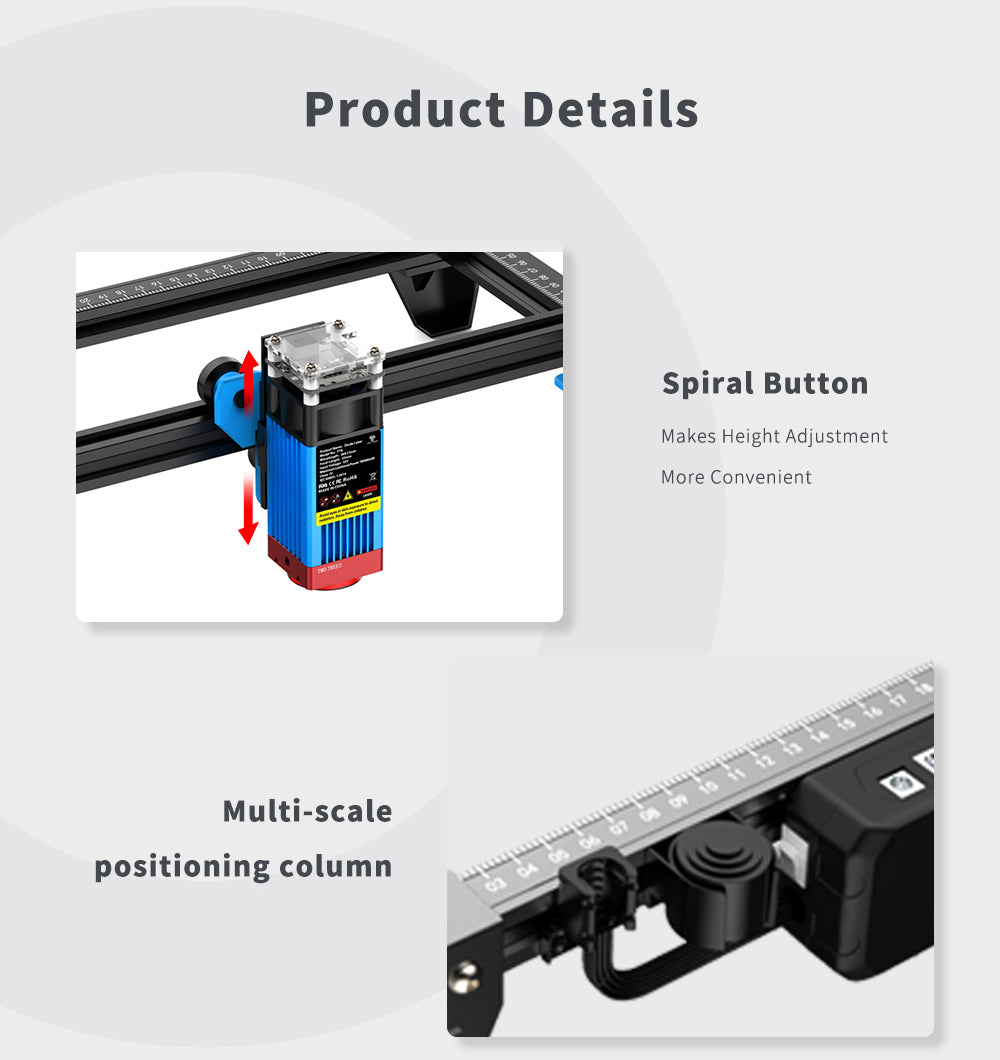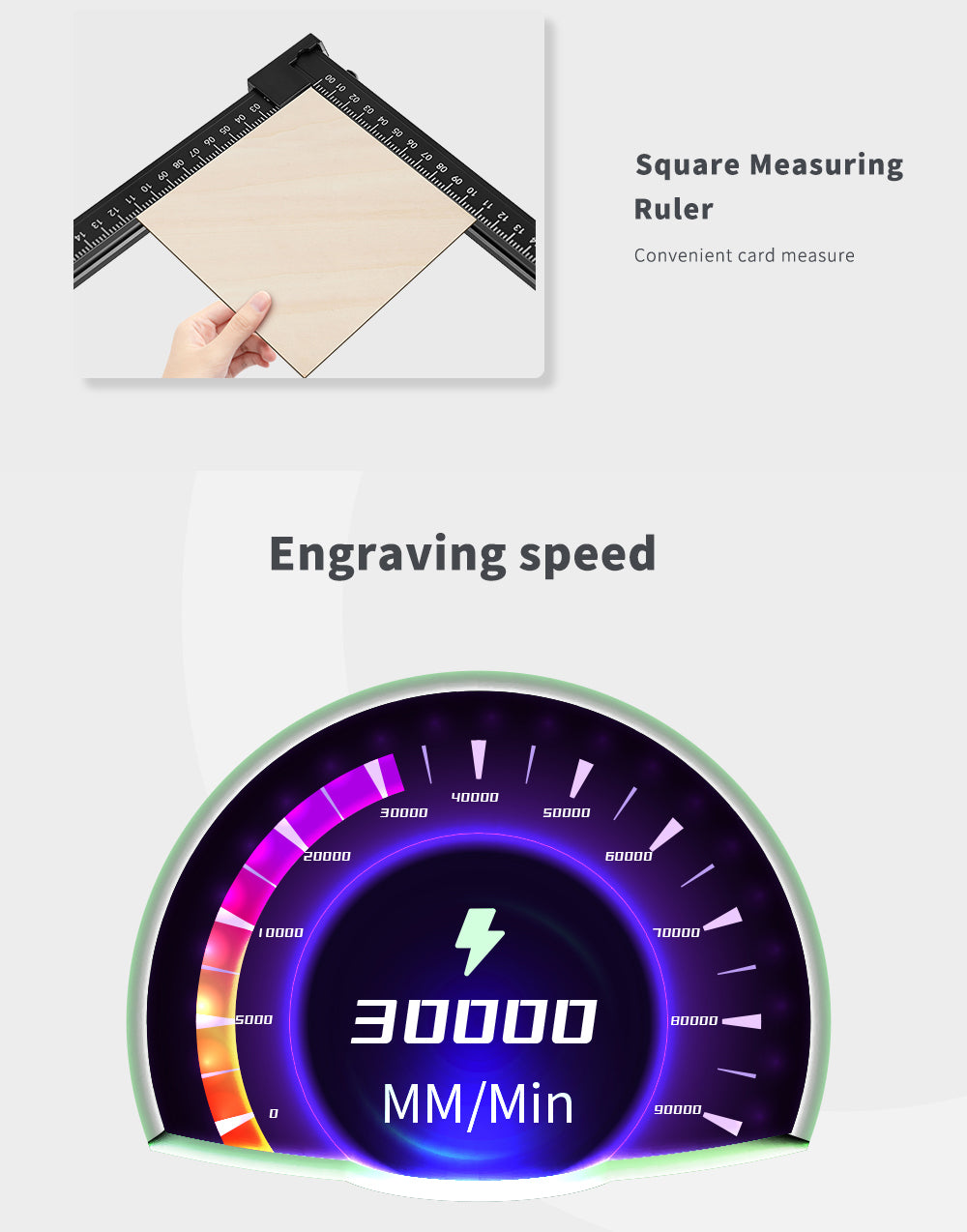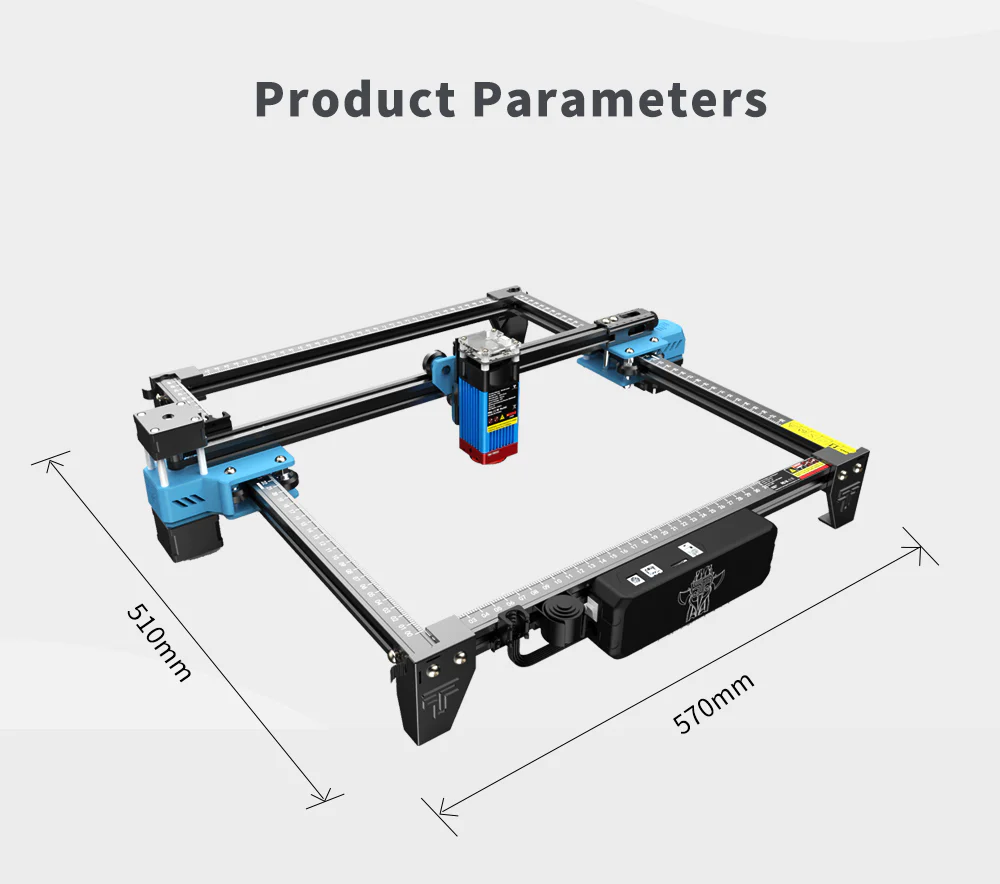 Safety Note:
- Please read the Users Manual before use.
- Please wear laser goggles during usage and avoid touching the laser directly with your eyes and skin!
- Do not engrave the mirror objects or metals with strong mirror reflectivity, which may cause injury to the operator or burn the laser.
Package Includes:
x1 Two Trees TTS Pro 5.5w Semi DIY Kit
WARRANTY NOTE
- Any manufacturer defects, please contact us immediately upon receiving your order.
- Wear & tear parts are not covered by the warranty.
- Cosmetic issues are not covered by the warranty as it does not affect the printing performance
Sold by 3D Gadgets Malaysia
No customer reviews for the moment.