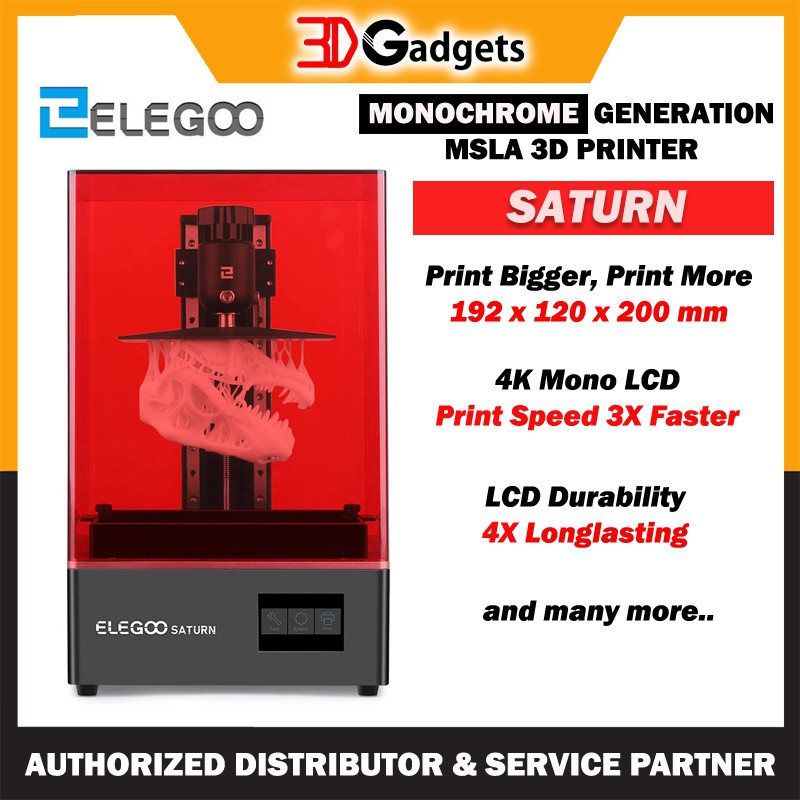  
ELEGOO Saturn MSLA 4K Monochrome LCD Resin 3D Printer
Build Volume: 192mm (L) * 120mm (W) * 200mm (H)

Operation: 3.5 Inch Touch Screen

Slicer Software: Chitubox

Lightsource: UV Integrated LED lights (wavelength 405nm)

XY Resolution: 0.05mm(3840×2400)

Z Axis Accuracy: 0.00125mm

Layer Thickness: 0.01-0.15mm
We Accept:

Features
1) Large build volume 192 x 120 x 200 mm. It's possible to print multiple models on a build plate and save the build time. 
2) Z-axis utilizes double linear guideway structure provides steadier motion and greatly enhanced moving accuracy to reduce the layer lines on the 3D printed model and make the surface much smoother.
3) Larger set screws of the build plate have a more stable leveling result. The build plate with sandblasted surfaces provides a much stronger adherence, especially when printing large 3D models.
4) Resin vat is designed with feet to effectively protect the FEP film and can be placed directly on the table; it also has handles for easy removal and is simple to fix.
5) The USB port is relocated on the right side for your convenience of connectivity.
6) Via local area network (LAN) you can transfer print files from PC to Saturn printer.
7) Matrix light source consists of 80 UV LED lights that have uniform light emission, ensuring superior printing results and a more accurate printing size.
8) Saturn uses the sliced file of .ctb format, which reduces the file size by an average of 90% compared to .cbddlp format and significantly increased the printing success rate when printing bigger models.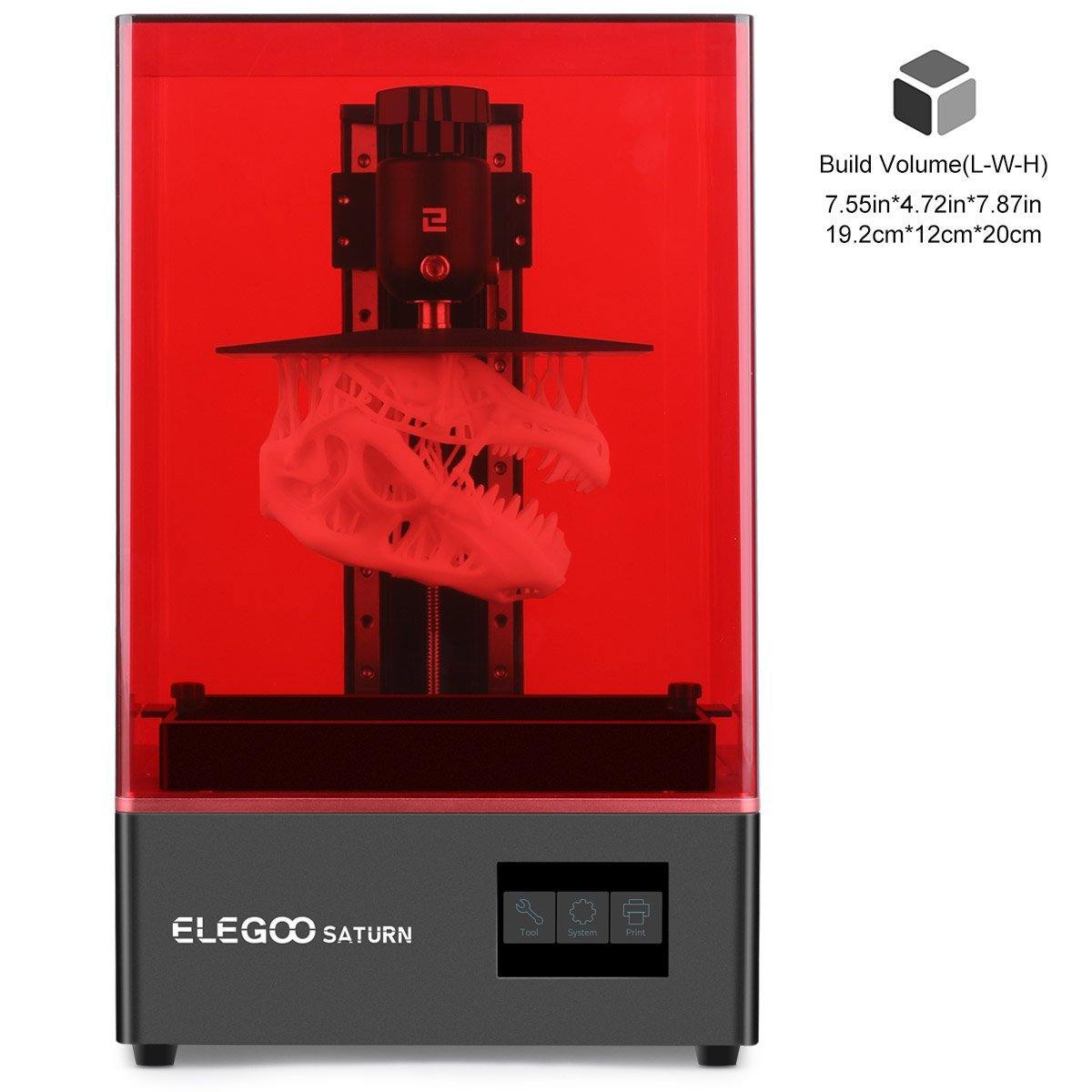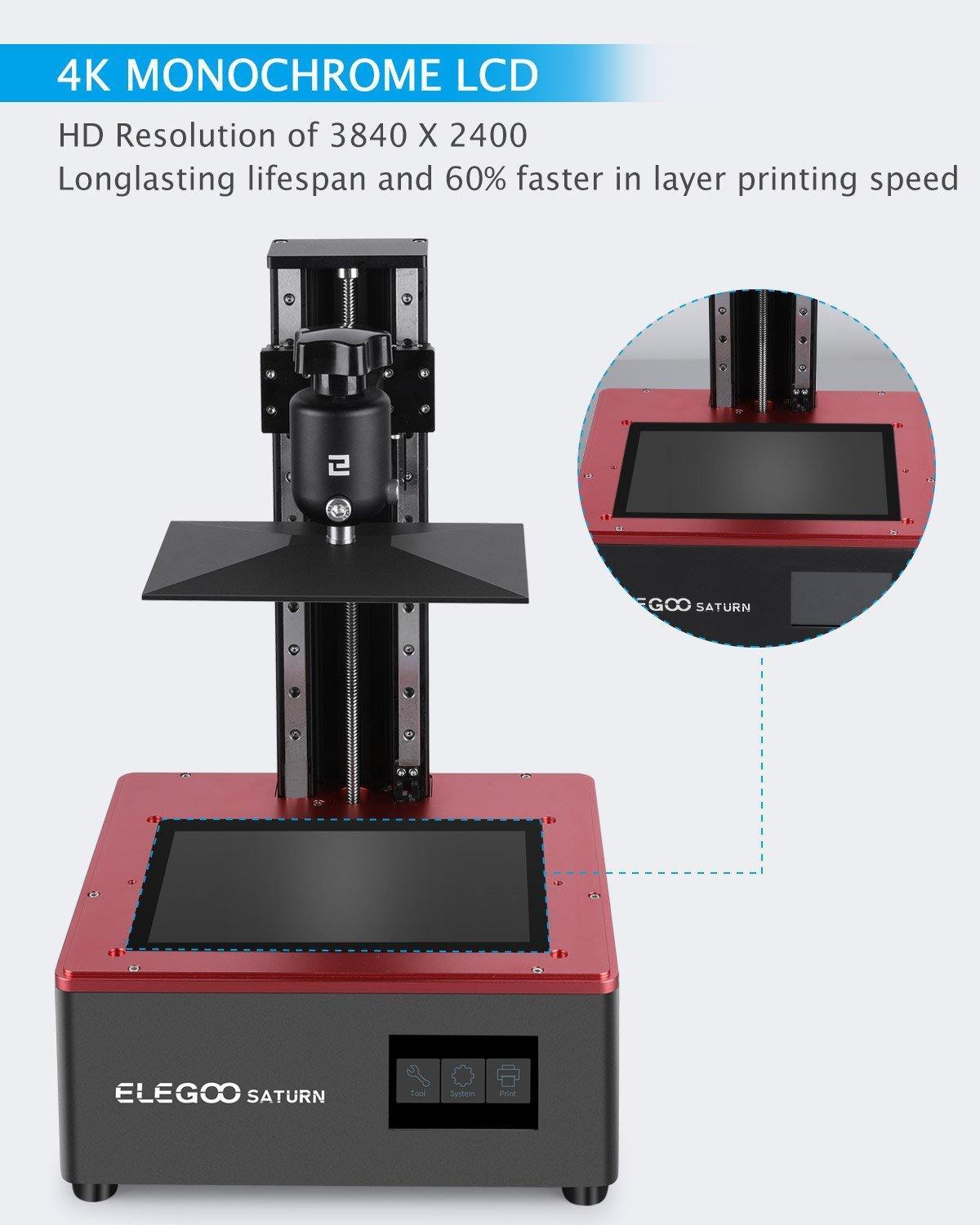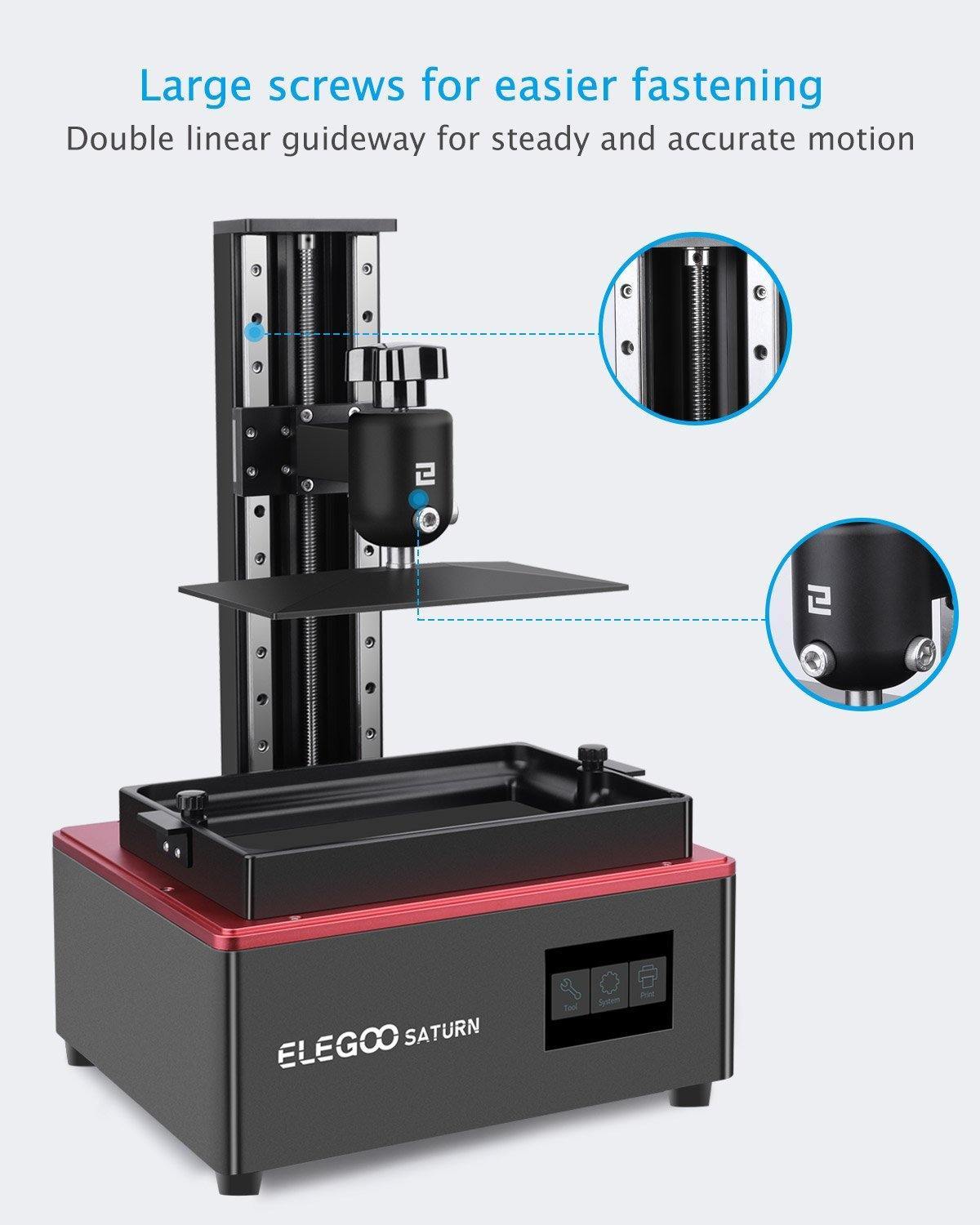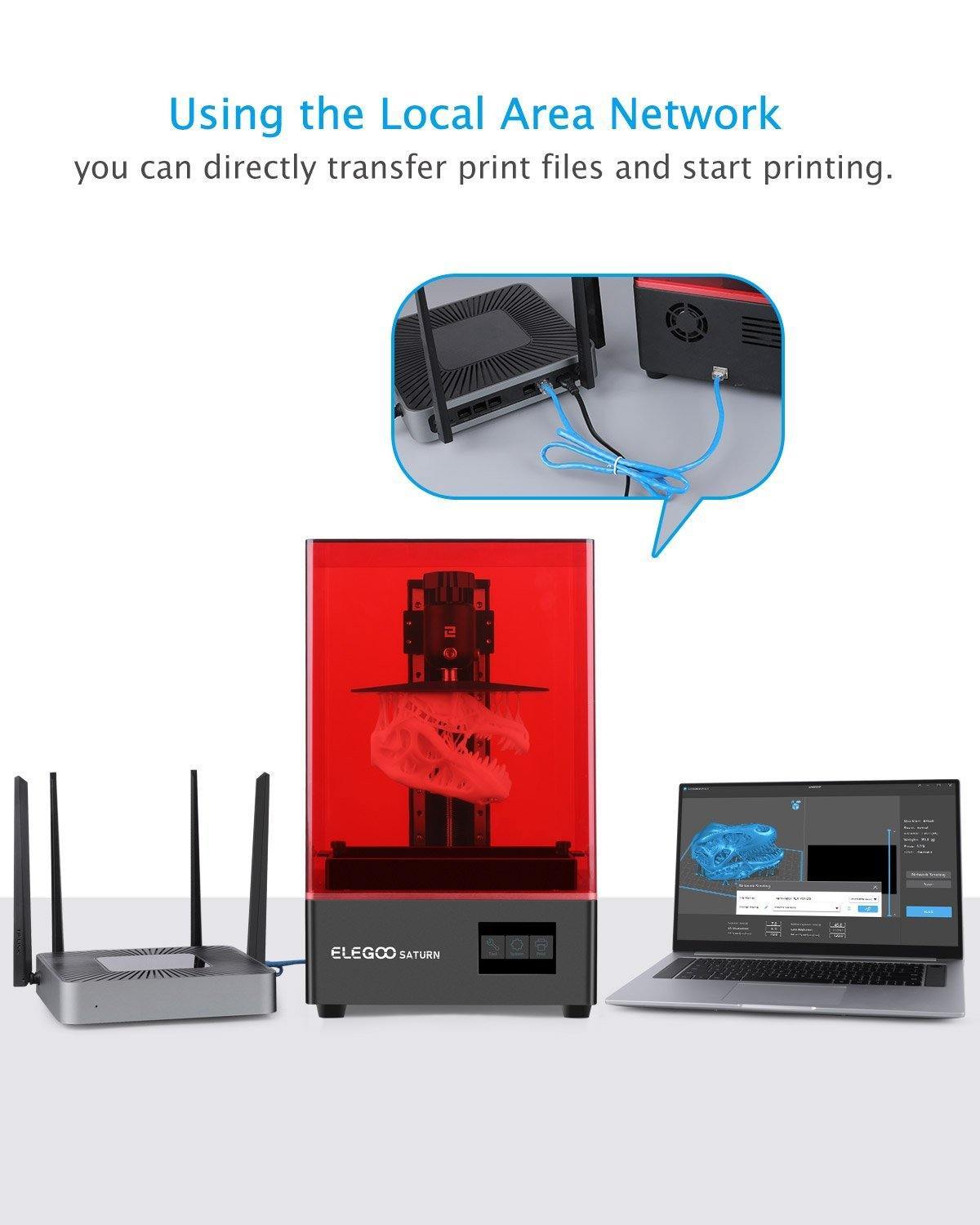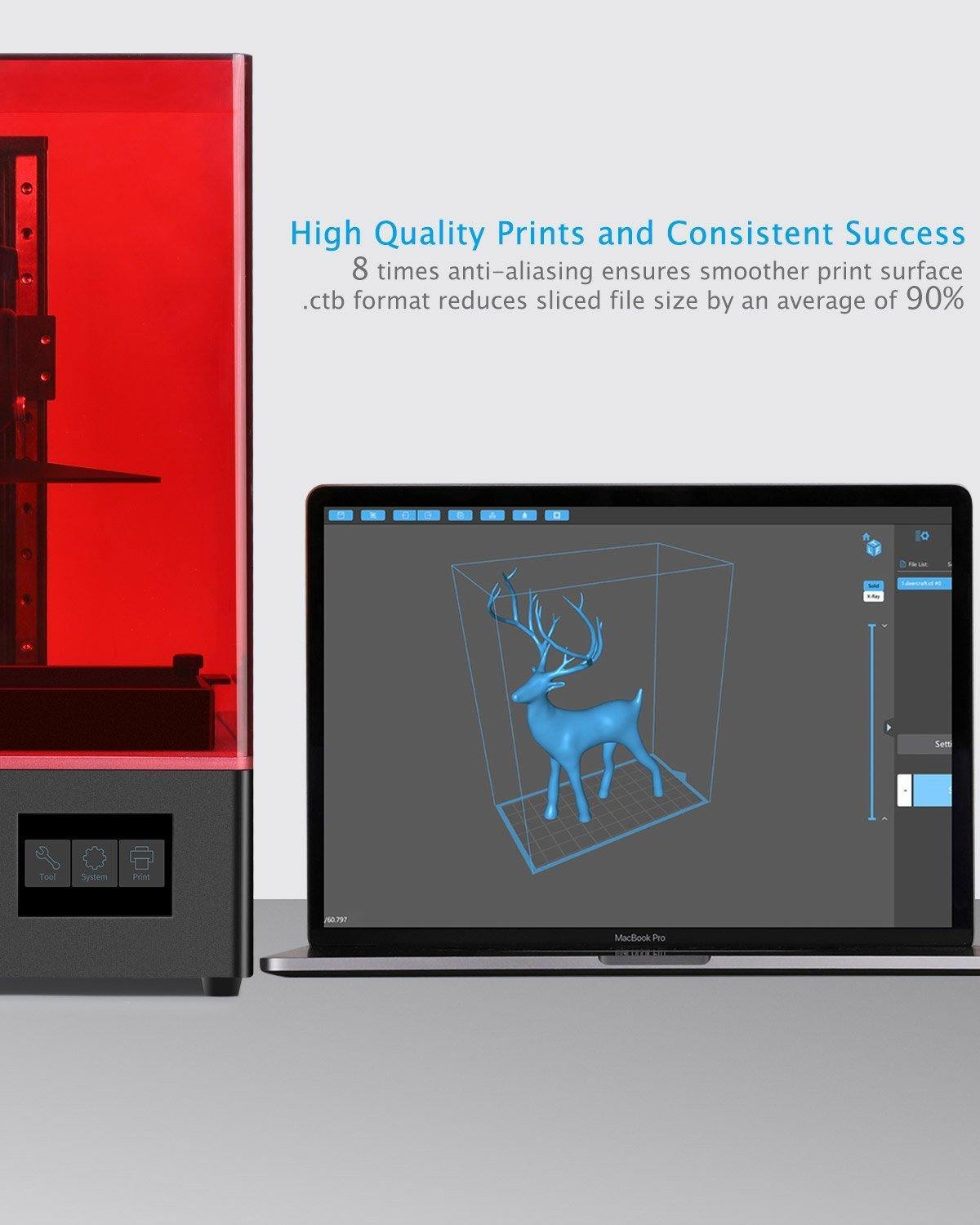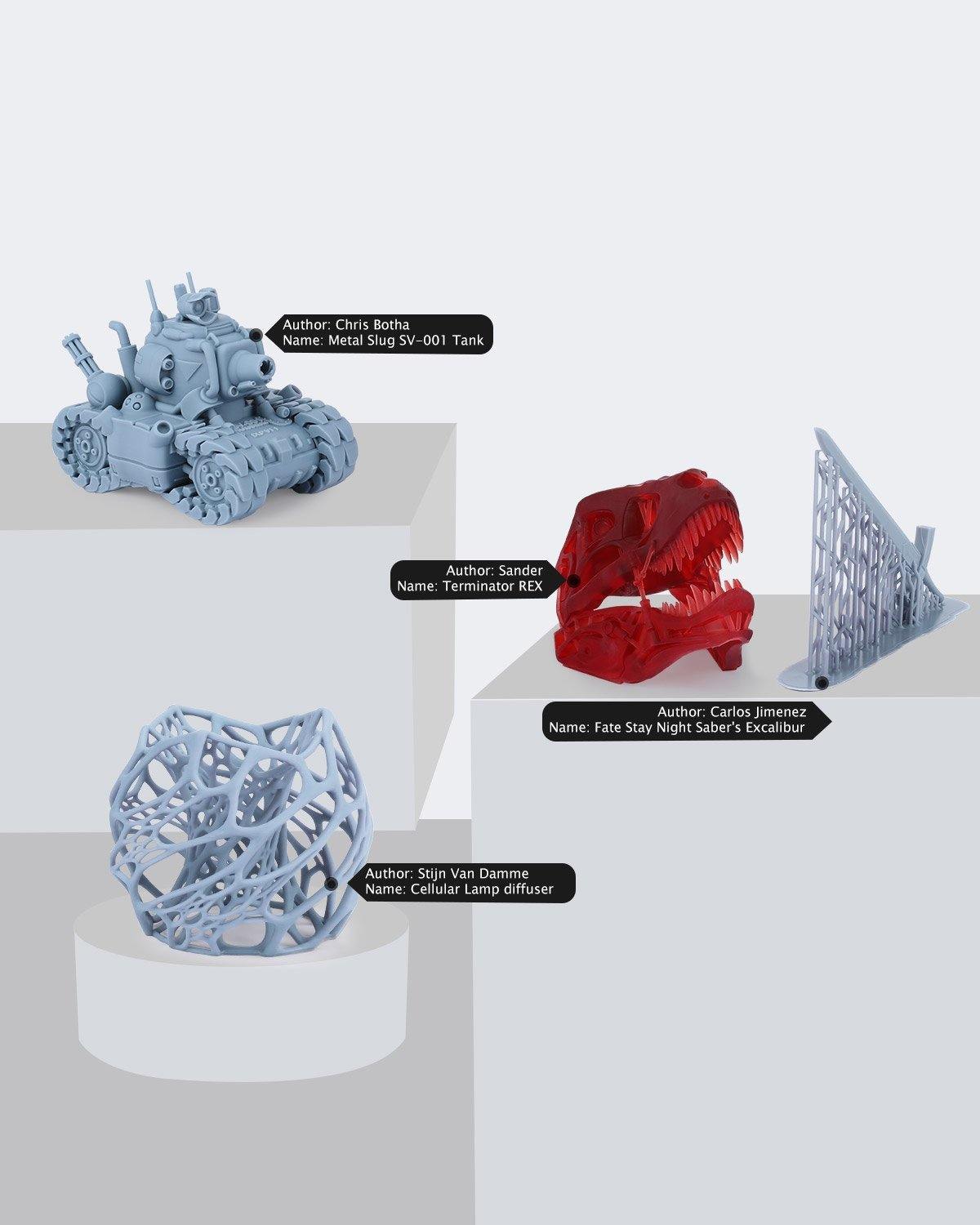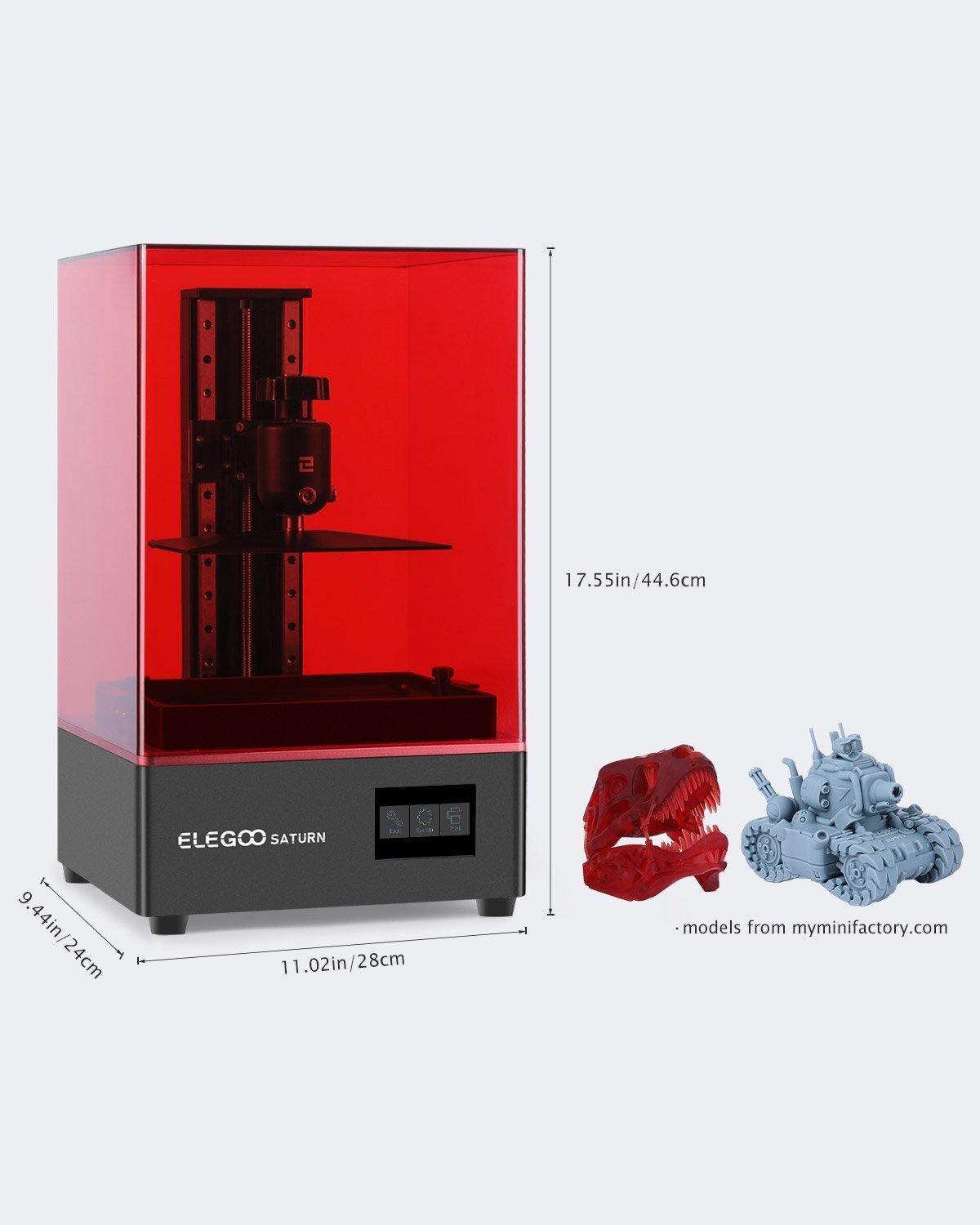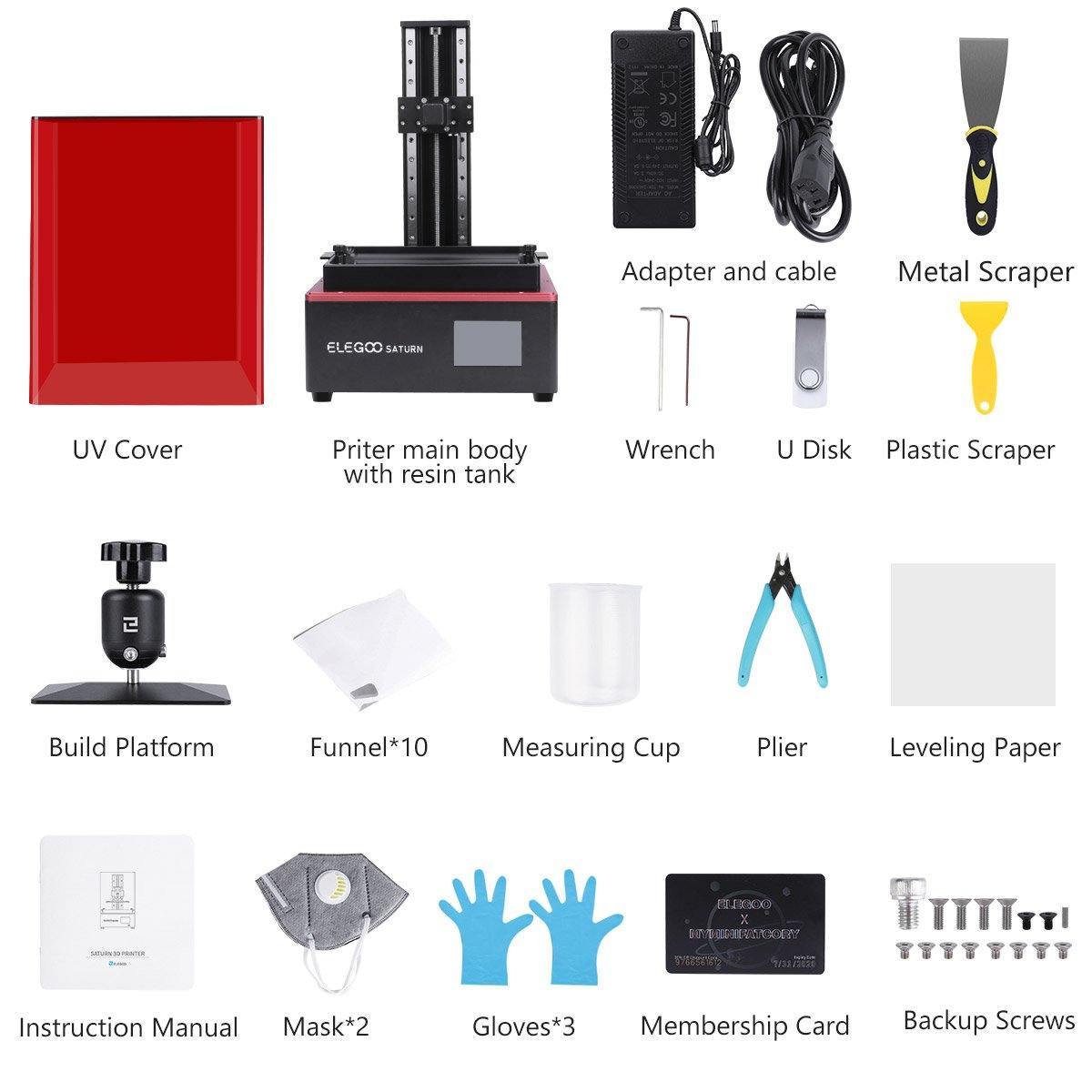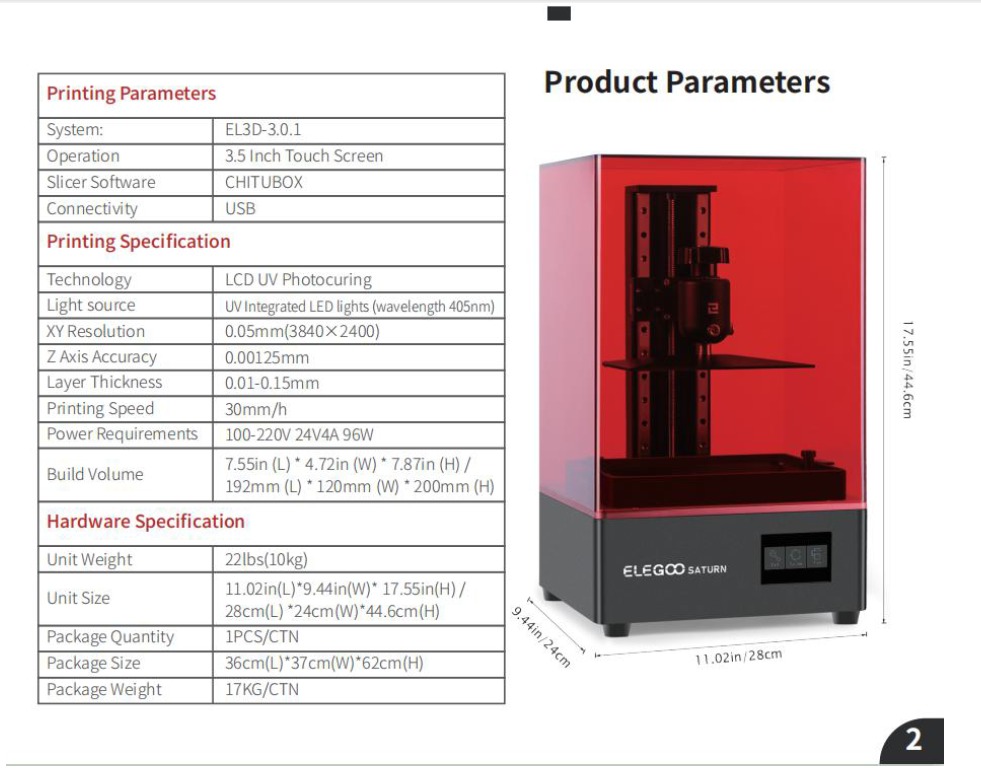 No customer reviews for the moment.
Customers who bought this product also bought: