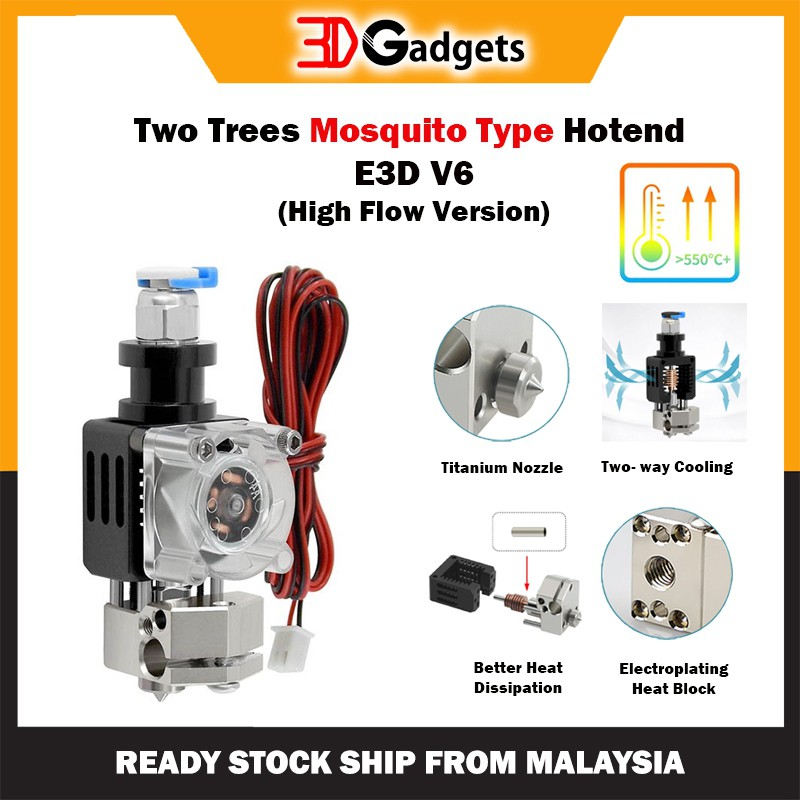  
Two Trees Mosquito Type Hotend E3D V6 24v Fan (High Flow) for Ender 3, CR10
Sold: 2
Ship On Next Business Day
We Accept:

Two Trees Mosquito Type Hotend E3D V6 - High Flow
Note: The high flow version designed to works best with nozzle above 0.4mm where standard flow more suitable for 0.4mm or smaller.
This is a direct Drop-in replacement if your 3D Printer is using E3Dv6, no modification needed.
For Ender 3 series upgrade you need to either 3D print a hotend mount or you can purchase an aluminum mount bundle.
STL for 3D printed mount:
https://www.thingiverse.com/thing:3660795 (Bowden Extruder Mount)
https://www.thingiverse.com/thing:4609524 (Direct Drive, requires additional modifications)
Kindly please double check if screws are tighten to ensure the hotend works without any issue during printing process.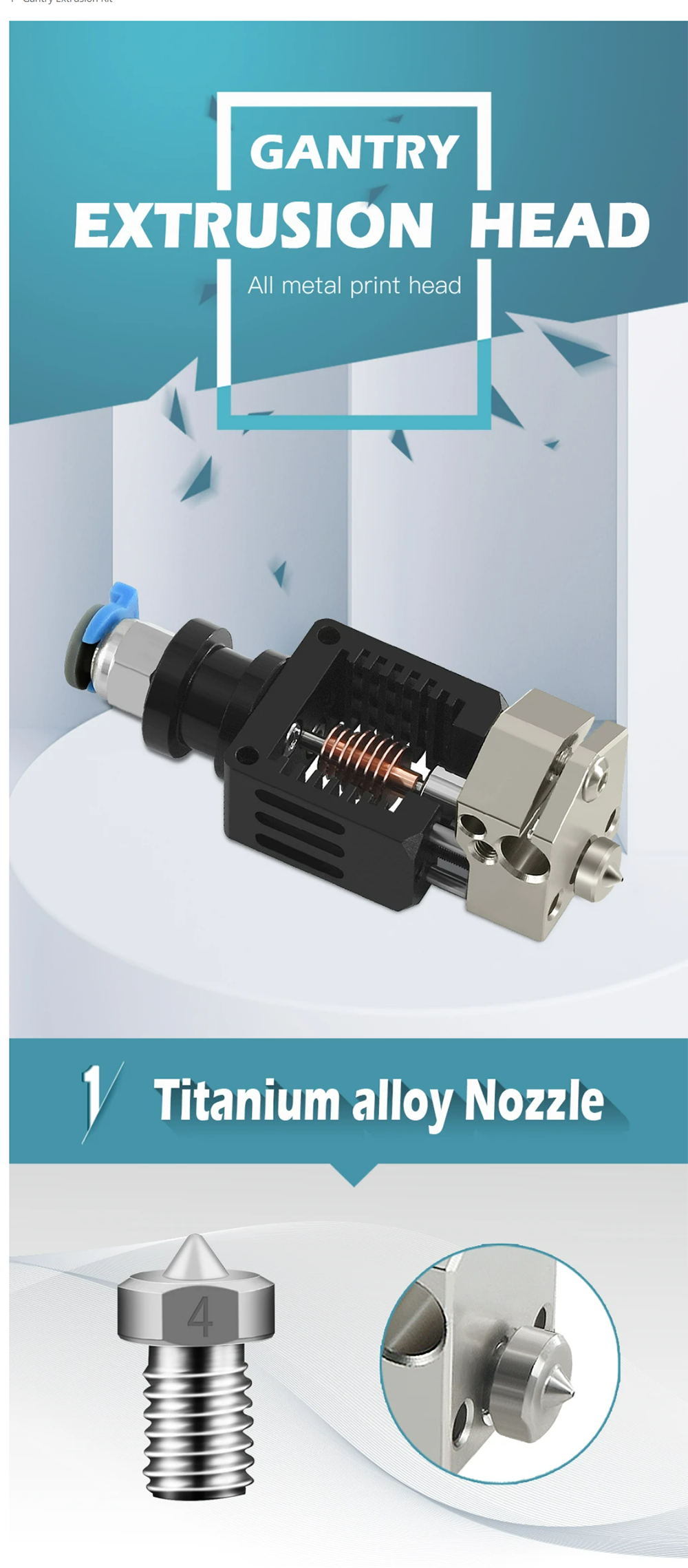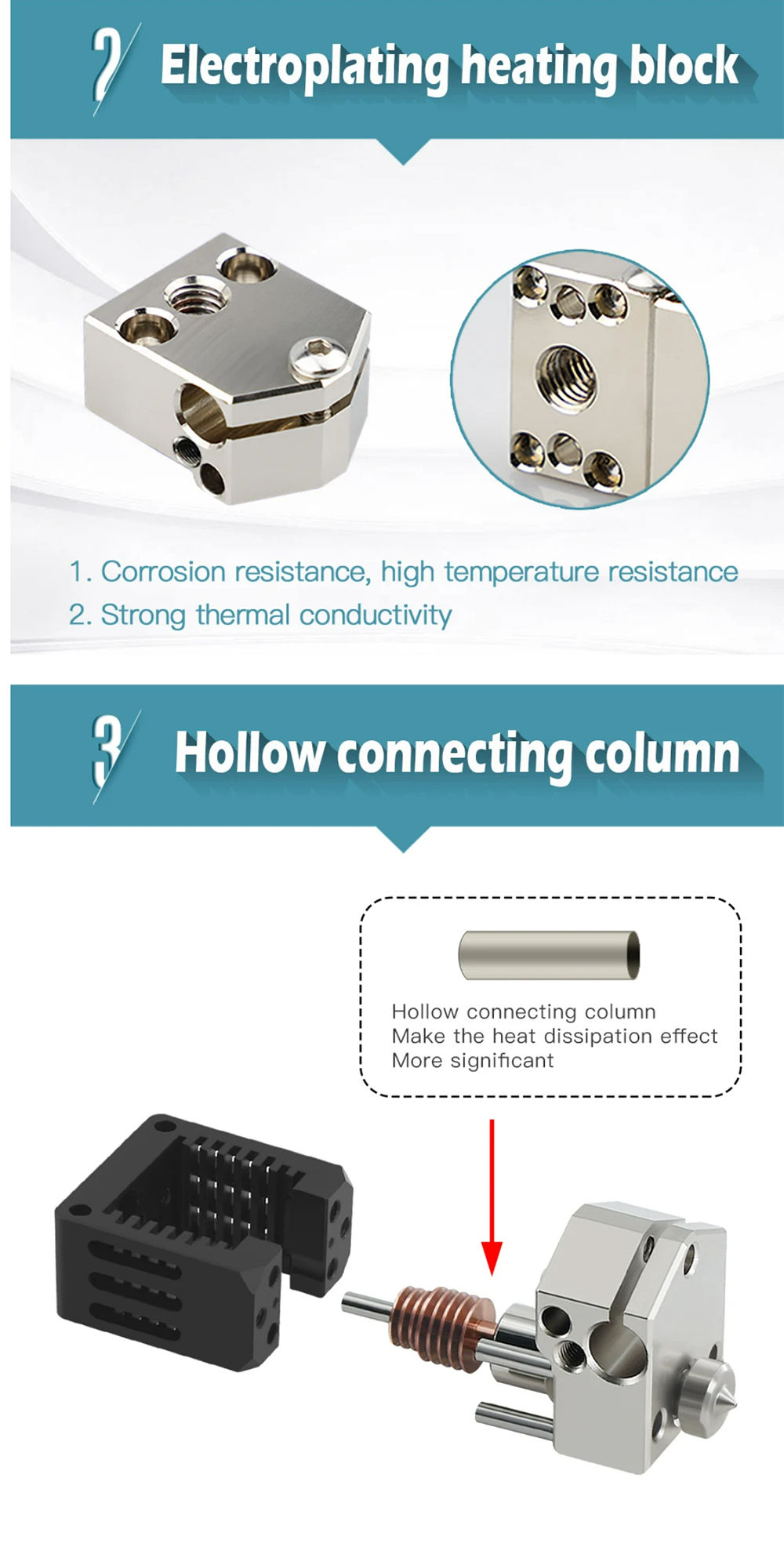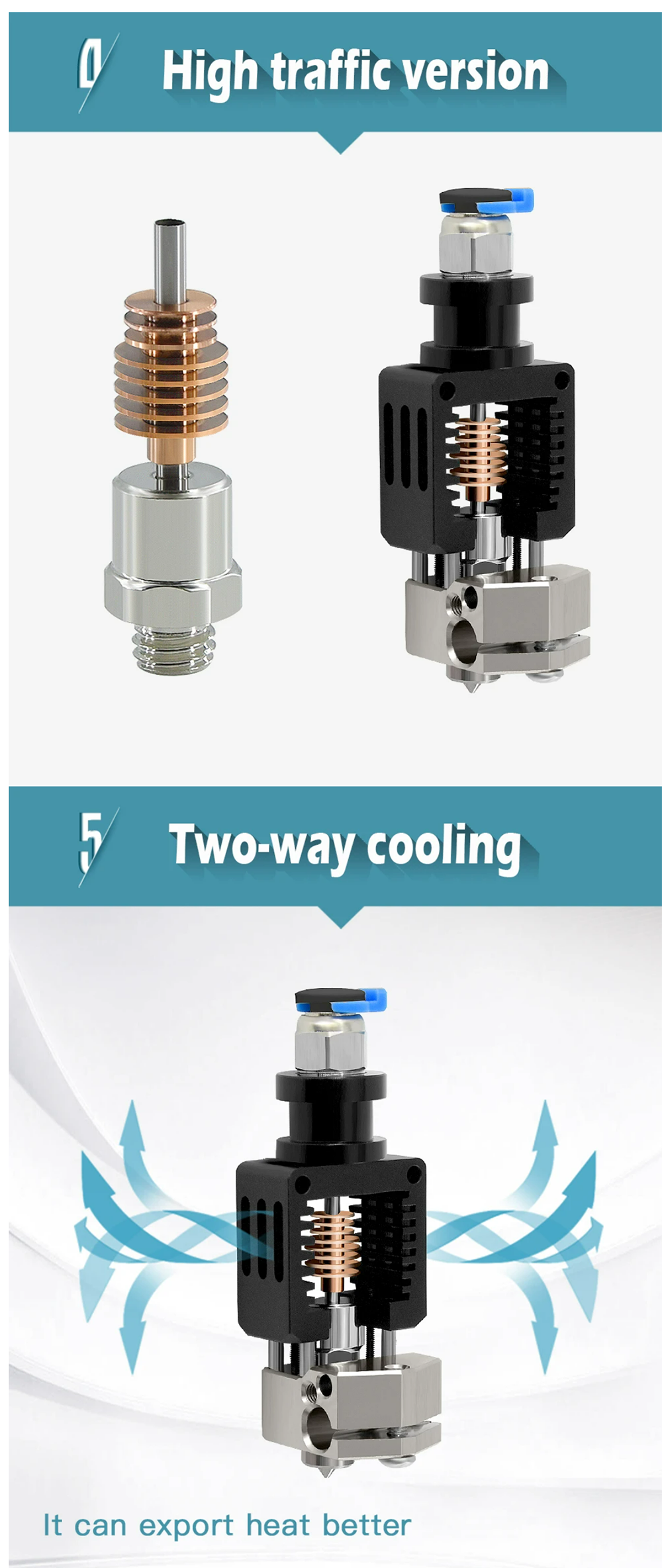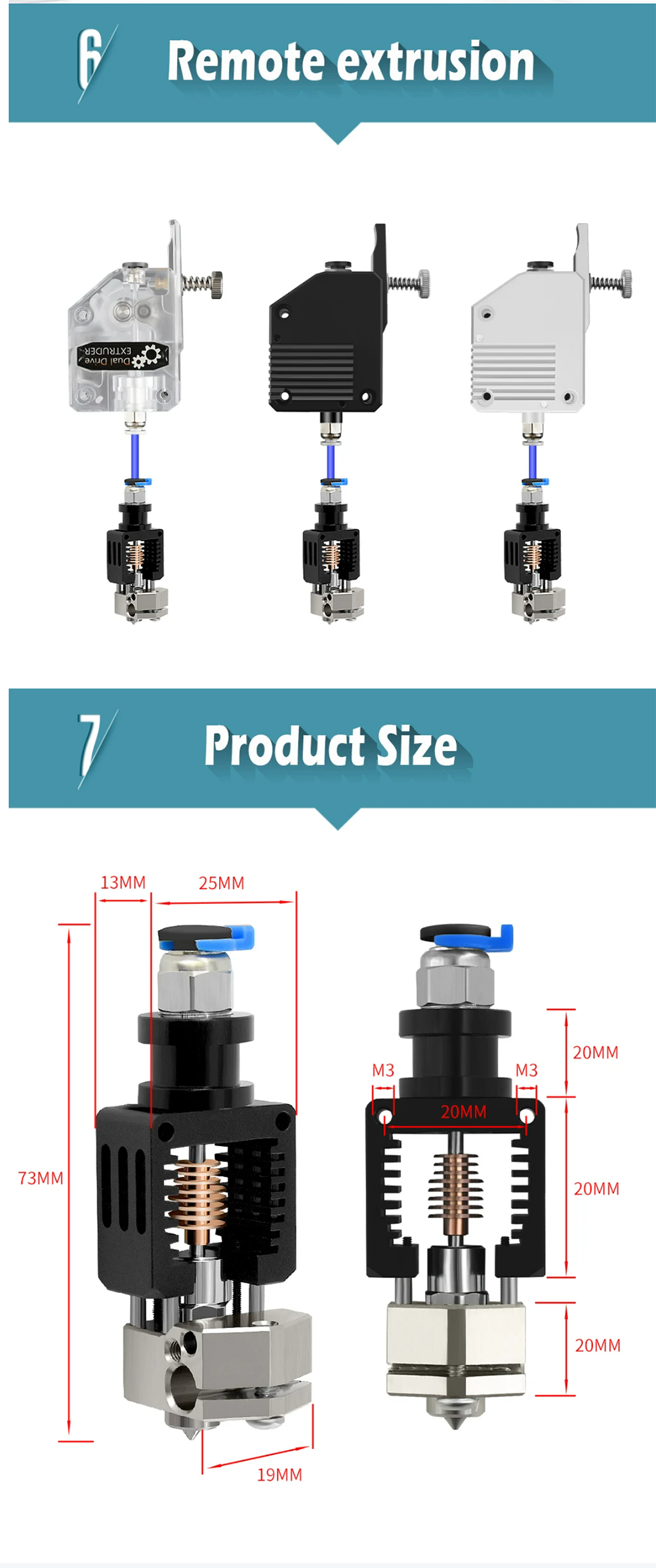 Package Included:
1 x Two Trees All Metal Magnum Hotend 24V Fan
Sold by 3D Gadgets Malaysia
No customer reviews for the moment.
Customers who bought this product also bought: