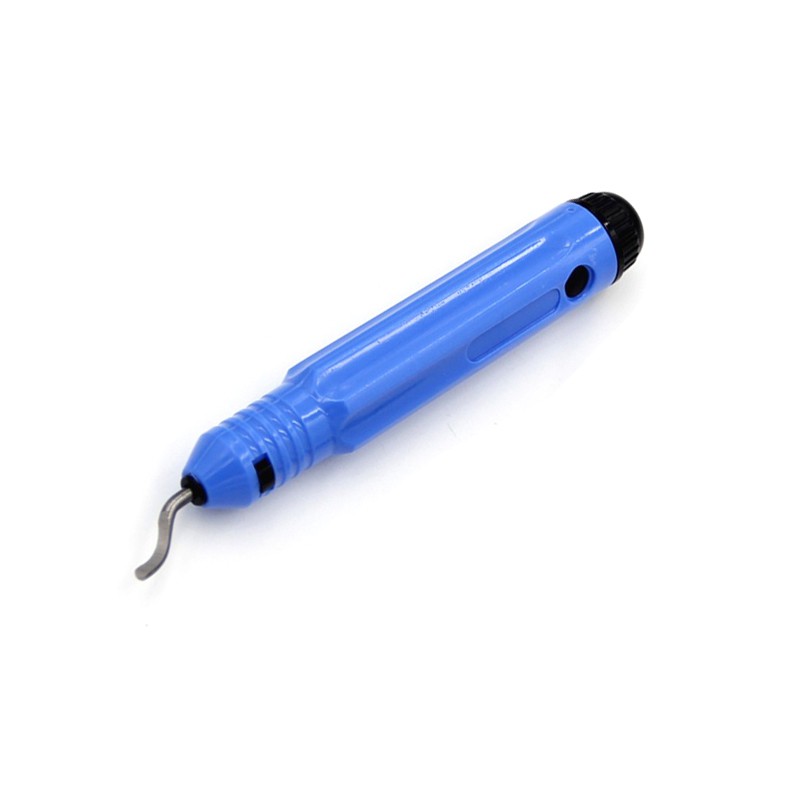  
3D Prints Trimming Knife Scraper Tool
Sold: 135
Ship On Next Business Day
We Accept:

Features
In 3D Printing, there will burrs on the prints and these burrs can be easily trimmed with this trimming knife. The knife holder enable use to easily grip, safe and reliable.
High-quality surfaces: Compared with the use of grinding wheels or other deburring tools, this trimming knife has a high smoothness because the tool uses sharp cutting edges for cutting.
Easy to use and save costs: the tool is small in size, compact and portable. Can easily replace the blade with a simple button and do not  need to use any electricity and compressed air. Thus, saving energy and saving costs.
Suitable for wide range of 3D printed plastic objects materials (PLA / PETG / ABS / carbon fiber / PEI / PEEK)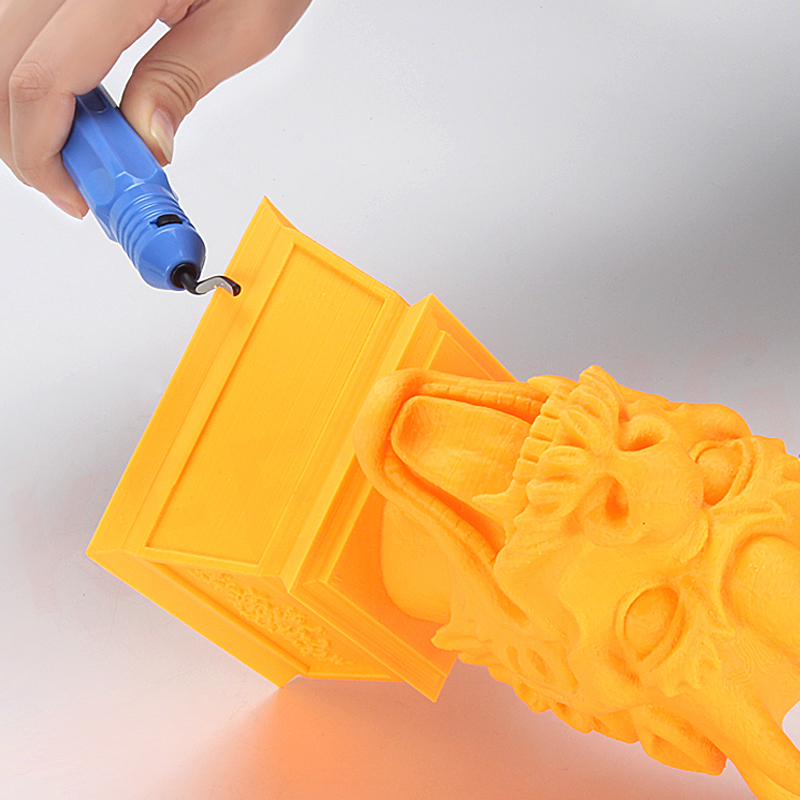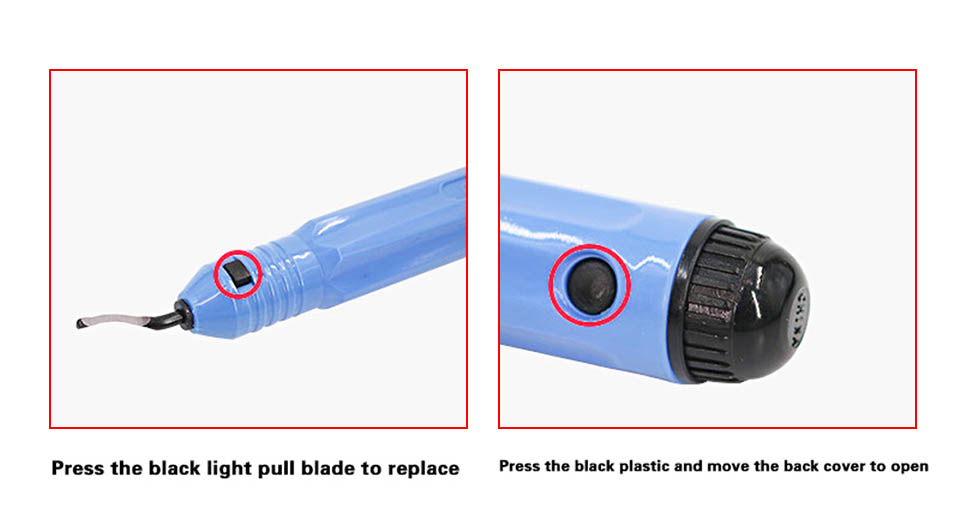 NOTE:
1) Please handle with care as this tool uses sharp cutting edges and it is meant for cutting.
Specifications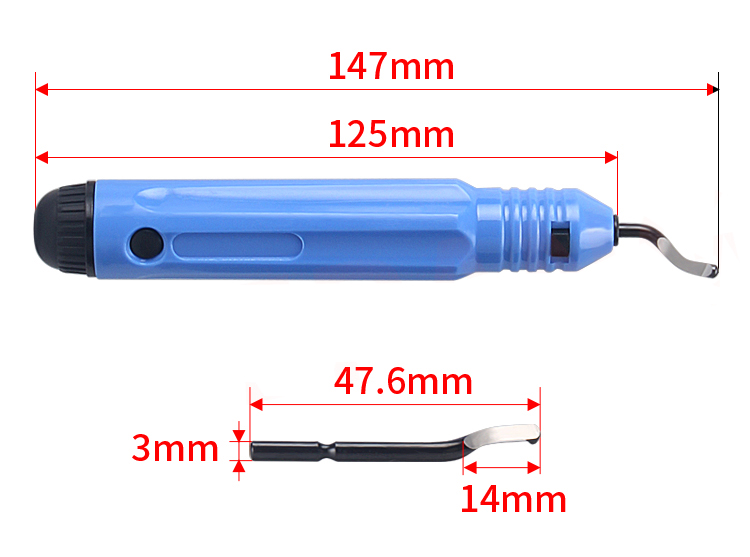 Package Includes:
1 x 3D Prints Trimming Knife Scraper Tool (with 1 blade)
Sold By 3D Gadgets Malaysia
No customer reviews for the moment.
Customers who bought this product also bought: