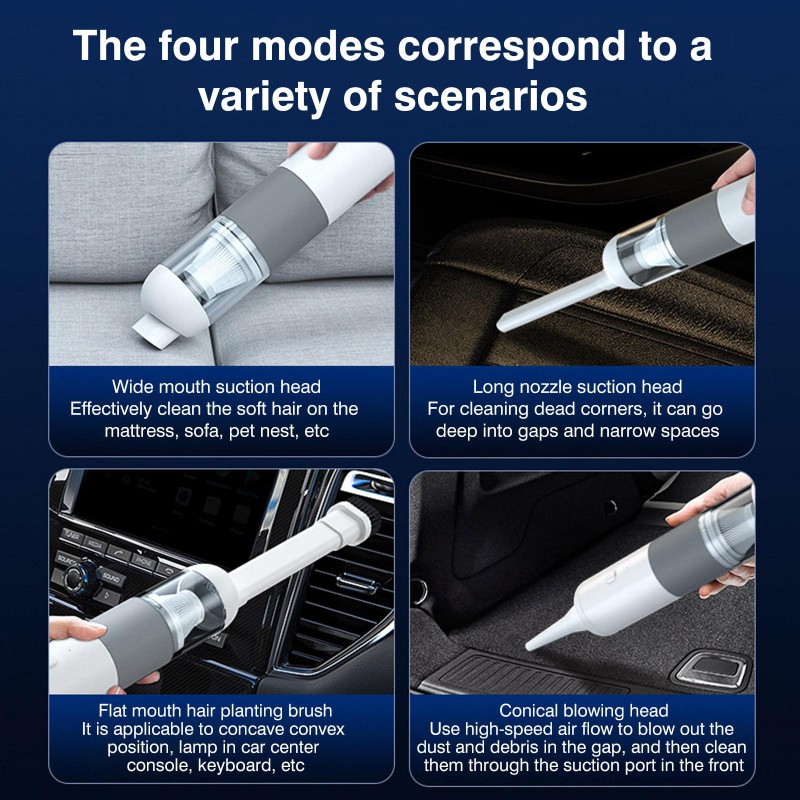  
Multifunctional Vacuum Cleaner Wireless Rechargeable
Ship On Next Business Day
Multifunctional (Suction and air blow)

Light Weight/ easy to carry
Wireless
Rechargeable Battery
Strong Power (120W)
Washable and reusable filter
User friendly 1 button function control
We Accept:

A multifunctional vacuum cleaner that is wireless and rechargeable is a convenient and versatile cleaning tool. This type of vacuum cleaner can be used for a variety of tasks such as cleaning 3d printer filament debris from the 3d printers, dust, and other household applications. Wireless and rechargeable vacuum cleaners have become increasingly popular in recent years because they offer greater flexibility and convenience than traditional corded models. With no cord to worry about, users can move around freely and easily without being tethered to a power outlet. And with a rechargeable battery, there is no need to constantly replace batteries or worry about running out of power in the middle of a cleaning task.
aaa
Some of the key features to look for in a multifunctional vacuum cleaner include:

Powerful suction: The vacuum cleaner has a powerful motor and suction system that can effectively remove dirt and debris from various surfaces.
Versatility: The vacuum cleaner comes with a range of attachments and tools that allow it to be used for different cleaning tasks. For example, it may have a crevice tool for tight.
Easy to use: The vacuum cleaner is easy to use and maneuver, with intuitive controls and a lightweight design.
Long battery life: The vacuum cleaner comes with a battery life that is long enough to complete most cleaning tasks without needing to be recharged.
aaa
Multifunctional Vacuum Cleaner Wireless Rechargeable Light Weight Strong Power For 3D Printer & Household Application
aaa
Features:
-Multifunctional (Suction and air blow)
-Light Weight/ easy to carry
-Wireless
-Rechargeable Battery
-Strong Power (120W)
-Washable and reusable filter
-User-friendly 1 button function control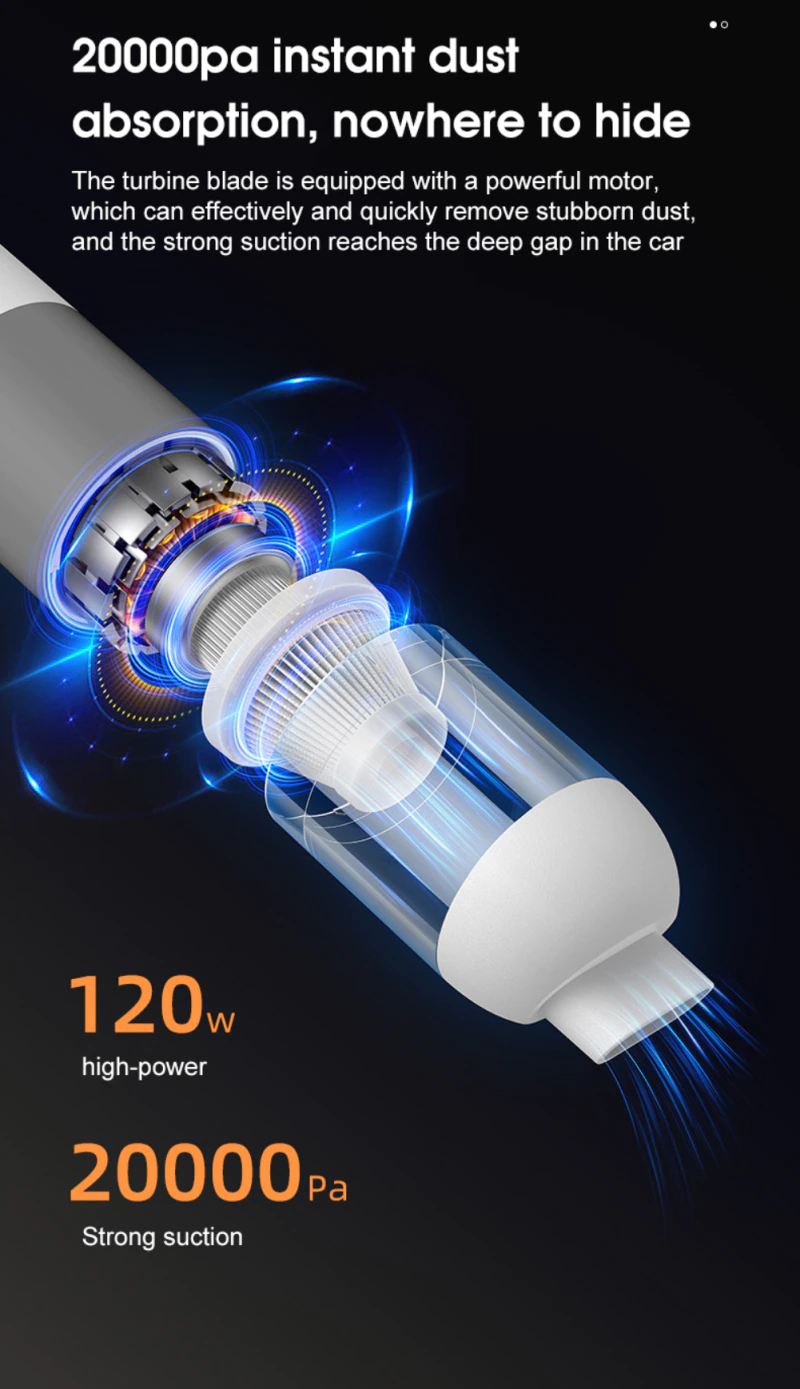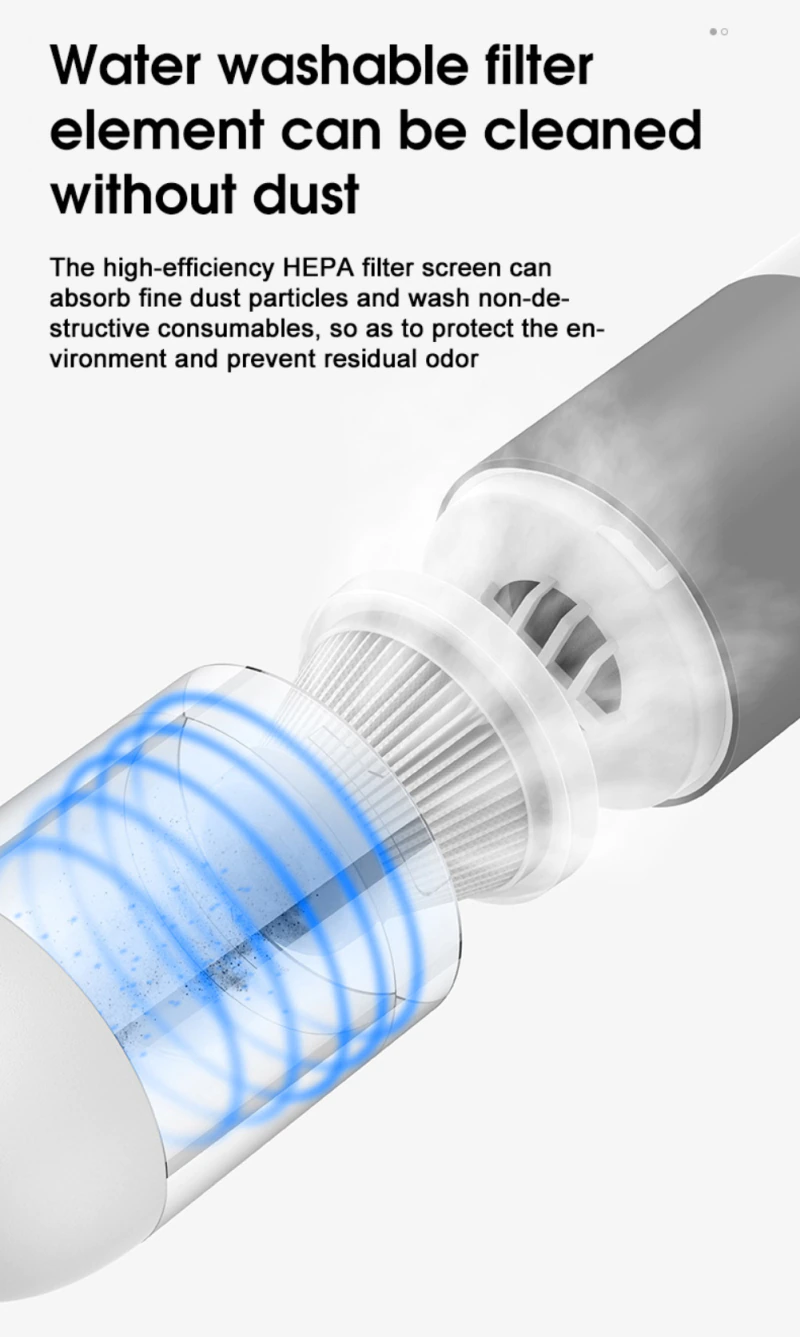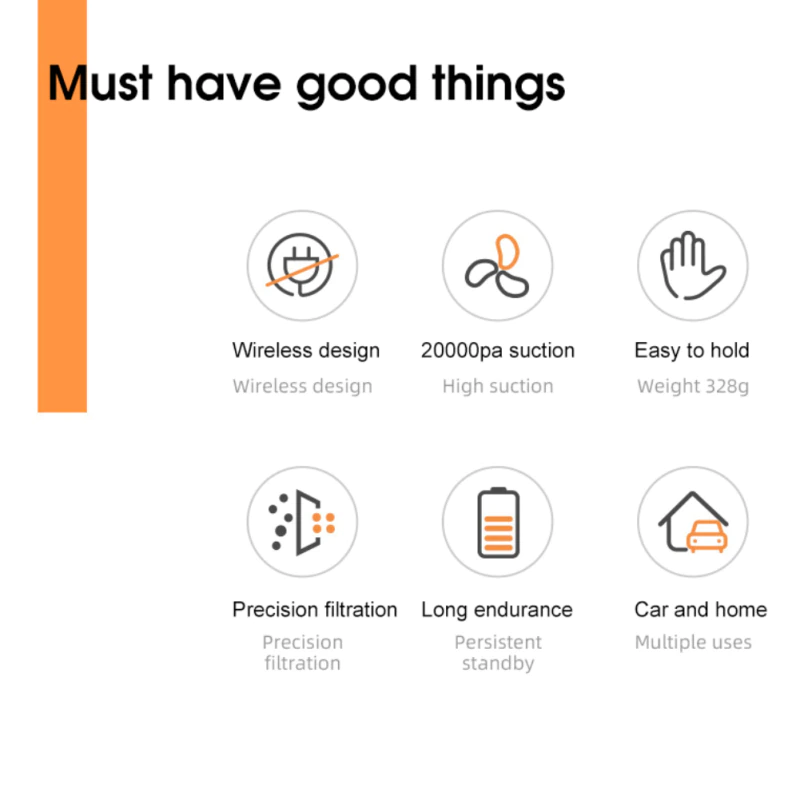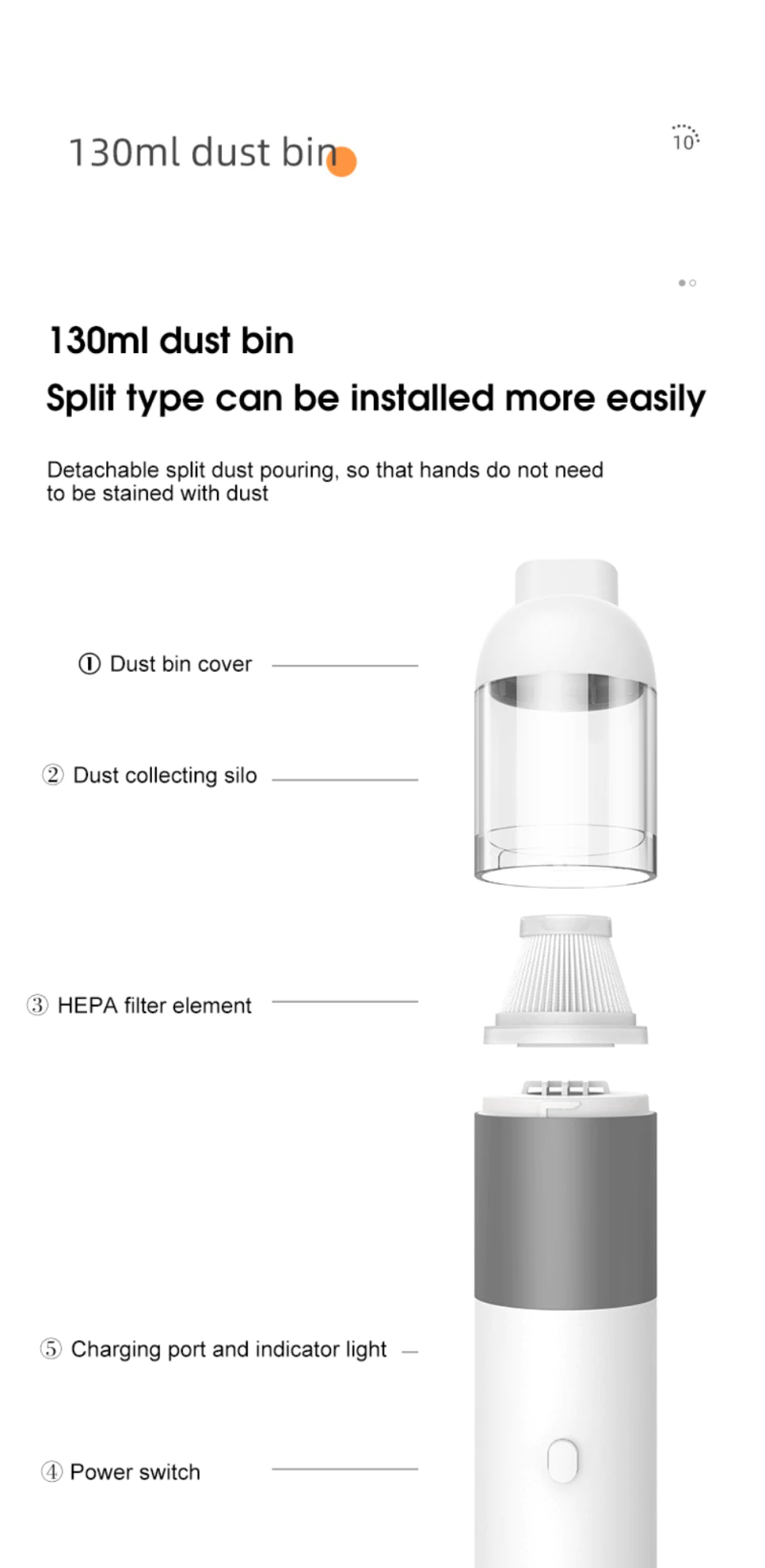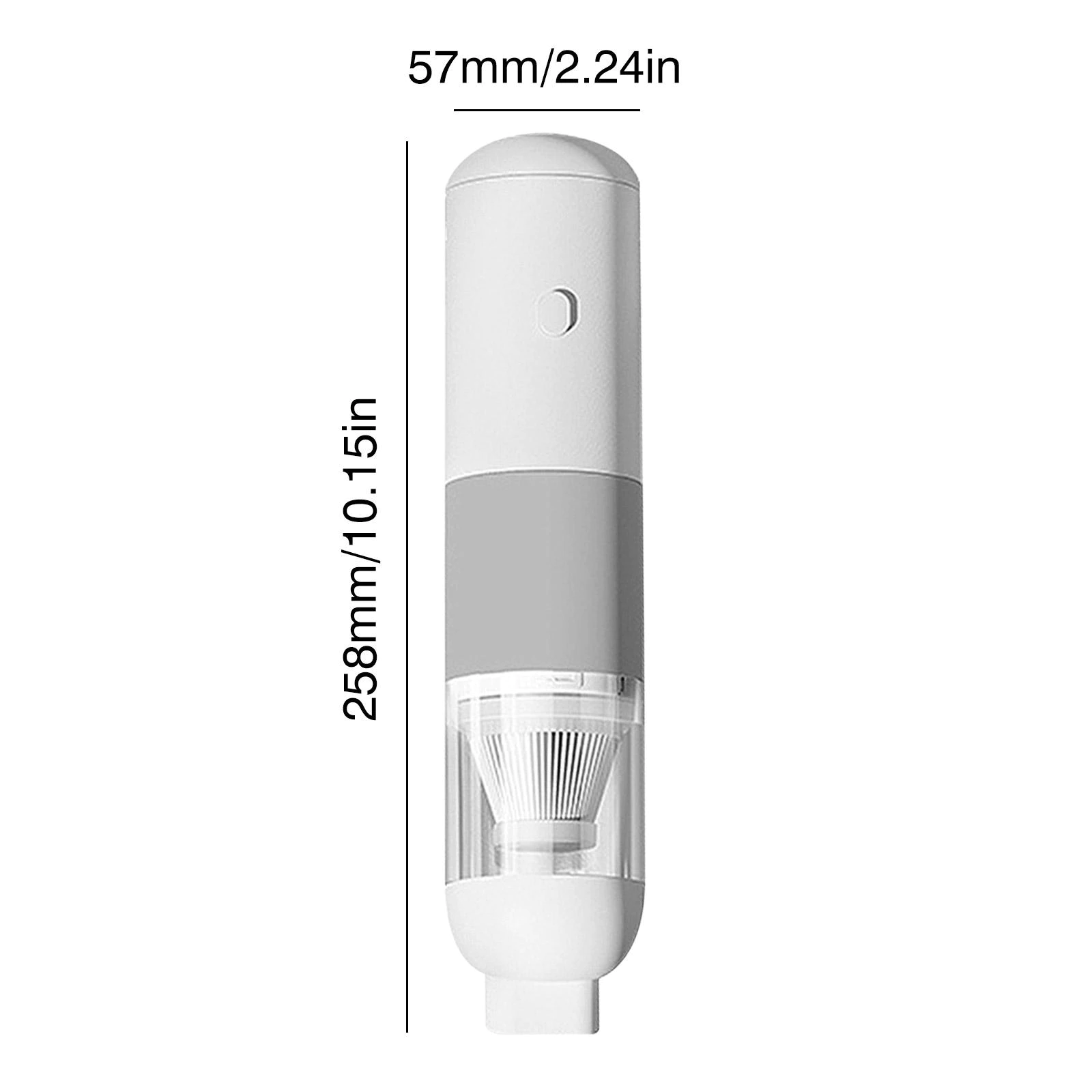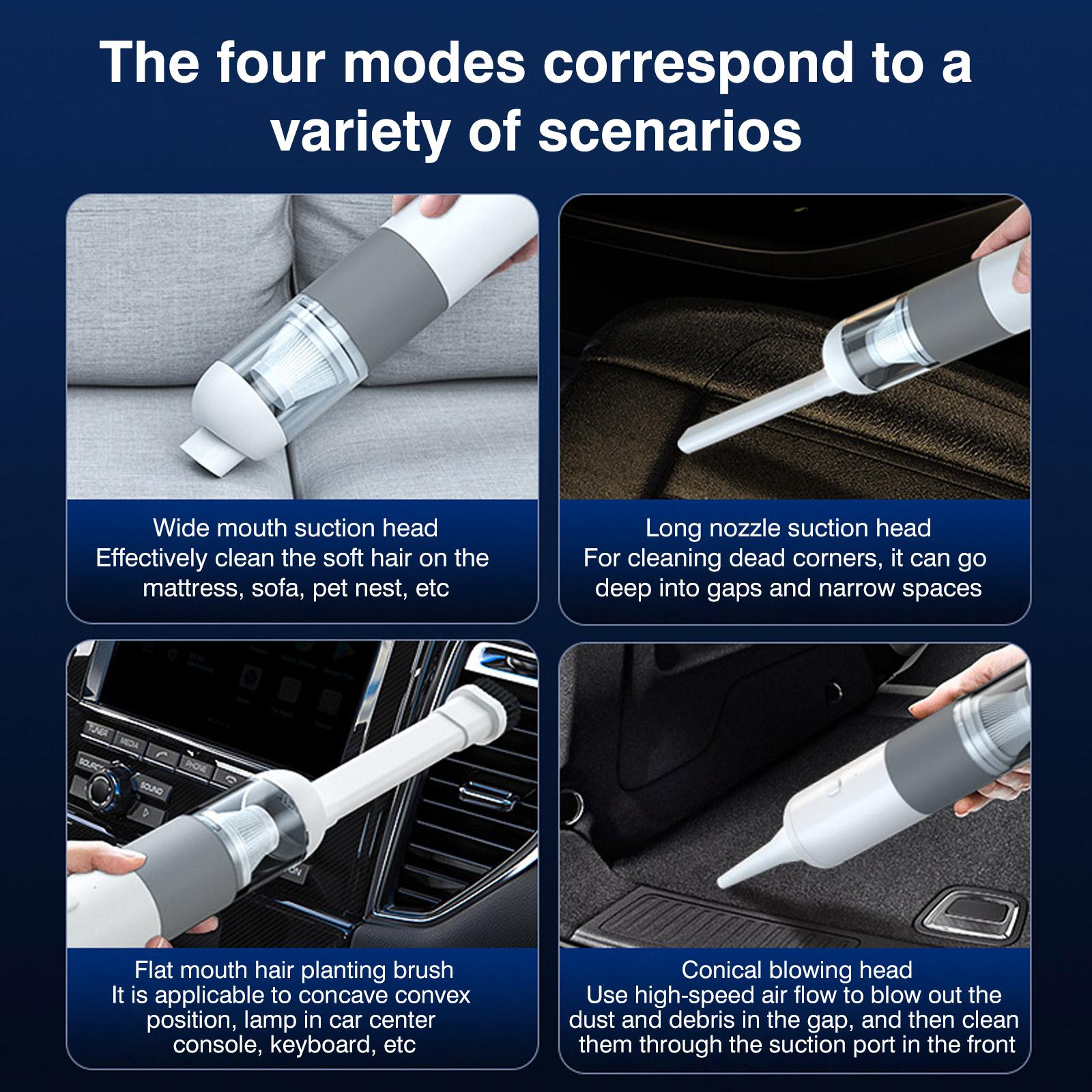 Specification
Material: ABS & Electrical components
Rated Speed: 4000 (r/min)
Rated power: 120(W)
Available colour: White body + Grey handle / Black body + Blue handle
Product dimension 258x57x57mm
Charging voltage: 5V---1.2A
Charging port: Type C
Battery: 3.7V 4000mAh
Package Includes:
1* Multifunctional Vacuum Cleaner
1* Charging cable
1* Extended tube
1* Brush nozzle
1* Blowing nozzle
Sold by 3D Gadgets
No customer reviews for the moment.