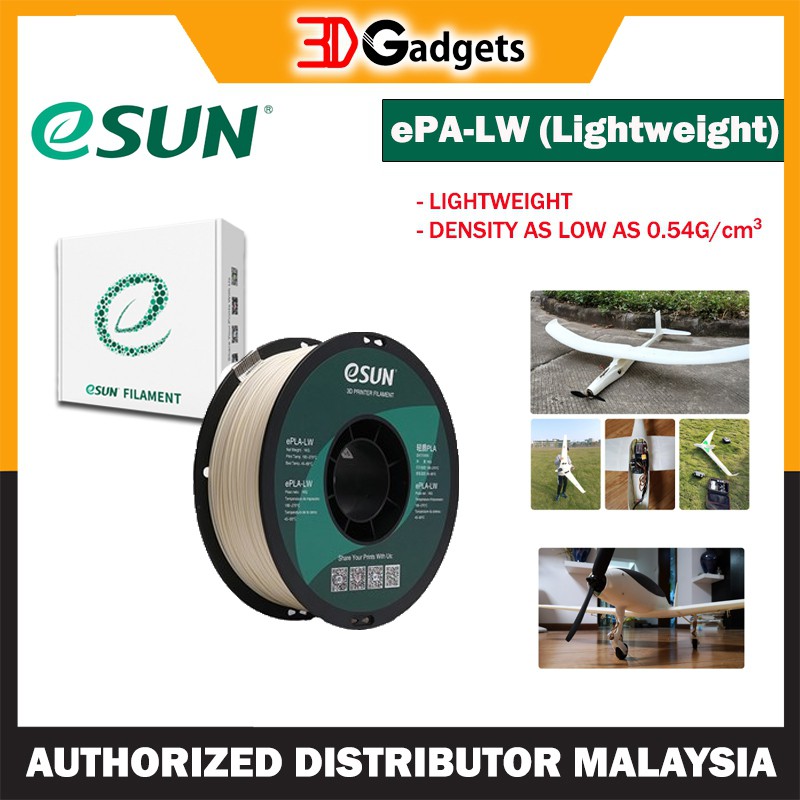  
eSUN PLA-LW 3D Printer Filament 1.75mm 1KG - Natural
- Lightweight
- Density as low as 0.54g
We Accept:

eSUN PLA-LW 3D Printer Filament 1.75mm 1KG - Natural
【Application】
Active foaming technology is used to realize light weight and low density PLA parts, specially designed for the fields of model aircraft, drones and COSPLAY.
【Lighter weight】
Under the same model and at the same speed, ePLA-LW enables the model aircraft to have a lighter wing load and a lower stall speed.
【More saving】
Printing the same volume model, 1 roll of ePLA-LW can be used as 2 rolls of normal PLA, which saves 55% of the filaments compared with normal PLA.
【Excellent printing effect】
Basically invisible layer pattern ,excellent matte and delicate effect after printing.It's easy to paint and the surface pigment has strong adhesion.
【Vacuumed Sealed Packaging】
Net Weight: 1KG. eSUN filament comes in a sealed vacuum bag with a desiccant bag to keep it dry and keep out dust and foreign particles, prevent nozzle jams and yield smooth 3D models.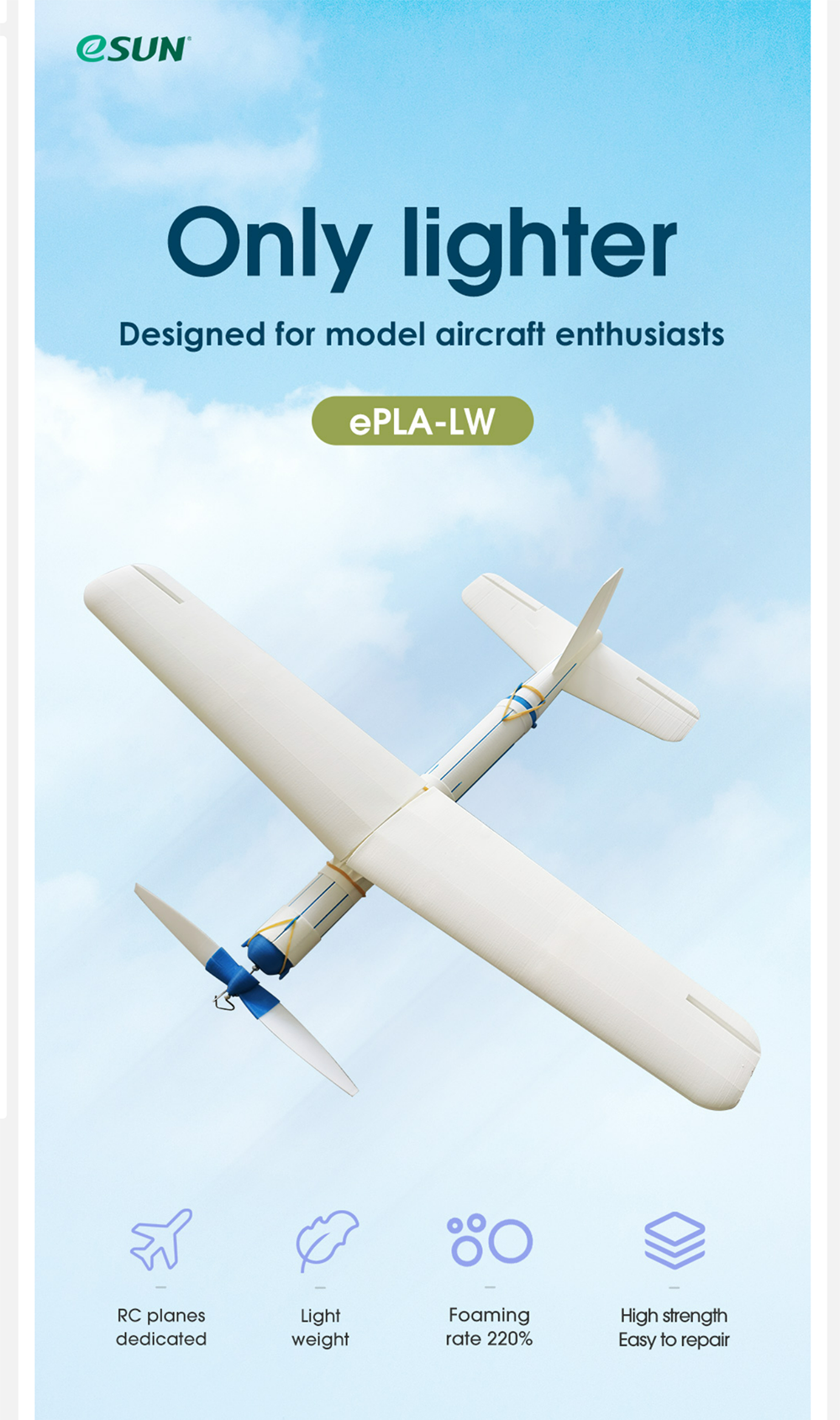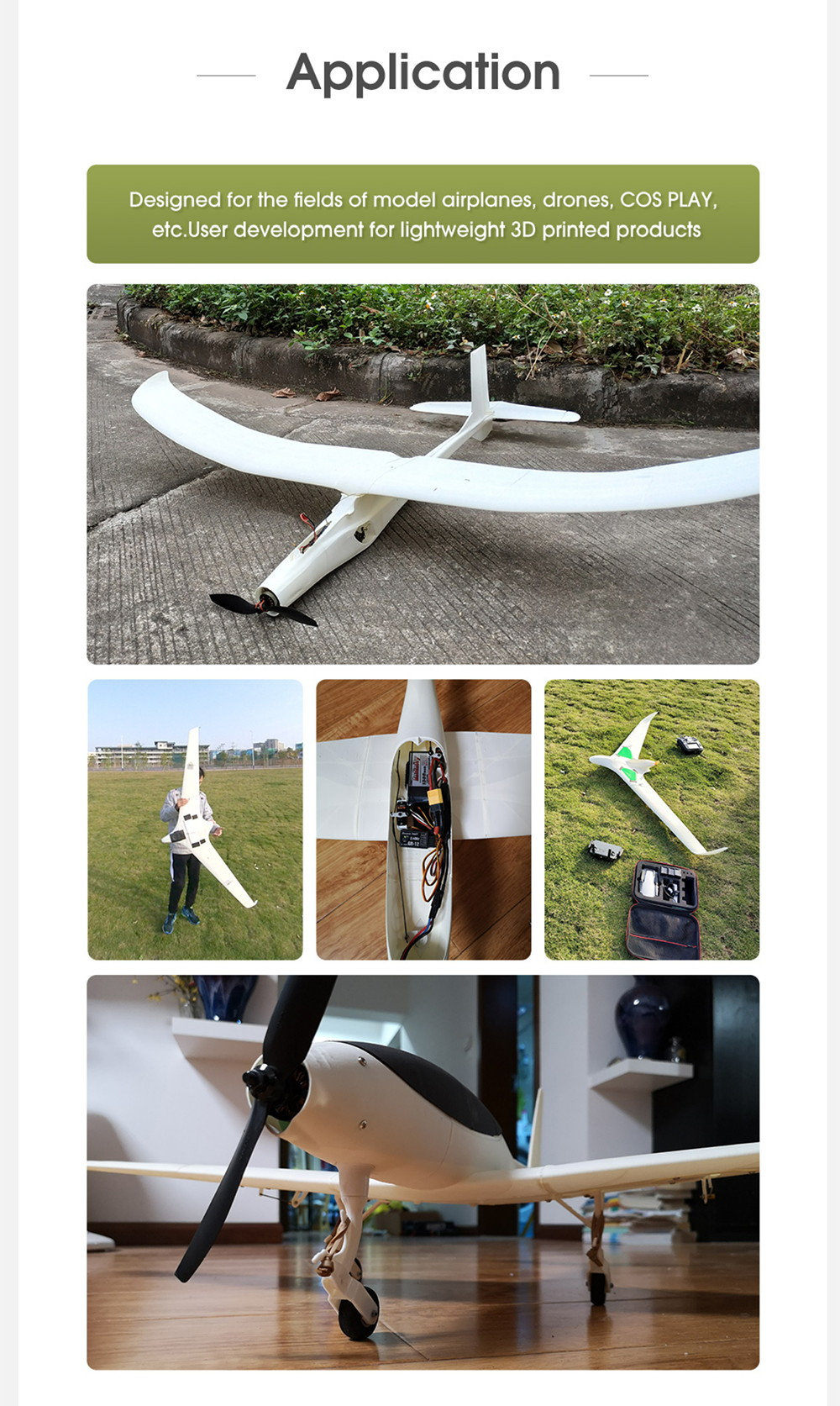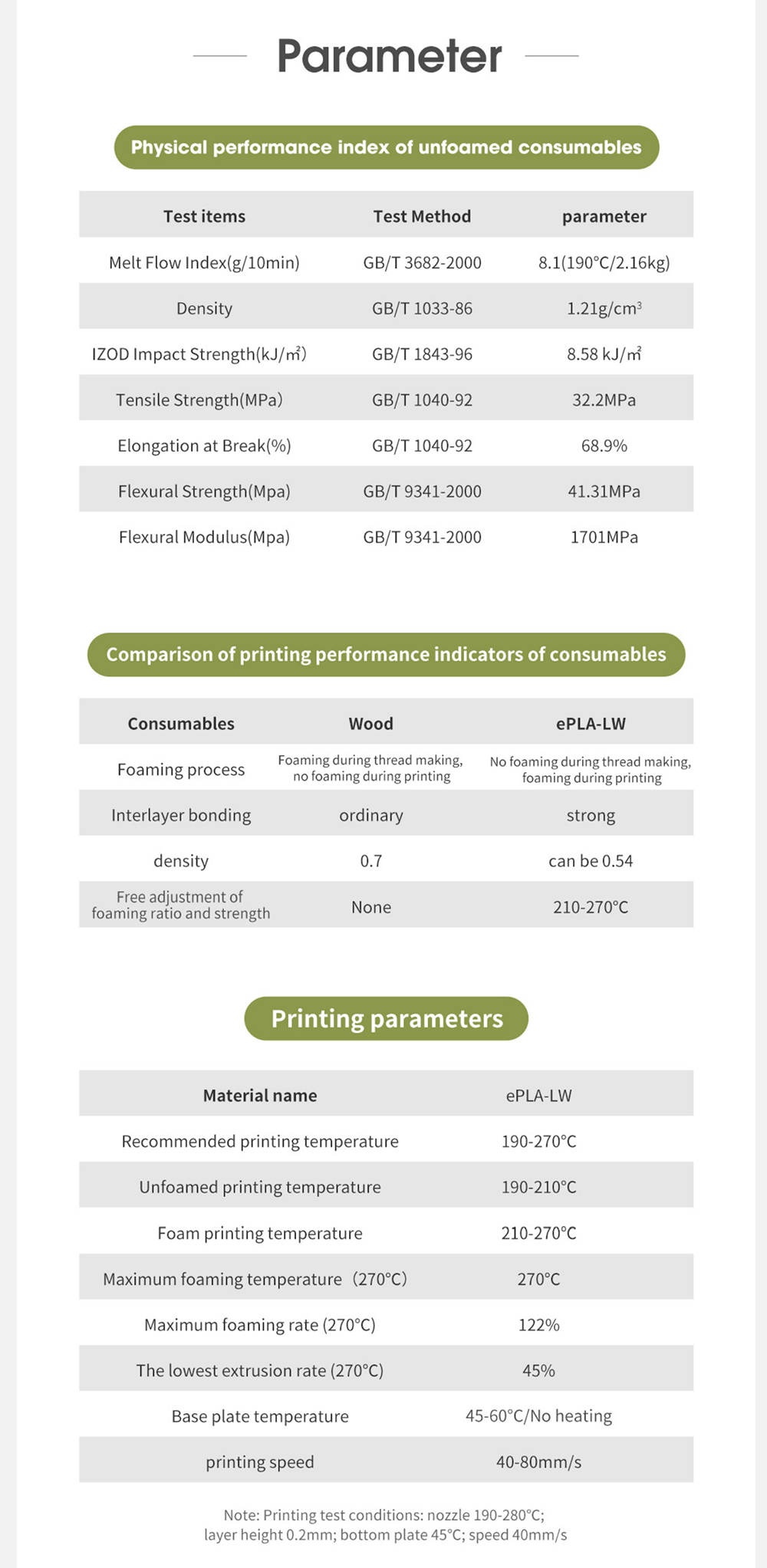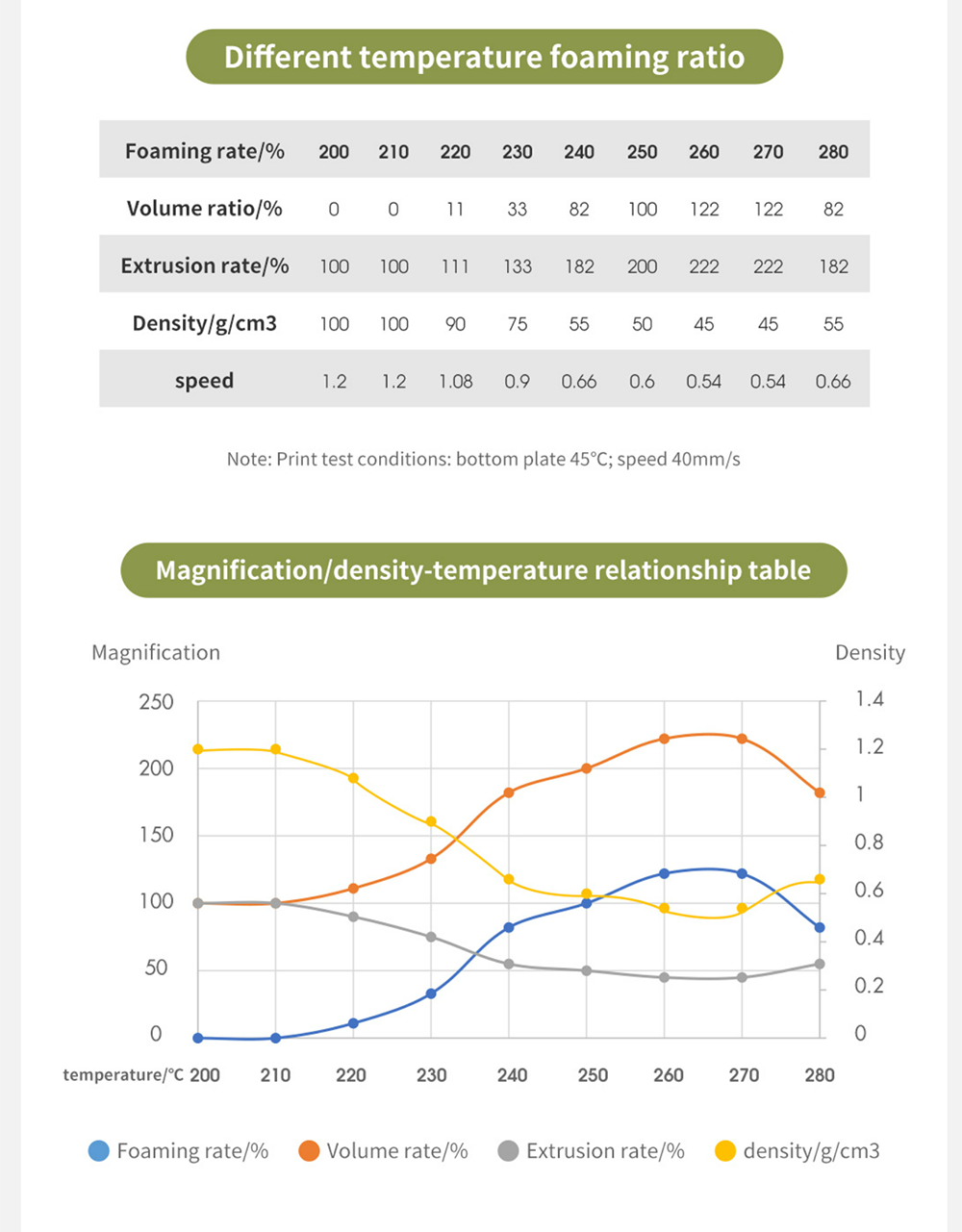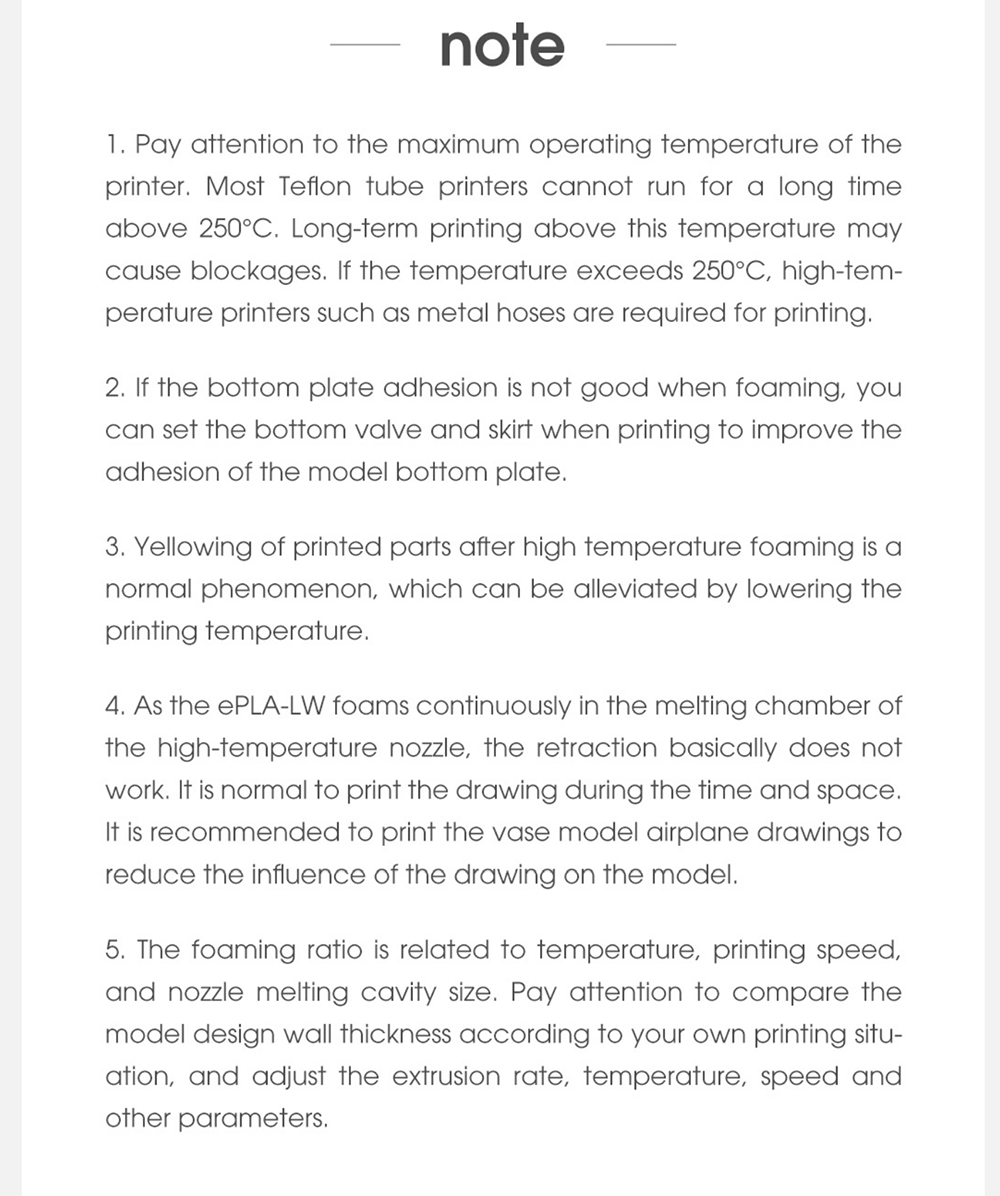 s
SOLD 3D GADGETS MALAYSIA
No customer reviews for the moment.