 
Bambu Lab X1 - Carbon / X1 - Carbon Combo AMS FDM 3D Printer
Ship On Next Business Day
Features:
20 m/s² acceleration
Micro lidar assisted bed leveling
AI-Powered Evolution -Dual automated bed leveling for doubly guaranteed prints.
AI inspected first layer
Active vibration compensation for better print quality
Spaghetti failure detection and auto-pause
Print resume after power outageAdvanced materials empower advanced projects.
Bambu Lab X1 Carbon, equipped with extra cooling and a hardened nozzle and carburized drive gear, unlocks a wider selection of materials, including PA, PC, PET, and TPU, and specializes in carbon fiber and glass fiber reinforced polymers.
We Accept:

Experience the future of manufacturing with Bambu Lab's 3D printer. Create stunningly detailed and complex designs with ease, using a range of materials. From prototyping to production, this versatile printer delivers precision and speed for all your needs.
Bambu Lab X1 - Carbon / X1 - Carbon Combo AMS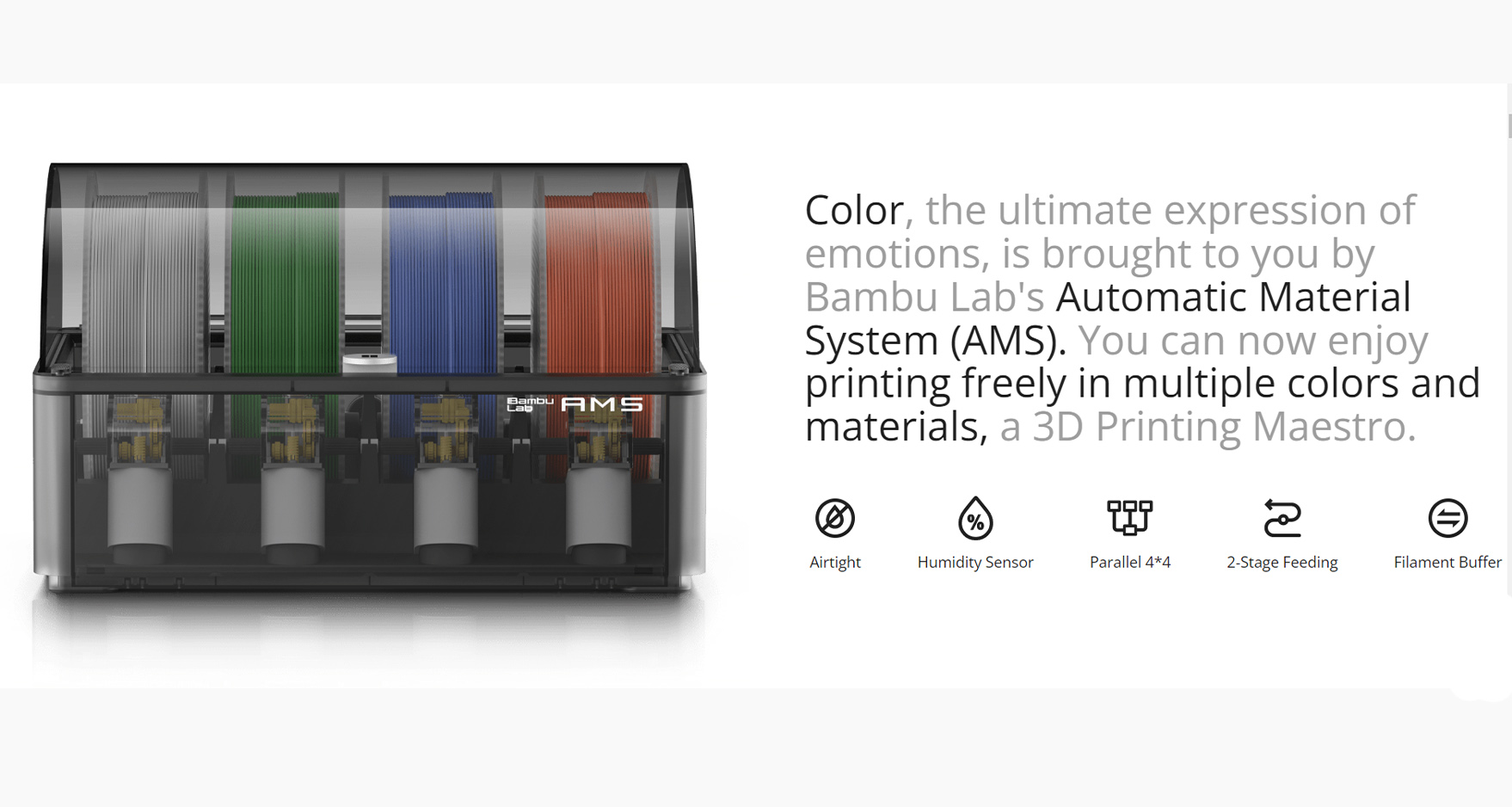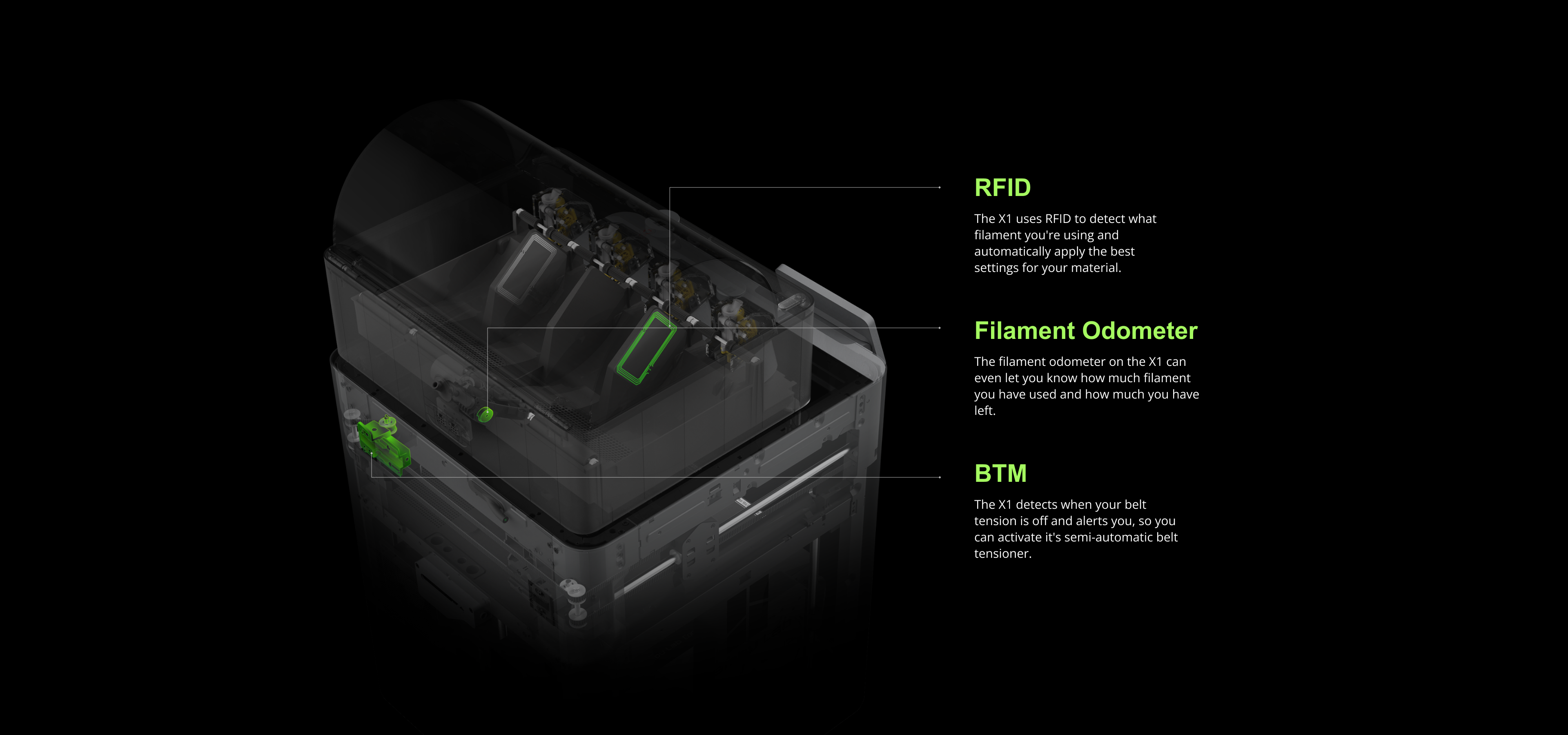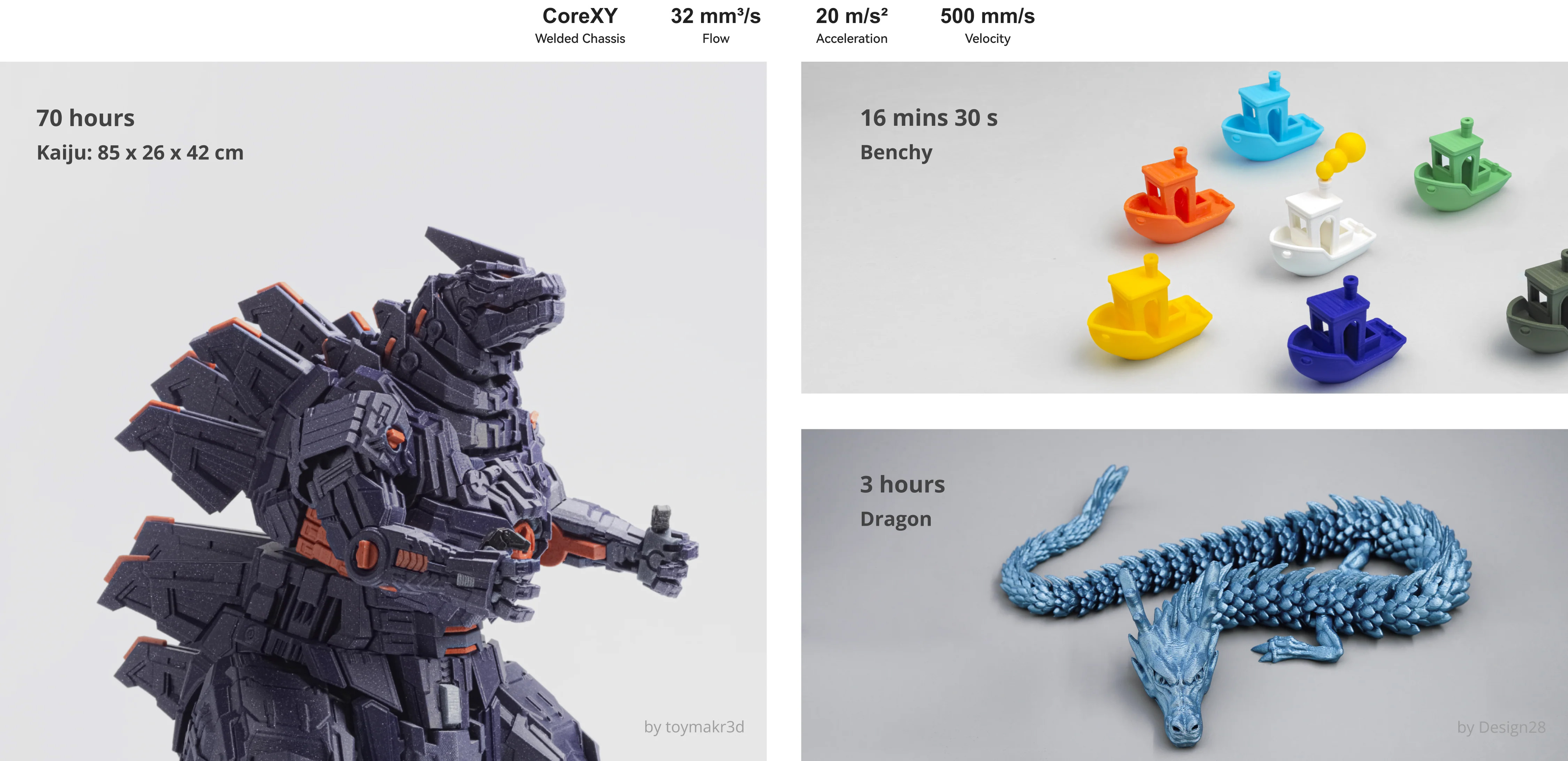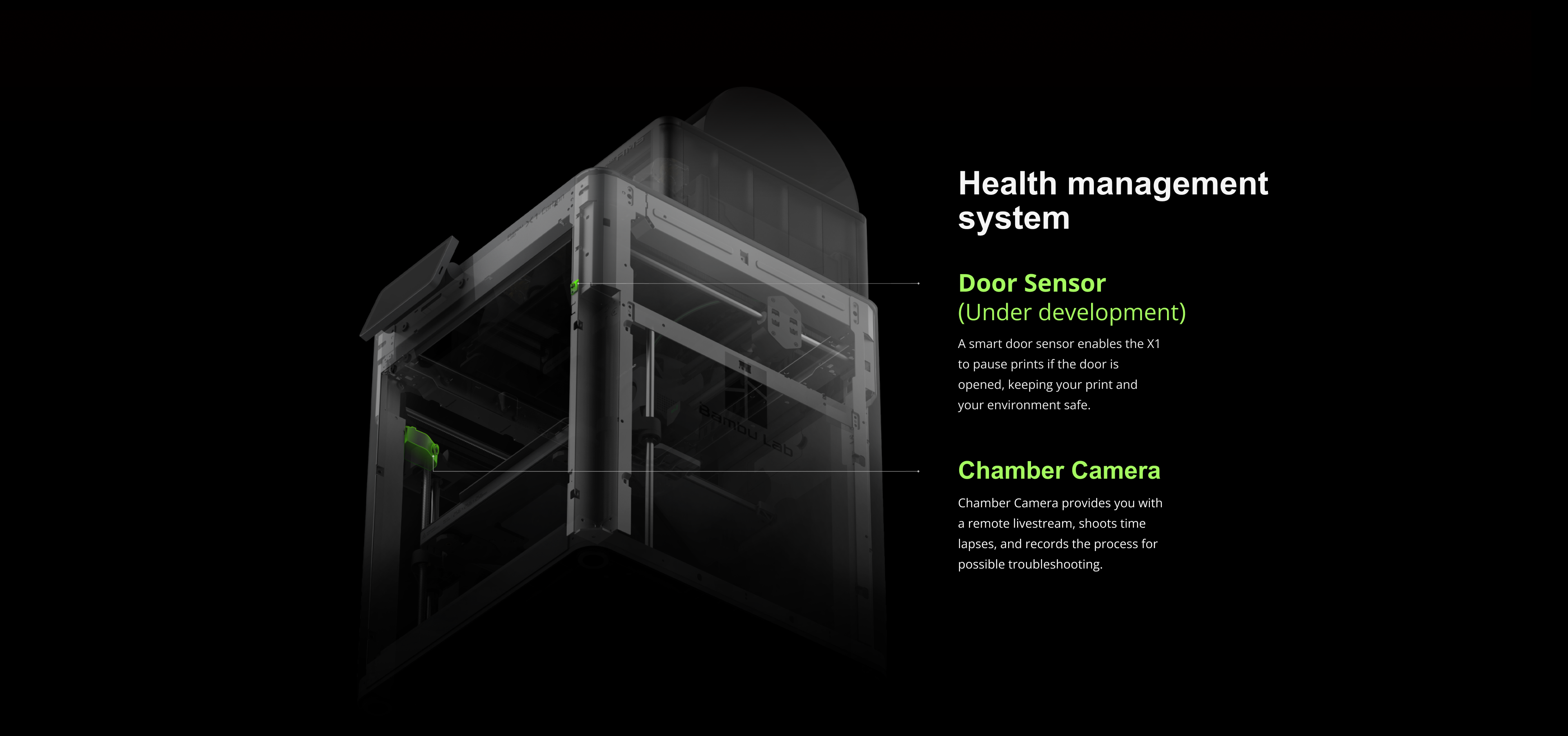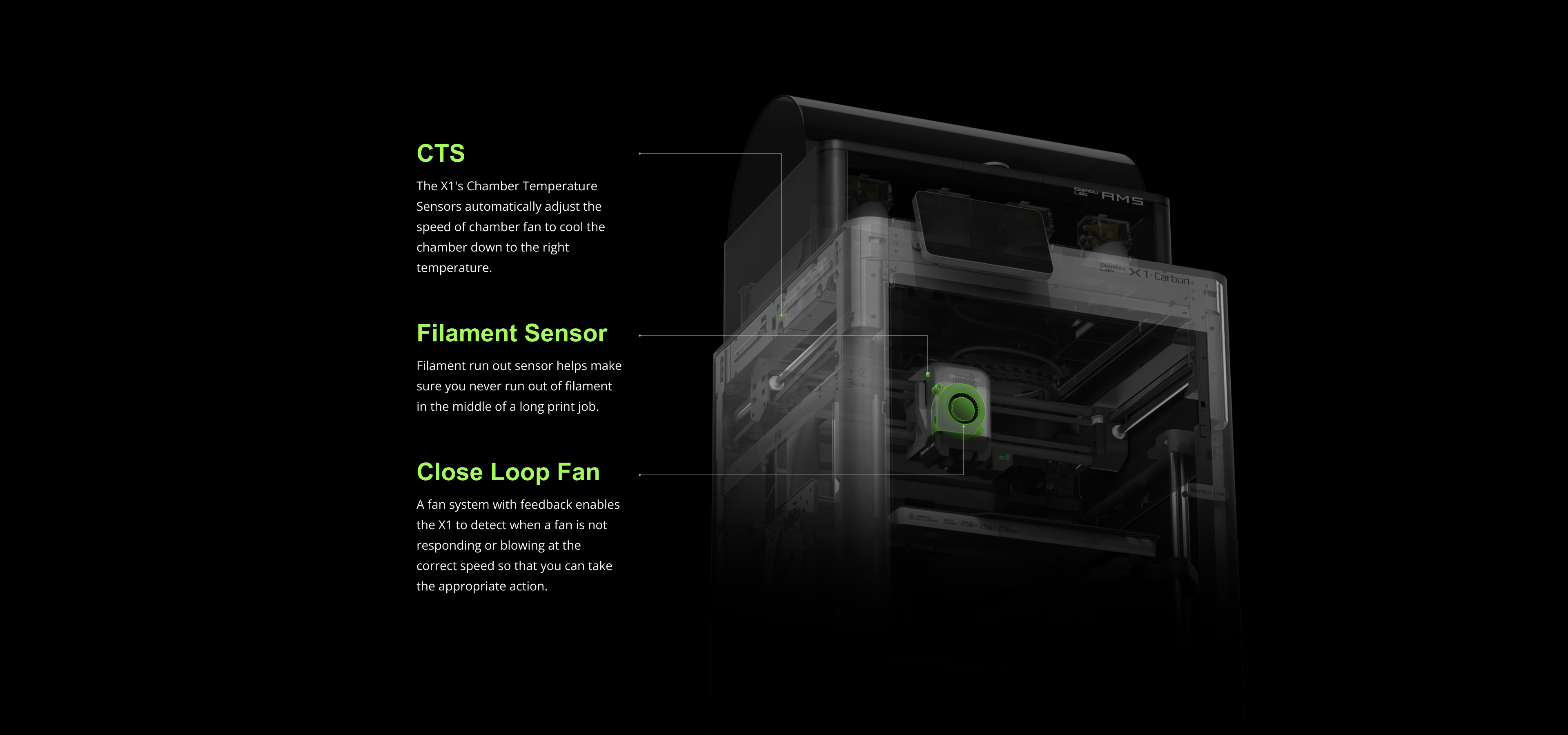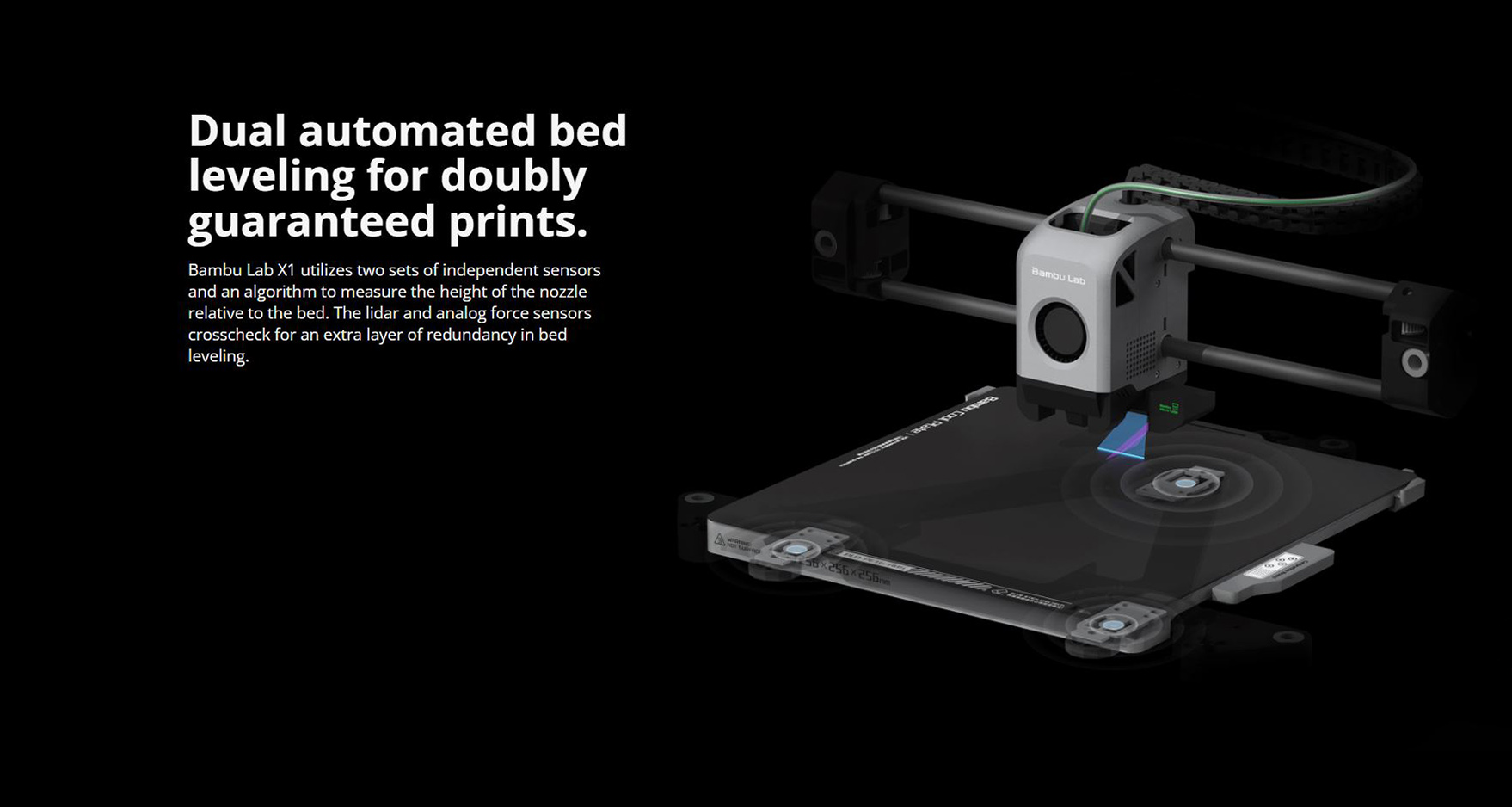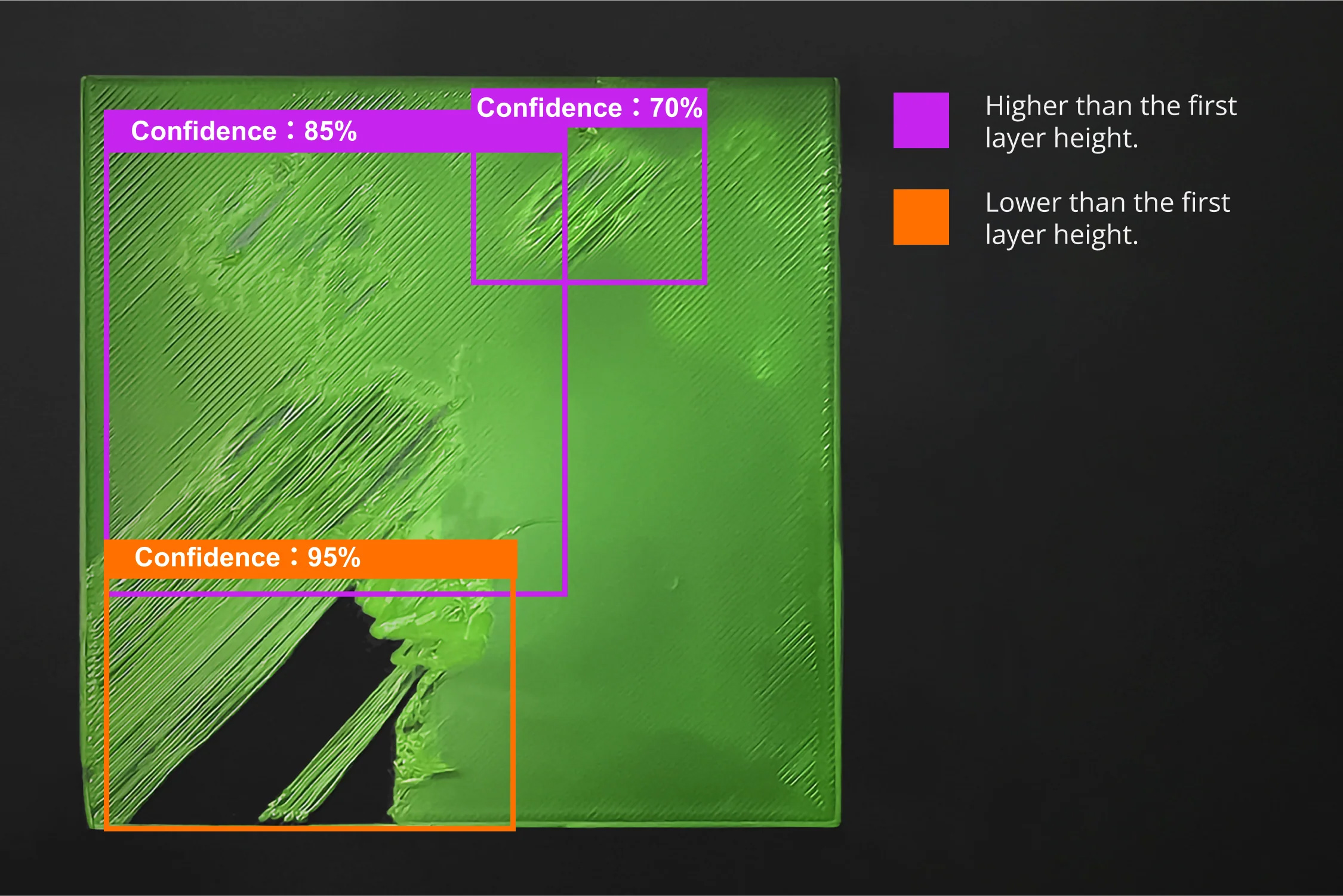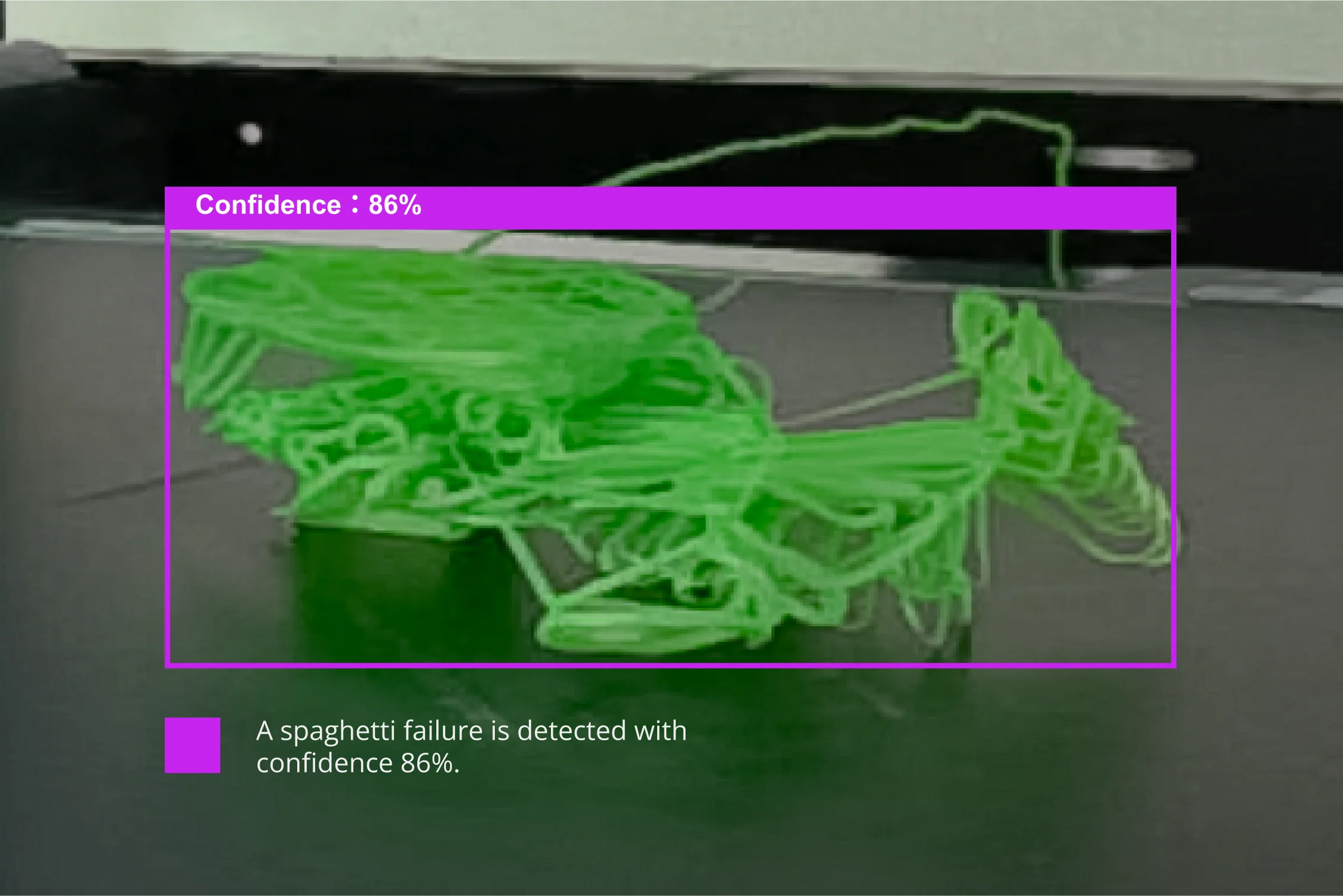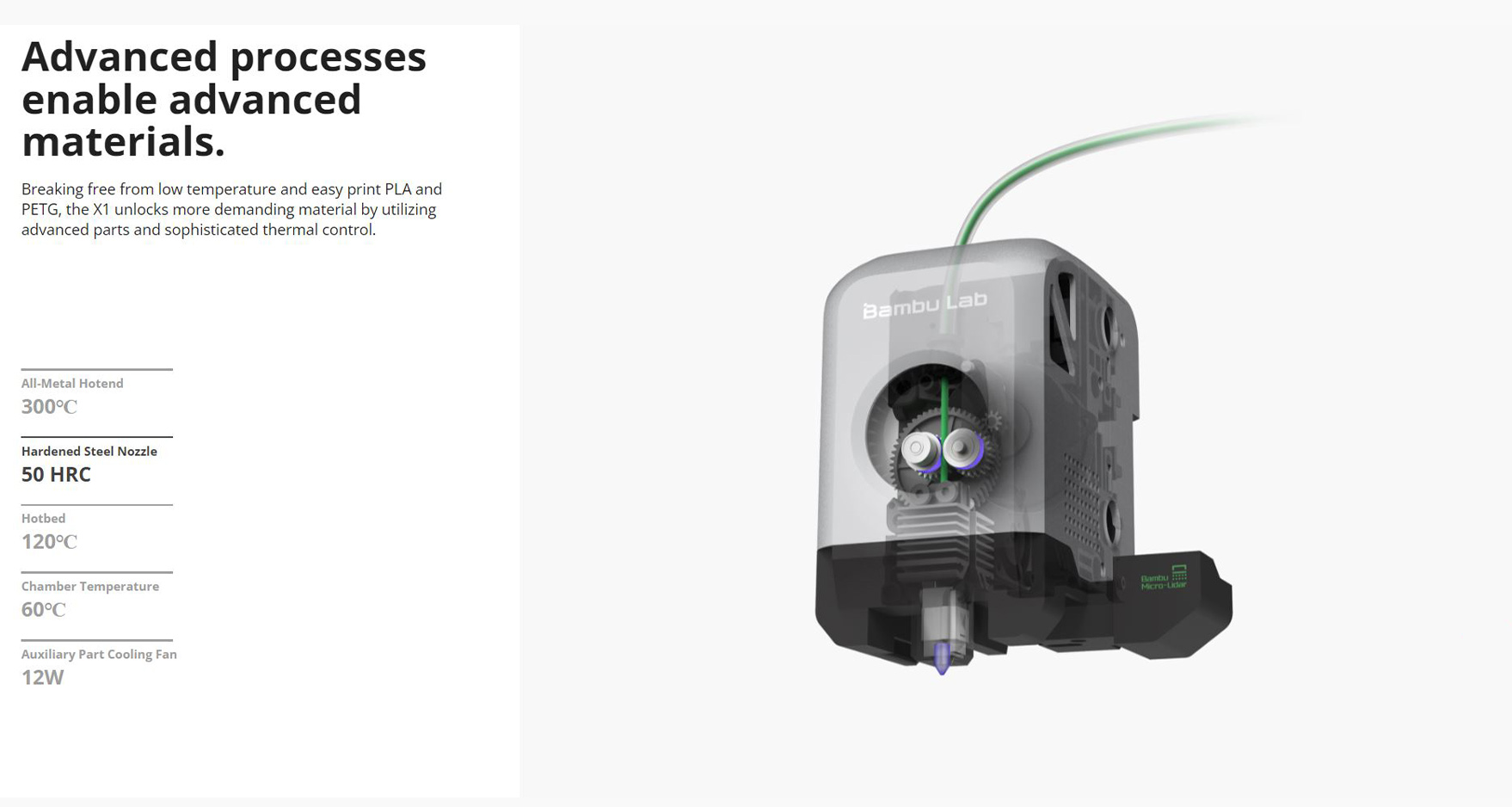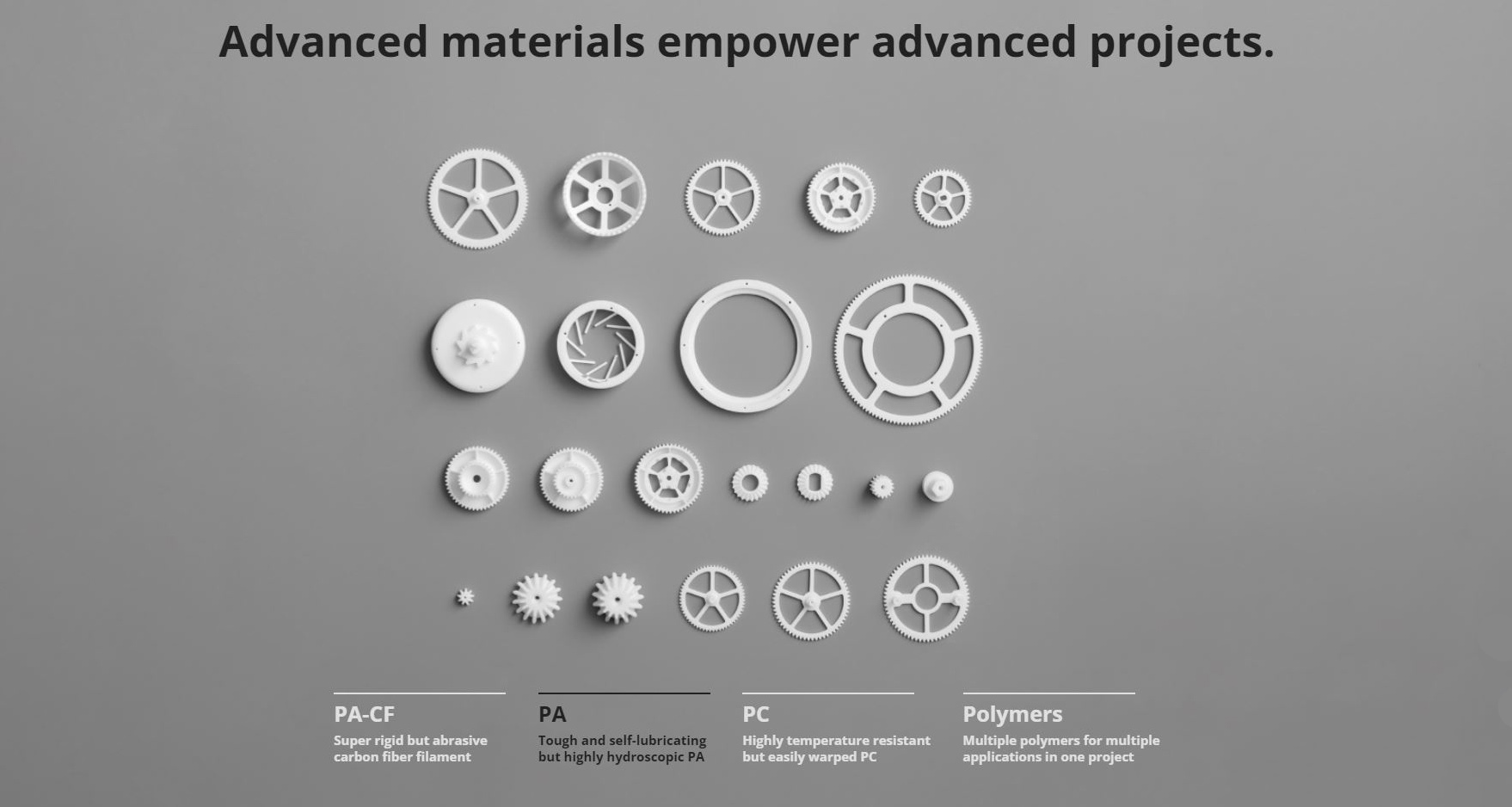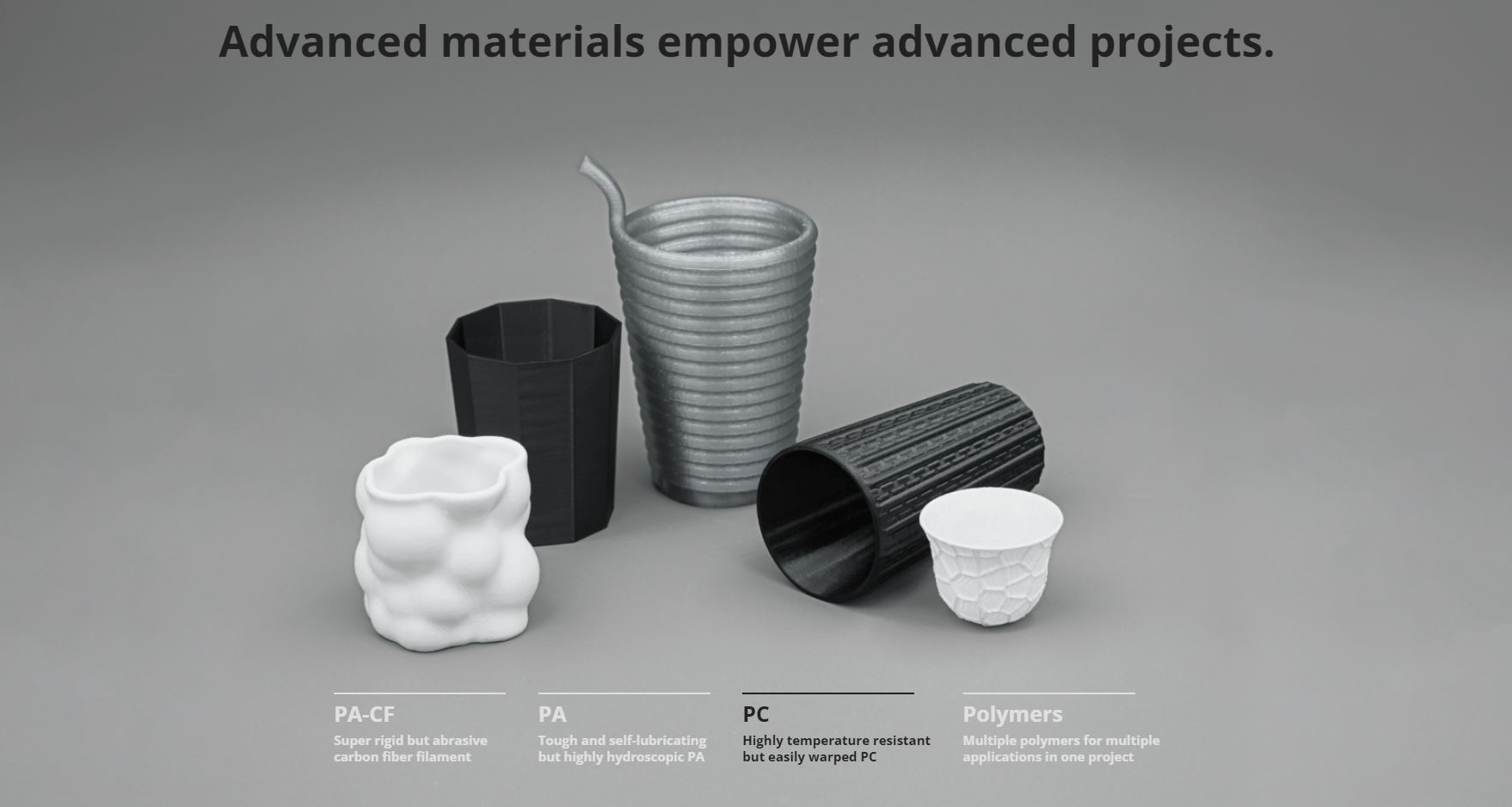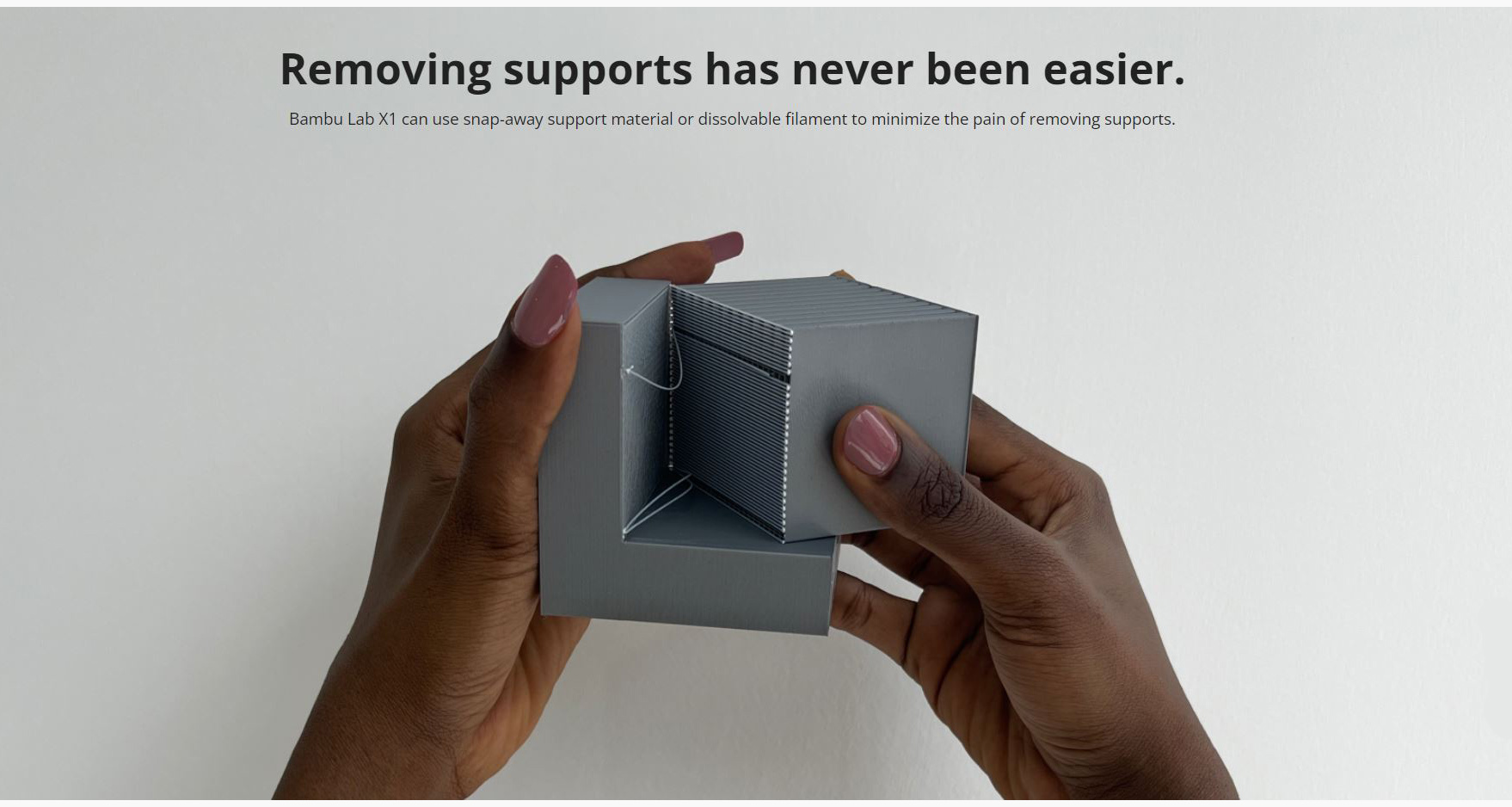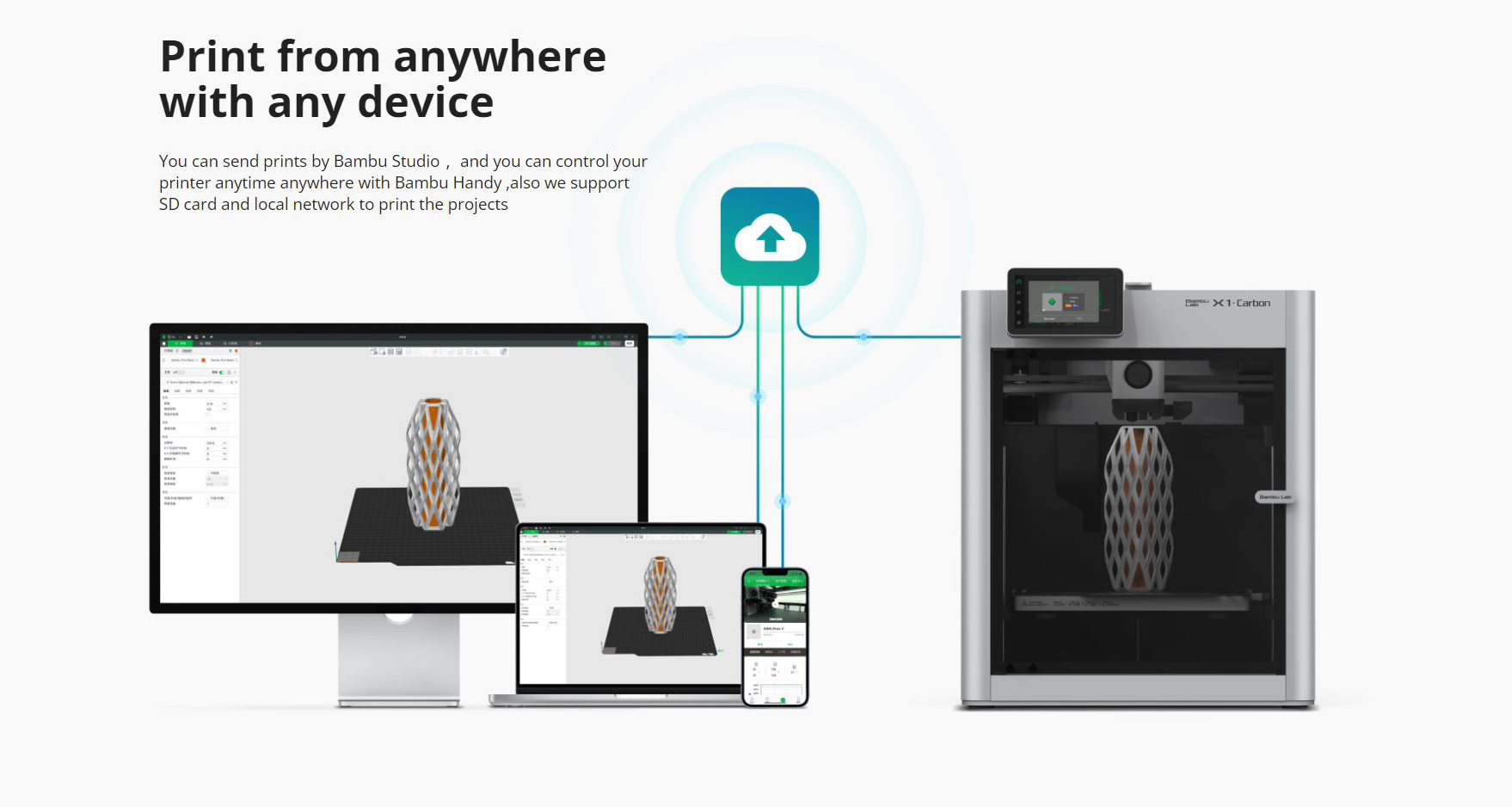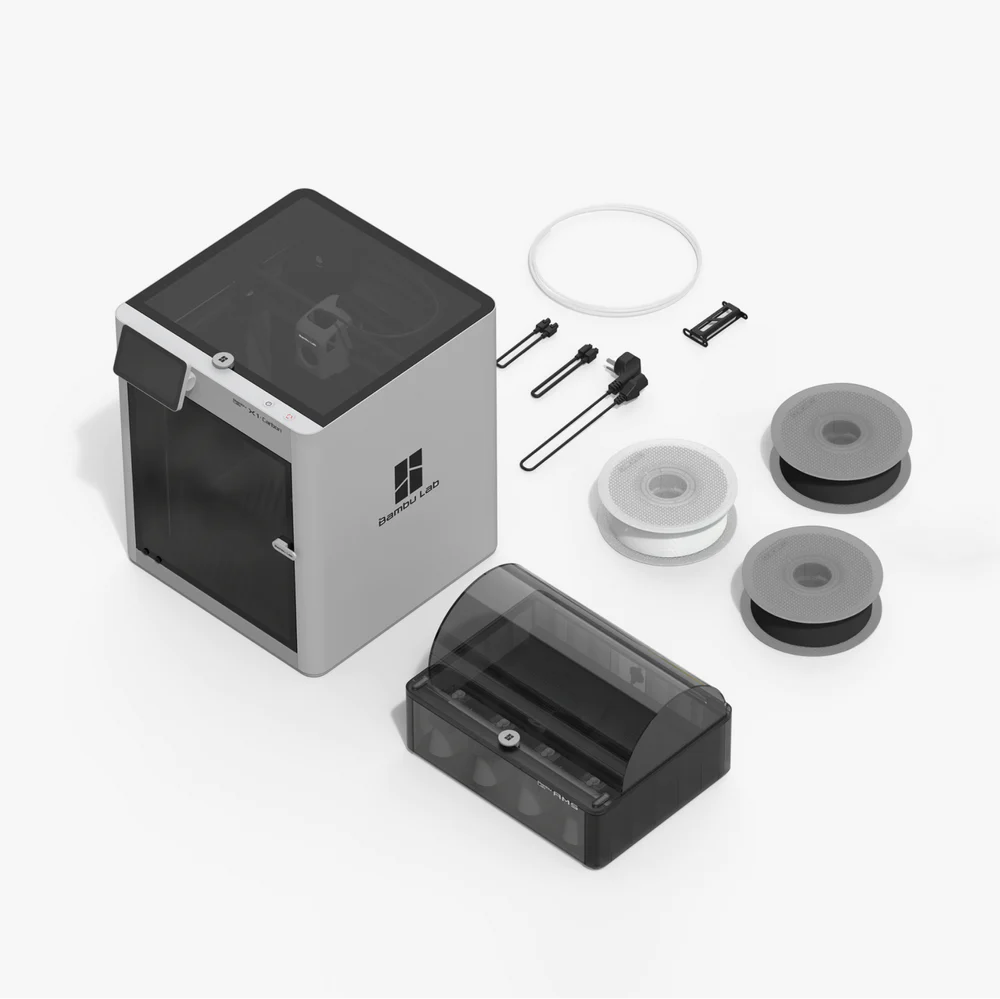 Warranty Period:
The general warranty period starts from the date of receiving the product from the original customer. The warranty period for Return & Refund Service, Replacement Service and Repair Service may vary with regards to your product, the part experiencing issues, or the country of purchase.
1-year Warranty Period:
-Printer /AMS
Limited Warranty Period - 3 Months
-Extruder
-AMS Hub
-AMS first stage feeder
Consumable parts with NO WARRANTY:
"Consumables" are defined herein as disposable items, parts, or components of the product which are inherently subject to deterioration and wear out during the normal operation of the product. Consumable parts include but are not limited to:
-Complete hotend assembly and all its individual parts
-Extruder gear assembly
-Build plates, spare sheets for build plates, solid/ liquid glues
-PTFE tube and connectors
-AMS driven sleeve unit, AMS driving sleeve unit, and AMS feeding funnel
-Filament cutter, scrapper, fans, filament wipers, activated carbon air filter, dessicants, filaments, etc.
Package Included:
x1 Bambu Lab X1 Carbon
x1 AMS (available on Combo Edition)
x1 Touch screen
x1 Spool holder
x3 250g filaments (available on Combo Edition) / x1 250g filament (for Standard Edition)
x1 Spare hotend kit
x2 Nozzle wiping pad
x1 Power cord
x2 Spare filament cutter
x1 Bambu bus cable 6 pin & 4 pin
x1 Allen Key H1.5 & H2
x1 Unclog Pin tool
x2 Spare sticker sheet for cool plate
x1 Pre-installed flexi build plate
x1 Scraper
x1 Glue Stick
Sold by 3D Gadgets Malaysia
Data sheet
Warranty

1 year warranty officially recognized by Bambu Lab
No customer reviews for the moment.