More info
Current stocks available is Duplicator 7 v1.4!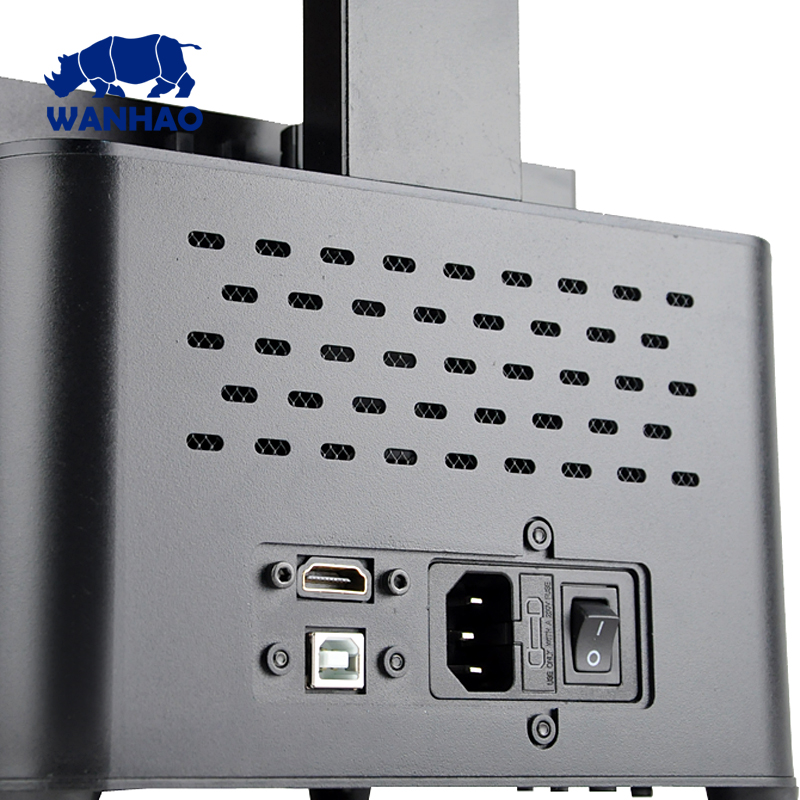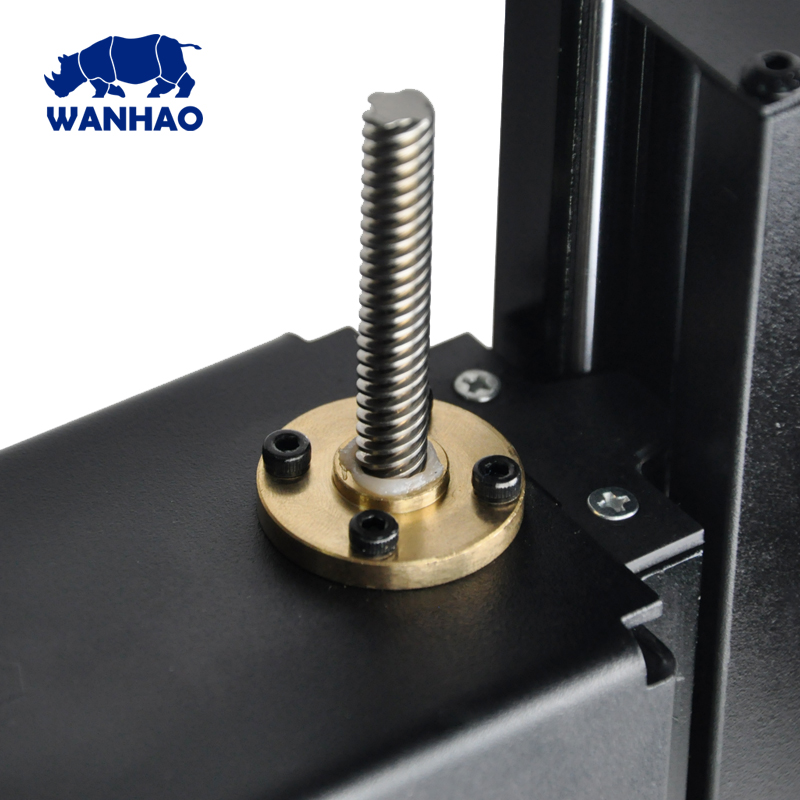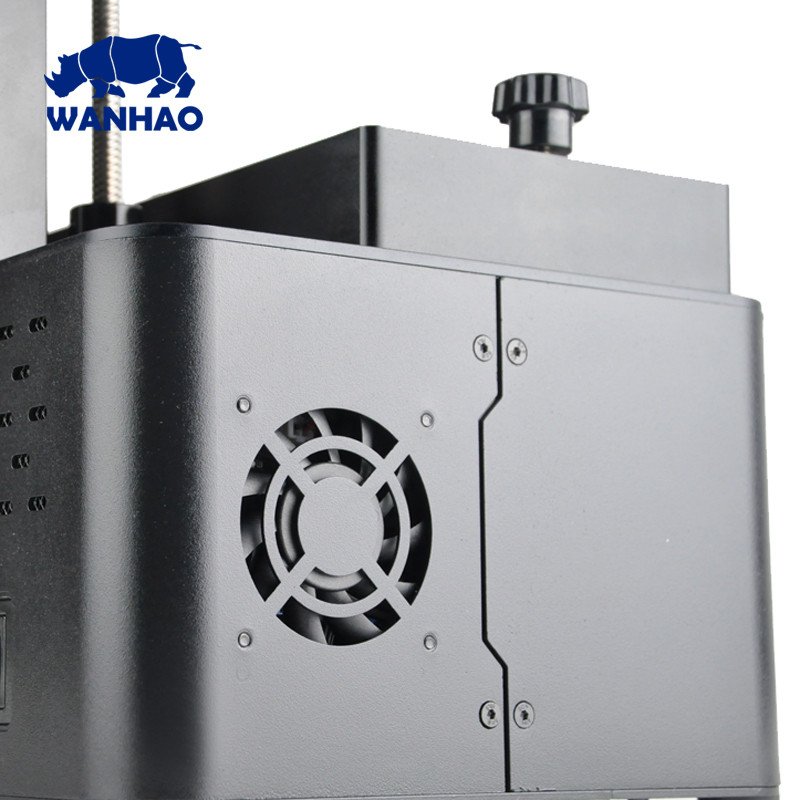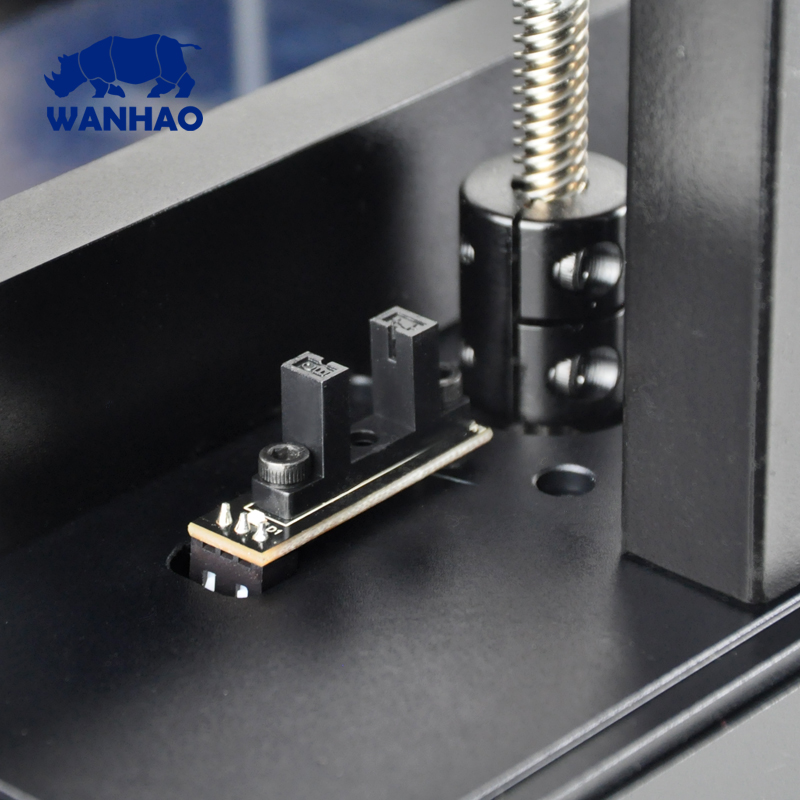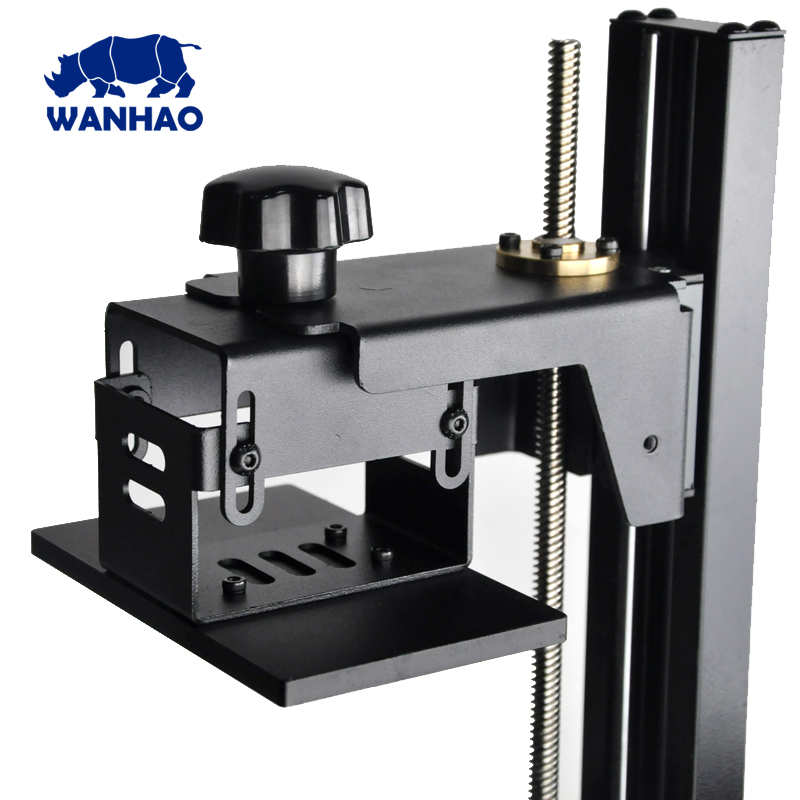 *Updates exclusive to the newest v1.4 version of the Duplicator 7
1) UV projector cables are soldered directly to the LED projector body to avoid short possibility
2) All the cable connector switch are located at same place which is the back of the printer, making it very neat. There is no button on the front panel.
3) Changed Z- axis anti- space nut plastic to anti-space brass nut to make Z- Axis movement more precise.
4) 

Increased cooling fin and fan by 225% (60mm x 60mm) to ensure better ventilation. The UV light temperature never reach over 40°C
5) New molded reflector has more reflection and less scratches.
6) New internal 70W Power Supply which is safer and neat. There is only one power plug for printer. 
7) Z-axis coupler has been changed to a better clamping style to ensure better concentricity instead of using set screw to secure the threaded rod.
8) More vents hole have been added to the back of the printer for better airflow.
9) Build plate is now machined for +-0.03mm tolerance to ensure flatness and aluminium plate has good adhesive ability
10)60x 60mm cooling fan was added to the side to ensure the mainboard is cooled and the case is ventilated.
The Duplicator 7 is the first UV resin DLP 3D printer from Wanhao with a layer resolution capability of 35 microns, build size 120 x 68 x 200mm and uses 405nm wavelength UV resin.
NOTE: Calibration is required before printing. Please refer to the User Manual Guide.
FREE!
1 x 250ml Resin
Specification :
Primary attributes of the techonogy : UV resin , DLP 3d printer 
Max printing area :120*68*200mm
Resin type : 405NM UV resin
Software : Creation Workshop
Resolution : 2560*1440
Accuracy : 0.004mm
Layer thickness : 0.035~0.5mm
Max printing size : 30mm/hour
Sold By 3D Gadgets Malaysia