More info
Current stocks available is Duplicator 7 v1.5!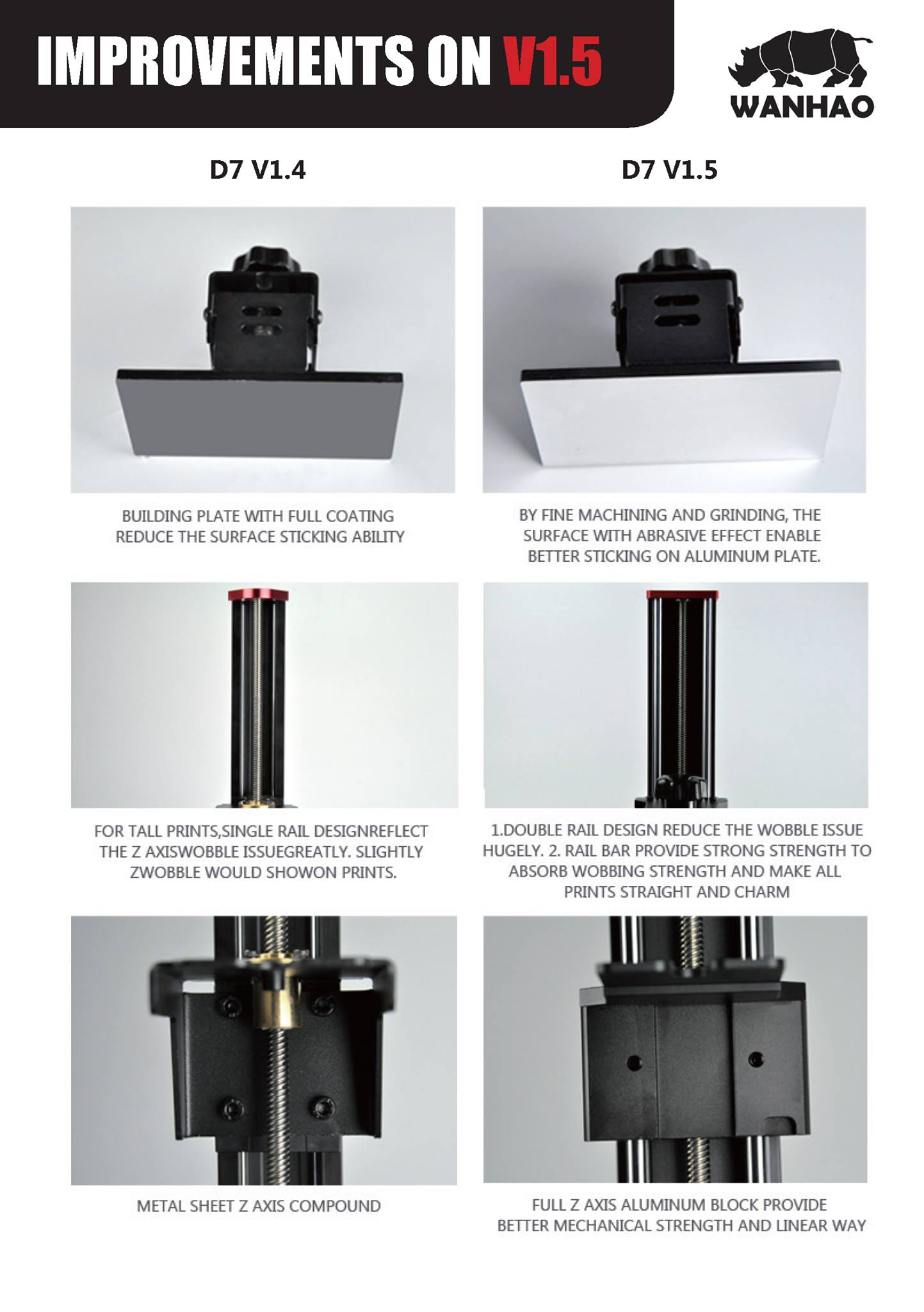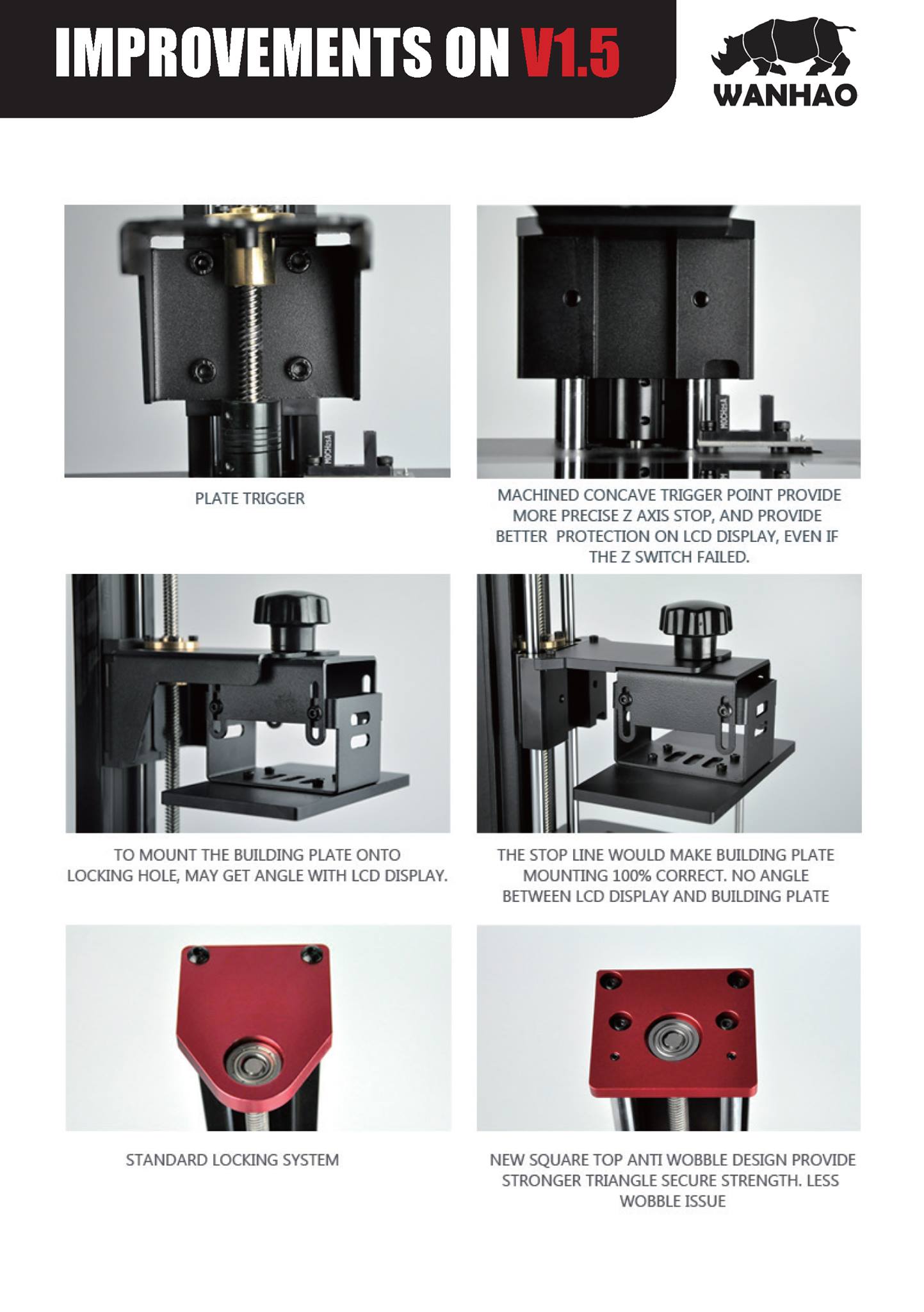 The Duplicator 7 is the first UV resin DLP 3D printer from Wanhao with a layer resolution capability of 35 microns, build size 120 x 68 x 200mm and uses 405nm wavelength UV resin.
NOTE: Calibration is required before printing. Please refer to the User Manual Guide.
FREE!
1 x 250ml Resin
Specification :
Primary attributes of the techonogy : UV resin , DLP 3d printer 
Max printing area :120*68*200mm
Resin type : 405NM UV resin
Software : Creation Workshop
Resolution : 2560*1440
Accuracy : 0.004mm
Layer thickness : 0.035~0.5mm
Max printing size : 30mm/hour
Sold By 3D Gadgets Malaysia